Cuttin' Through The Junk Every Day!
Positive earning potential exists. What if?
I show you how
(P.S. Don't fall for the affiliate marketing and make money online traps)

Fake Picture:
Trust Me
Secret Methods Apply to Nearly

Every Make Money Online or

Affiliate Marketing Program or

System You Will Ever See

Lookalike:
Believe Me
We don't want you to fail!
We want you to win and will show you how.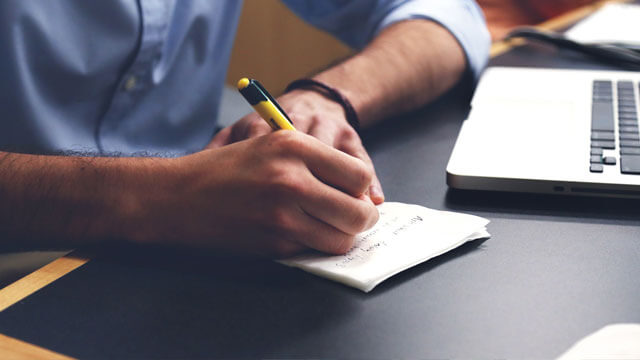 There are several things you can do now (or later today or tonight) to start earning real dollars online. The tools in the Easy Start program will get you going quickly and easily. Traffic sources included!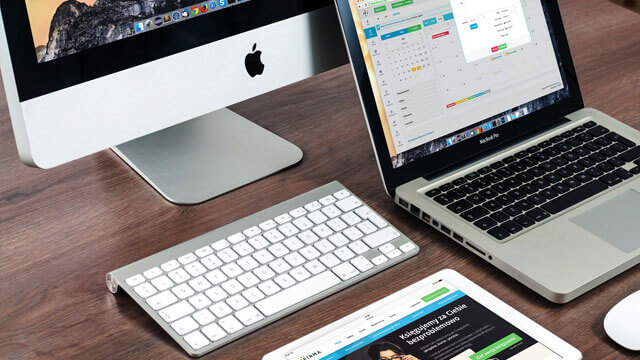 Up your game a little for more positive earnings. In this package we'll give you access (unlimited) to 18 different training courses, including both written and video. Along with everything in Easy Start.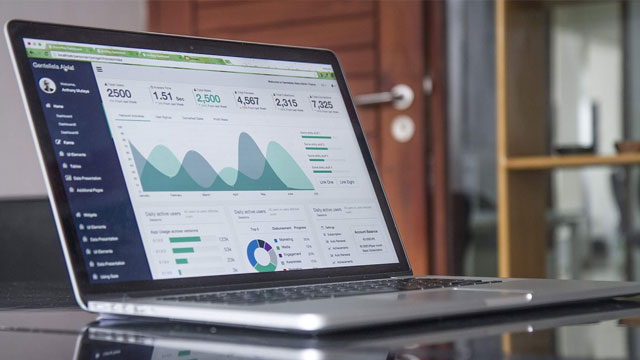 To really get you going on your positive earnings we'll include everything in the other two options PLUS crypto, NFTs, online connections and influence, and a few other tidbits.
FACT: There Will Be NO Other Offers...
No Upsells, No Downsells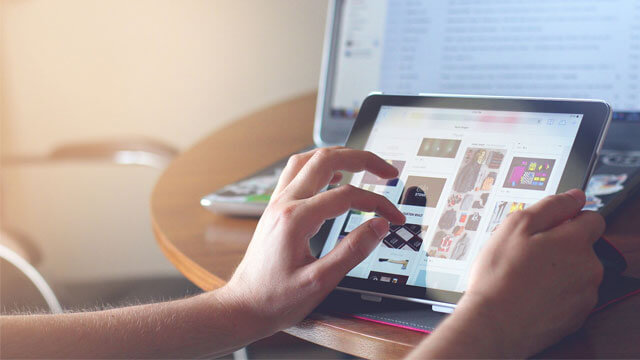 Simple Tools You Can Use Every Day
(Each Level Adds More Tools)
Look, It's Really Easy. Secrets Exist That You Don't Know About. But I'm here to show you. I'm tired of all the misleading junk put out by affiliate marketers and scam artists.

You don't need that. And I don't want you to waste any more money or time.

One of the tricks that really bugs me uses downsell (same thing, lower price) and upsells (oh you really need this thing too). Don't worry, with us what you see is what you get.
Let Me Give You a PEP Talk! Your Positive Earning Potential does exist. Buy one of the 3 options above and start NOW!


WARNING: DON'T BE FOOLED AGAIN
We provide resources and guidance for you, our customer, to insure your positive earning potential. If you choose to use affiliate marketing, make money online, or other marketers offers be prepared. It's okay if you choose to do so but realize what you are in for - money and time spent without results. We'll be here when you decide it's time to come back and get real about your positive earning potential online.

Disclaimer: This page and the offers contained are not part of nor are they associated with Facebook, Google, Twitter, Instagram, Clickbank, JVZoo, WarriorPlus or any other online marketing campaigns, programs or systems. We are an independent company and develop offers, resources and training guides for the sole use of our customers.
© 2022 - CreativeDataNetworks.com - All Rights Reserved