Welcome to Creative Data Networks and Analytics
Digital Publishing | Online Learning | New Products

NFTs | Artwork and Publishing
Our work is research, analytics and fact based
We provide a real basis for you to make a lot more money online
Creative NFTs and Artworks Publishing
Carpe Digitas - Digital Publishing
Flashes of Brilliance - Make More Money Online
Insights from latest research shows the importance of Social Media in planned advertising budgets.
Read more here.
Beyond YouTube - Make More Money Online
Pervasive use of online video marketing across multiple platforms and tactics. Not just YouTube anymore effective video marketing takes place across multiple channels.
Read more here.
Paid Search - AI Content Marketing
Paid search or ads on first-page search results is not the same as SEO. Learn more about the differences and how to use paid search.
Read more here.
Bizambo - Online Learning
HD Outdoor Videos
We produce HD outdoor videos so people who can't or don't want to go outdoors can still get health benefits. Recent scientific research demonstrates that watching outdoor videos with a fully immersive VR headset gets people nearly the same benefits of actually being outside. We design each video to provide the optimum length and subject matter. And with our recommended VR headset, anyone can get amazing health benefits.
Read more about how and why in our recent article
here.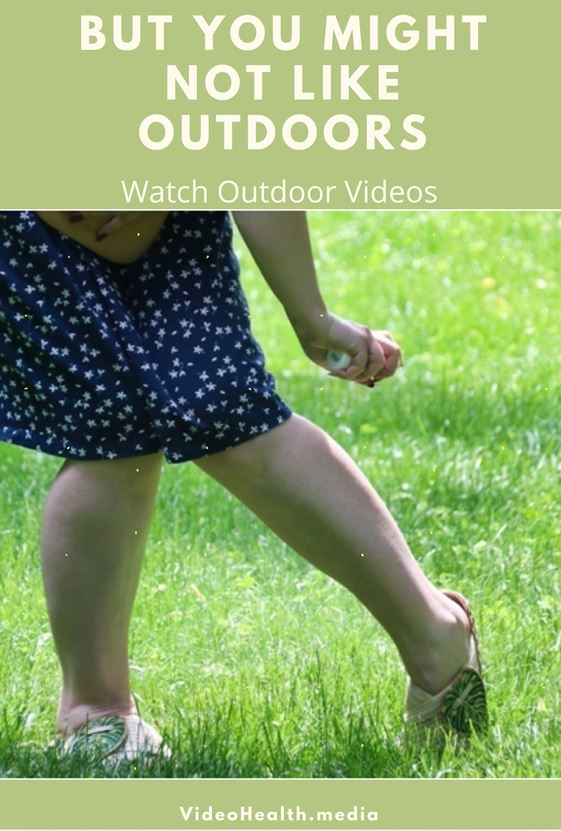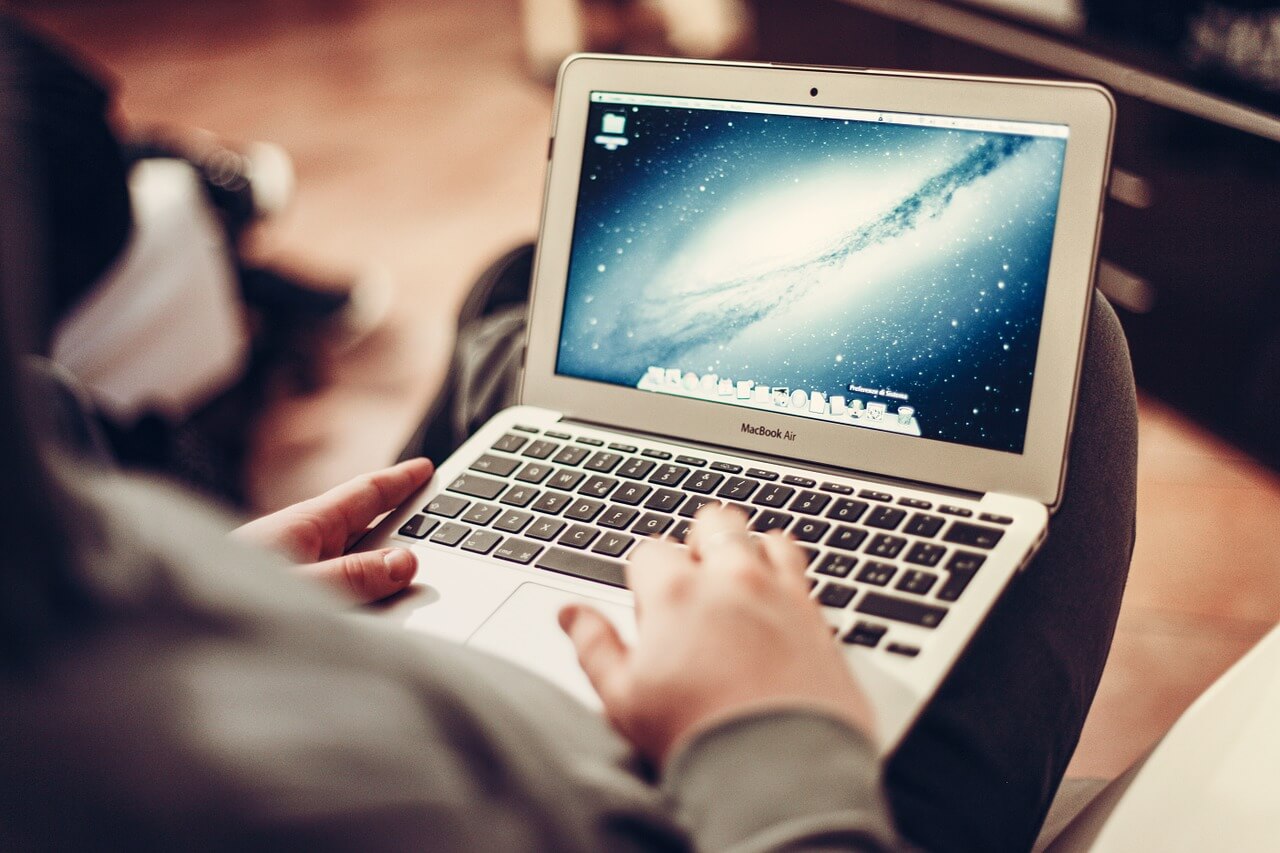 Based on AI text mining you can improve your content and effectively compete with top 10 search results. We also provide insights into keyword advertisers.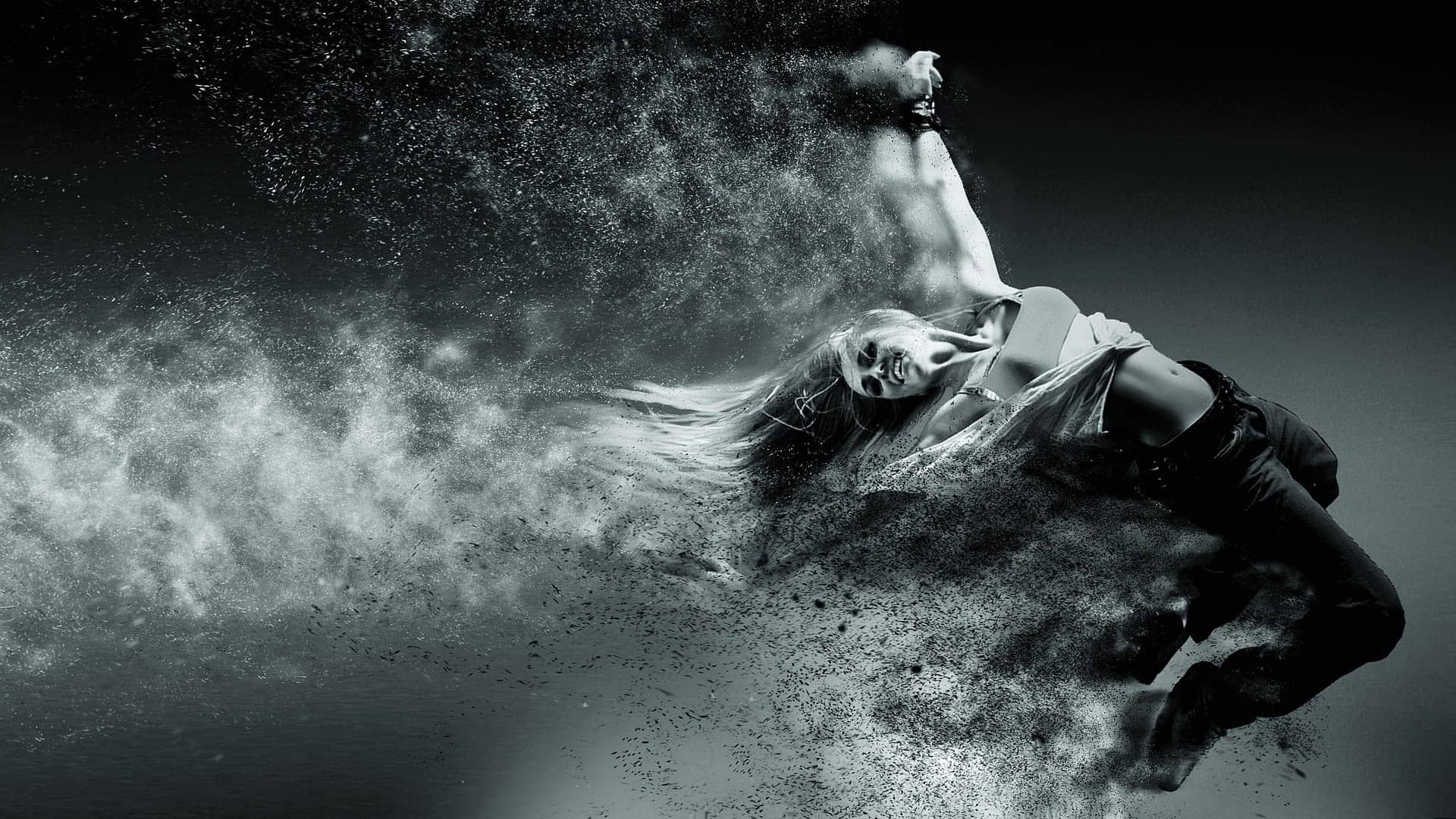 Over 20 courses designed to provide you with everything you need to know to make a lot more money online. Each course has step-by-step guides and access to detailed video courses.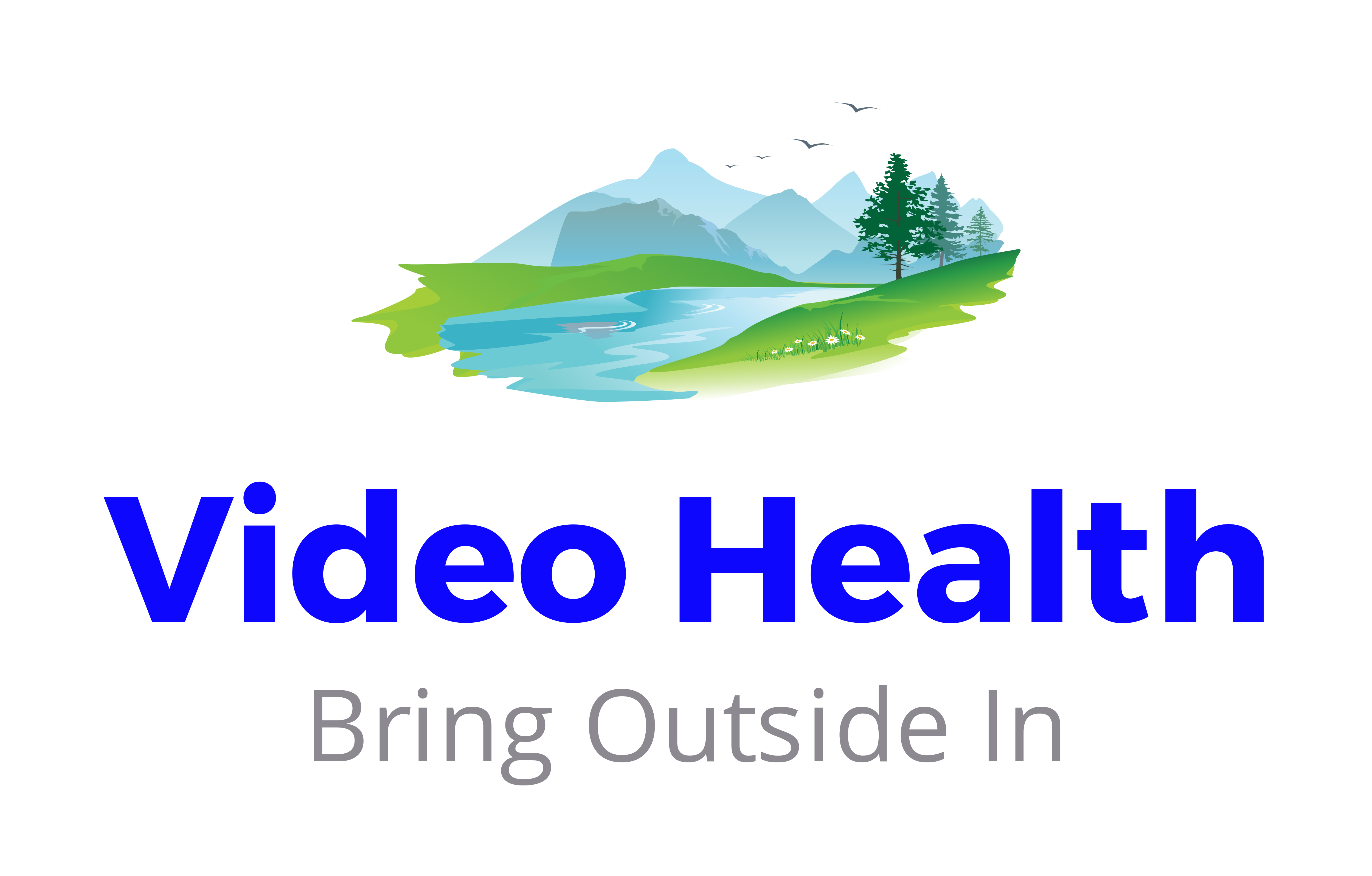 Anyone who can't go outside can still get amazing health benefits from outdoor videos. Several research studies demonstrate the benefit of fully immersive VR outdoor experiences.

Dale Allman
Dale's long corporate career and consulting background in research, analytics, forecasting and marketing leads to highly creative insights. He was using AI before it was cool and adopts new innovative methodologies rapidly. Latest accomplishments include several awards for his work, including one of the first Cannes Film Festival Silver Lion given in his industry. Writing and publishing has always been part of his DNA (pun intended, Dale's initials are DNA).
Motivation and Success
We publish motivational and success digital materials
Suitable for your daily success journey serving to inspire you, keep you focused and reinforce the positive, relying on quotable successes of others.
Serving up the best quotes in articles, ebooks and a variety of publisher formats (Kindle, paperback, etc.) we aim to support you in your success journey.

Our blog is here.

Read one of our recent articles, Success for Breakfast,

here.
Our best lead programs, click the image below
© 2022 - CreativeDataNetworks.com - All Rights Reserved