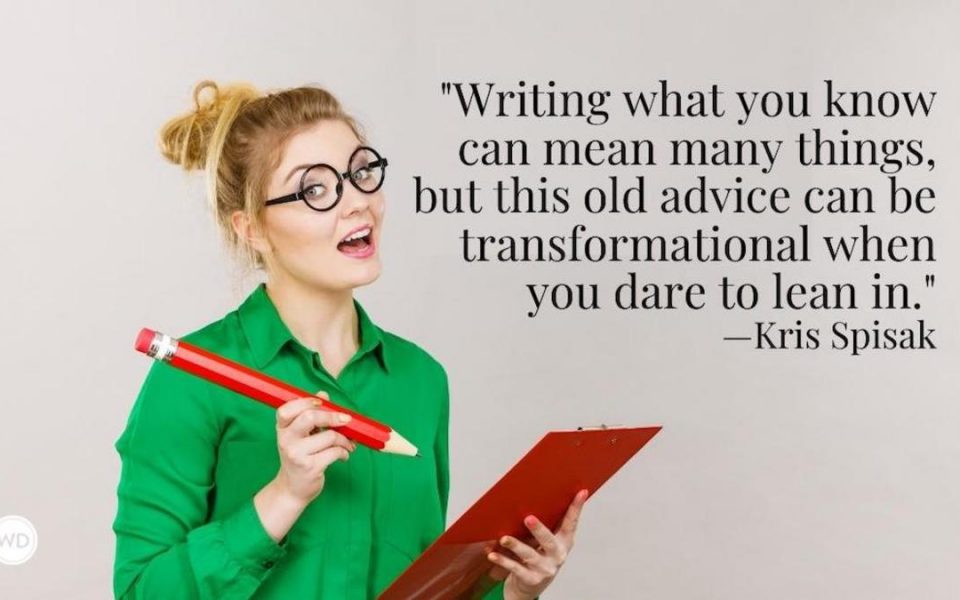 Bring Your Secret Skillsets to the Page
Every person's life is unique, so why not borrow some of your own eccentricities for your fiction? If "eccentric" is a word you feel you couldn't ever claim, let me give you another option: Borrow your secret skillsets. Everyone has them. How could yours embolden your storytelling?
Whether your goals are to flesh out your protagonist, to intrigue your reader with little known facts sprinkled organically amidst your storyline, or to capture unique character behaviors and non-cliché plot points, leaning into your secret skillsets is one way to ensure you're writing a story your readers haven't read hundreds of times before.
(Writing Mistakes Writers Make: Tailoring to Trends)
What is a secret skillset? Well, it could be anything.
Did you once have a pet ferret? Do you know how to work a forklift? Do you love pickleball? Do you have a secret obsession with trilobite fossils? Or the rings of Neptune? Or carving watermelons into animals at summertime picnics?
Maybe you're reading through this and wondering if you don't have any secret skillsets at all, but I promise you that you do. Every one of us is an expert at something, whether we realize it or not. At some point in your life, you've likely learned how to do an obscure thing.
Now how can you take that specialized expertise into your story to create something unique that readers haven't seen before?
Give your protagonist your unique talent or know-how.
Give your antagonist a complex understanding of something that somehow works as a foil to your hero or heroine.
Give your setting accurate botanical or historical or technological details.
Allow a conversation to unravel amid a unique undertaking.
Give your plot a twist reliant on the subtlety of something that has been present for your characters all along.
If you dive into yourself, the creative possibilities are limitless. Writing what you know can mean many things, but this old advice can be transformational when you dare to lean in.
Still not sure about what your secret skillset could be? Let's look at another angle.
When you were 10 years old, what about the world fascinated you? Go back in time to that passion and seize upon its unique glory to personalize and differentiate the project you're working on.
Playing with secret skillsets is an easy way to fall back in love with a past passion and a tired manuscript.
When there are so many writers writing, it can feel intimidating when you want to stand out amid the crowd. But you have storytelling secret-weapons already tucked away, waiting to be recalled. Your passions (past or present) and little-known skills can unlock dramatic possibilities.
As for me, my fiction has included Ukrainian dance and the symbolism of Ukrainian Easter eggs. I've written a character with a deep knowledge of children's literature and others who fashioned doves out of bread dough. These are some of my secret skillsets. What are yours? And where can they take your story?