Dive Into Three of the Top NFT Marketplaces
NFT marketplaces are platforms where collectors buy, sell, trade, and sometimes create (or mint) NFTs. They are the backbone of much of the NFT ecosystem.
OpenSea
OpenSea is considered the largest NFT marketplace in existence. Users can collect digital art, photography, music, and more, and the platform provides useful tools for NFT creators and collectors. It supports Ethereum, Polygon, Klatyn, and Solana blockchains. OpenSea takes a 2.5 percent fee off the final price of each transaction, and its supported payment methods include ETH/WETH, SOL, USDC, DAI, APE, and Credit/Debit cards via Moonpay.
LooksRare
LooksRare is another heavy hitter. A relatively new NFT marketplace that launched at the start of 2022, it's considered the most direct competitor to OpenSea. LooksRare markets itself as the "community-first NFT marketplace" and rapidly became a favorite within the Ethereum NFT ecosystem.
Adding to its popularity is the fact that it airdropped its own native token $LOOKS to collectors who traded 3 ETH or more on OpenSea from June 14, 2021, to December 16, 2021.
The platform takes two percent off NFT trades and also lets NFT creators set their own royalty fees, which are generally comparable to OpenSea's. LooksRare supports the Ethereum blockchain and allows for payment in ETH/WETH.
Nifty Gateway
Founded in 2018, Nifty Gateway supports the Ethereum blockchain and allows for payment via Credit/Debit cards, prepaid ETH, and Gemini accounts. Billed as a "digital art online auction platform," it's owned by crypto-exchange heavyweight Gemini and is thought of as one of the most accessible NFT marketplaces out there. The site hosts a wide array of weekly curated NFT drops and an expanding number of verified external collections.
The marketplace is unique in that it's custodial, meaning NFTs on it are stored in a secured Nifty Gateway Omnibus wallet instead of individual collector's wallets. This means owners have to withdraw their NFT from the system to trade it on other platforms. The marketplace also has high fees: a five percent service fee and a 10 percent artist commission fee taken off the final sale price.
Other popular marketplaces include Magic Eden, Solanart, Atomic Hub, Rarible, SuperRare, Foundation, Objkt, and more.
Want to know everything about NFTs? See our comprehensive guide. Prefer having the key points explained in under 400 words? See the other articles in our NFTL;DR series: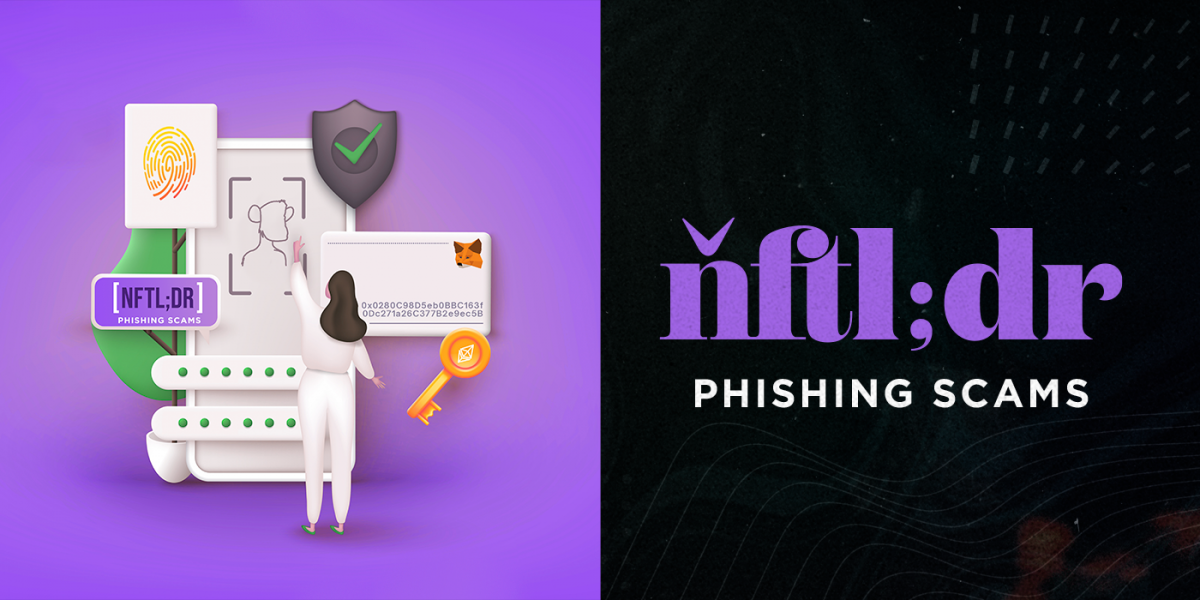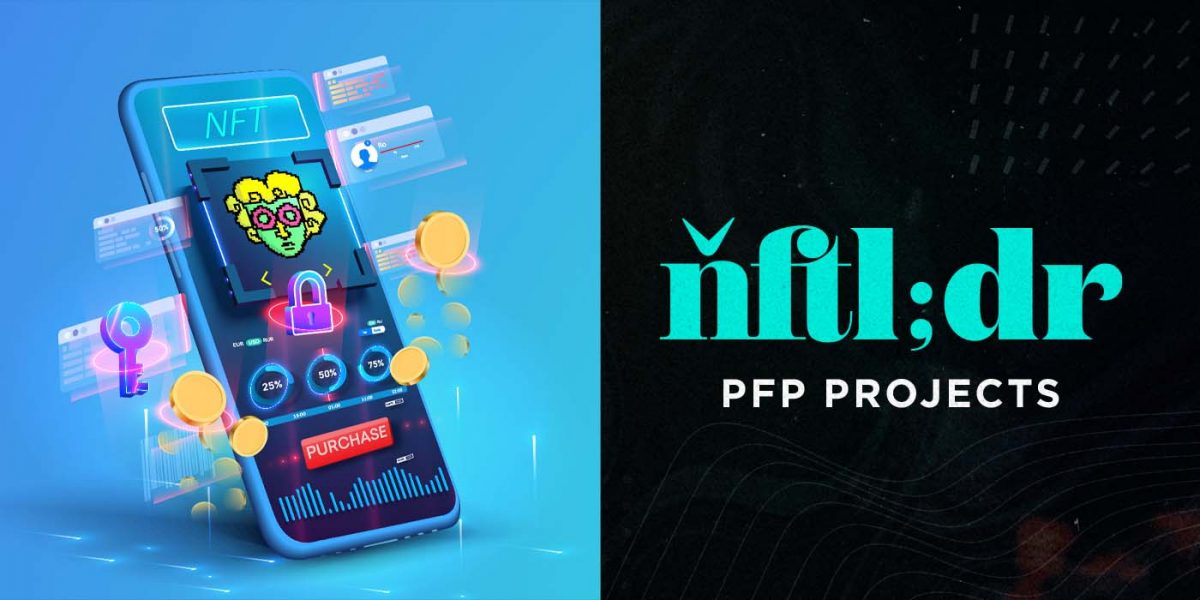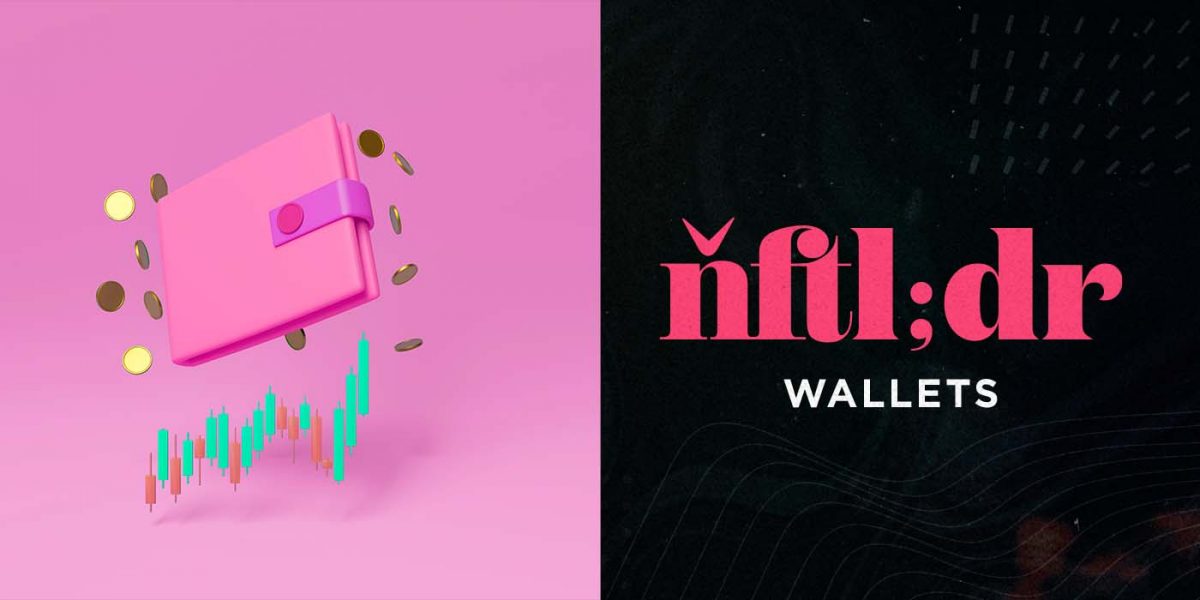 The post Dive Into Three of the Top NFT Marketplaces appeared first on nft now.