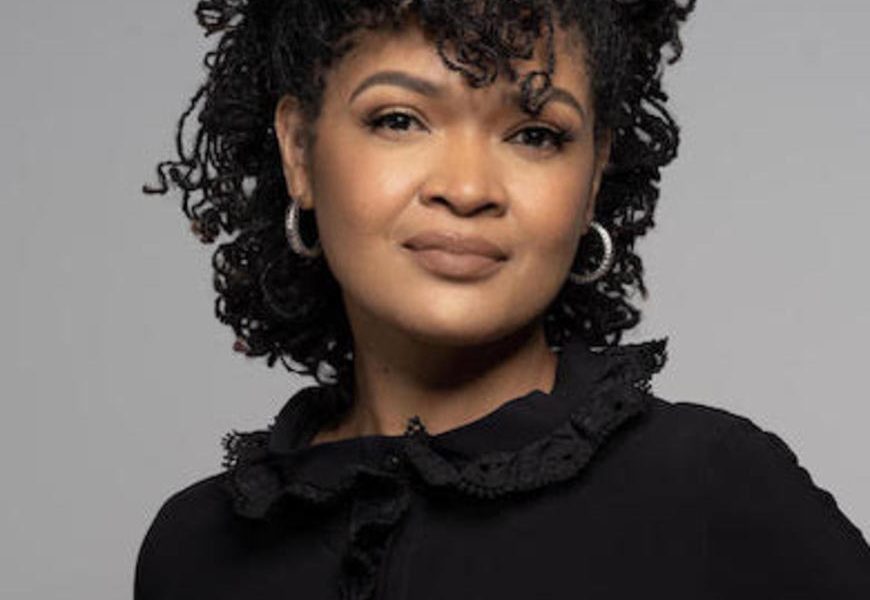 Dolen Perkins-Valdez: On History's Untold Stories
Dolen Perkins-Valdez is the New York Times bestselling author of Wench and Balm. She was a finalist for two NAACP Image Awards and the Hurston-Wright Legacy Award for fiction, and was awarded the First Novelist Award by the Black Caucus of the ALA. Find her on Twitter, Facebook, and Instagram.
In this post, Dolen discusses how a personal curiosity evolved into a fervent need to share in her new historical fiction novel, Take My Hand, her hope for other writers, and more!
Name: Dolen Perkins-Valdez
Literary agent: Stephanie Cabot, Susanna Lea Associates
Book title: Take My Hand
Publisher: Berkley Books/PRH
Release date: April 12, 2022
Genre/category: Historical Fiction/Women's Fiction/African American
Previous titles: Wench; Balm (both by Amistad/HarperCollins)
Elevator pitch for the book: A searing and compassionate new novel about a young Black nurse's shocking discovery and burning quest for justice in post-segregation Alabama, from the New York Times bestselling author of Wench.
IndieBound | Bookshop | Amazon
[WD uses affiliate links.]
What prompted you to write this book?
I was inspired to write this story when I learned of the true story of two little girls who were sterilized without their consent in 1970s Alabama. I was curious to know more about the nurses who worked at the family planning clinic where the girls were patients.
How long did it take to go from idea to publication? And did the idea change during the process?
The book took six years to write. I was drafting the manuscript for two years, but in 2017 I visited Montgomery, Alabama, and met with the lead lawyer on the historical case. That interview influenced me greatly because I began to fully realize the magnitude of the case in national history. In that moment it went from my own individual curiosity to a burning quest to share this story with more people, and hopefully with the world.
Were there any surprises or learning moments in the publishing process for this title?
In the publishing process, I've been both surprised and delighted to have interest from international publishers. So far, the book has sold in the U.K., France, and Russia. I never imagined that this story about two little black girls in Alabama would generate such international interest.
Another lesson I've learned with this third novel is that it isn't a terrible thing to take my time with a manuscript draft. I've always felt guilty that I'm a slow writer, but I'm learning that sometimes the book needs time. Sometimes the writer needs time. I'm grateful that by the time it made it to the desk of my editor Amanda Bergeron at Berkley Books, it was ready for her brilliant feedback that would shape it into the novel it would eventually become.
Were there any surprises in the writing process for this book?
The biggest surprise may have been that the story hadn't been written about before. This was such a pivotal moment in history. Everyone should know this story. That was both a surprise and a motivator.
What do you hope readers will get out of your book?
I hope readers will think carefully about their efforts to help other people—that we acknowledge the agency and individual humanity of people. I want them to be aware that there are reproductive violations that occur even today. I hope people will view this issue as worthy of their concern and action.
Finally, I hope they fall in love with my main character, Civil Townsend. She is imperfect, but she is trying her best to learn from her mistakes. Just like every single one of us.
If you could share one piece of advice with other writers, what would it be?
My best advice is not to give up. The media is filled with the glamorous successes of debut writers and young, precocious talent. But there are many of us who toil for years, with only our friends and family for encouragement. Take strength in your support circle, and do not give up.