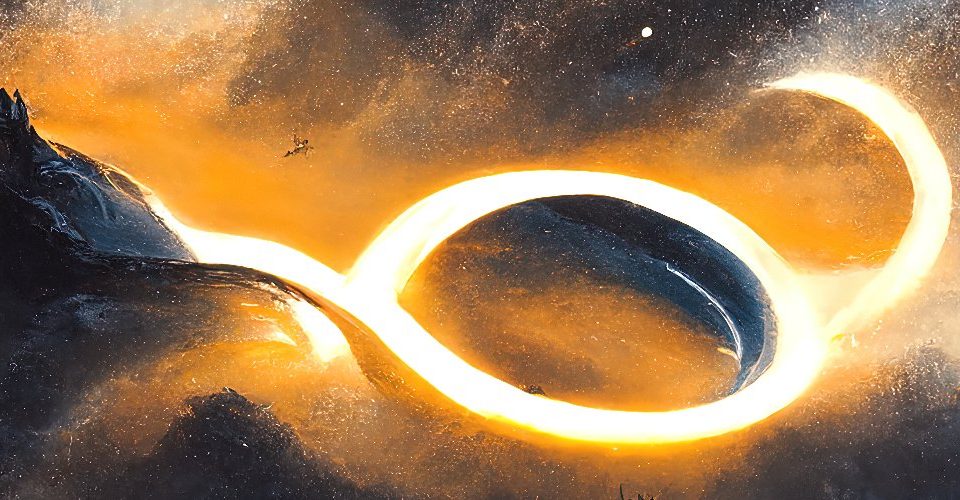 Each Piece is a 1/1, so We Tried to Make Them Quite Different — Creator's Interview
Howdy fellows! Today we are sitting down with Uromancy, — Founder and Artist of 0euvreAI: ThirdGen.
Chris: The 0euvreAI tokens are now releasing their third-generation after two successful series. How has been the journey with the earlier two tokens?
Uromancy: Our first generation was made using the VQGAN neural network and sold out, our second generation was made using the diffusion neural network and was given freely to holders of the first generation. While the second generation took more computing power to create, it was interesting to create a different, more "painterly" style.
Chris: Consequently, what are the plans for this token? How is the Third Generation different from the previous two series of the 0euvreAI?
Uromancy: The third generation is entirely moving artworks. While most pieces using diffusion, some use vqgan, and others introduce the concept of "Depth mapping", which makes you feel like you're going INTO the piece.
Chris: The artwork for the 0euvreAI is beyond good. Who is behind these creatives? Who else is on the team and how do they operate within the creation of 0euvreAI NFT?
Uromancy: At the moment, aside from our discord moderators, I am at the helm making the artwork and Rovendoug is on the dev side putting together the mint and any solana-related code.
Chris: Notably, the tokens are being sold on the Solana blockchain. Do you have a specific reason for picking the blockchain? Does it also allow low gas prices?
Uromancy: We definitely chose Solana for low gas prices so that the artwork would be accessible to more people. At the moment the price of Solana is really low too, so it's a great time to enter.

Chris: Moreover, there are plans to set up a DAO. What will be the benefits of signing up in the community? How can investors enlist themselves on the DAO?
Uromancy: We have a bot on our discord server that authenticates users who hold a piece, so that will be used to gain access to the DAO, so you would just need to sign up for discord and connect your wallet !
Chris: So, how do the digital 0euvreAI artworks look different from each other? What are the important distinctive features?
Uromancy: Each piece is a 1/1, so we tried to make them quite different – you will see varying styles of art used.
Chris: Similarly, what will be the price of each 0euvreAI NFT? How much of the cost would go as gas fees?
Uromancy: Each piece will go for 1.5 sol, the gas fee should be minimal and under 0.01 sol
Chris: In the end, please tell us more about your plans for the future of 0euvreAI NFT? Is there a fourth series coming up anytime soon?