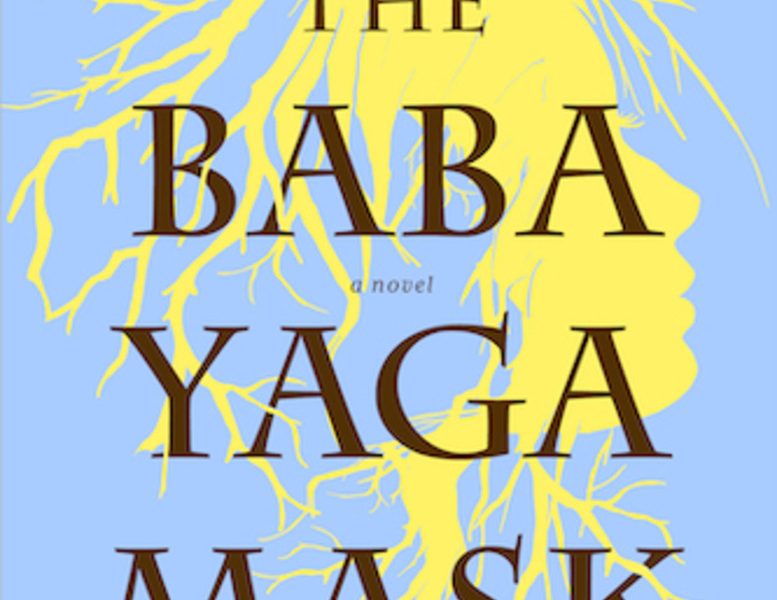 How Writing What I Knew Shaped My Debut Novel
A piece of my debut novel has been in me my whole life, aching to come out, begging me to find a way. Yet for many years, through many attempts—in poetry, in memoir, in short stories, and beyond—the right story wasn't there. Until one day it was. Because on that day, I learned to lean into myself.
The seed of the project I always knew was based on the story of Ukraine and its people, a story my family knew well. Yet seeds don't always grow.
Writing projects become manuscripts and manuscripts become books with work and dedication to one's craft. As an independent fiction editor for over a decade and an author of three writing reference titles, my dedication to craft had been unwavering for a long time. Yet a simple creative strategy was life-changing for me: Mining your own life for its subtleties can powerfully inspire and inform your storytelling.
IndieBound | Bookshop | Amazon
[WD uses affiliate links.]
Pulling from real life doesn't necessarily mean borrowing people you know for characters or scenes from your own memory. Tapping the genuine magic of experience is sometimes most powerful with a more subtle touch.
Here's what that subtle touch looked like for me:
Emotional intensity and authenticity are so much more than naming emotions on the page.
Have I ever lost a grandmother when she stepped off a plane and disappeared? I have not. Yet have we all had moments of absolute panic in our lives in one way or another? Many of us have. Drawing upon our lived emotional truths can be transformative when pulled into our creative work.
Fictional worlds can be built with slivers of reality.
Have I ever been lost in a foreign city, looking for clues of where I might be? I have not. Yet examining old photos, travel journals, and memories can allow places I have been to shift into locales full of fear or wonder or mystery, depending on which tiny details of my own experiences I play with in my storytelling. The backdrops of our own lives allow us to embolden our creative possibilities.
Being a skilled writer means many things, but sometimes it's your skills and expertise outside of writing that add a greater dimension to the whole.
Do I believe that turning myself into a baba yaga (witch) is a way to scare the world into being a better place? No, I don't. However, my deep knowledge of folktales allows me to explore the subtleties of one old lady's wild idea (and/or my characters' guess at this idea … I'm not spoiling anything!) Probing your secret talents and know-how can create a unique story and reader experience.
Crafting natural relationships doesn't have to be pure invention.
Have I ever had a sibling, a parent, or an uncle choosing separate sides in a war for independence and an international conflict? No, I have not. But I've seen heated political disputes among close friends, where tensions ran high, emotions flared, and bonds were altered. Relationships ebb and flow in life, and this variance you've surely witnessed can be telling when pulled onto the written page.
The Baba Yaga Mask (Wyatt MacKenzie Publishing, April 5, 2022) is my fourth book, but my first novel. There is no truth in its core plot, yet authenticity hopefully rings true between its lines because I didn't just pull from the contemporary world and Ukrainian history; I mined my life to reach for something deeper.
My publisher drew upon the colors of the Ukrainian flag on my cover in a subtle nod to the fight for independence in the background of this story. When the cover design was finalized, few would have recognized the importance of these colors, yet now the world knows. Remember this. Sometimes, it's the subtle details we display that can become universally understood if we only put it out there.
And it all can begin with you.