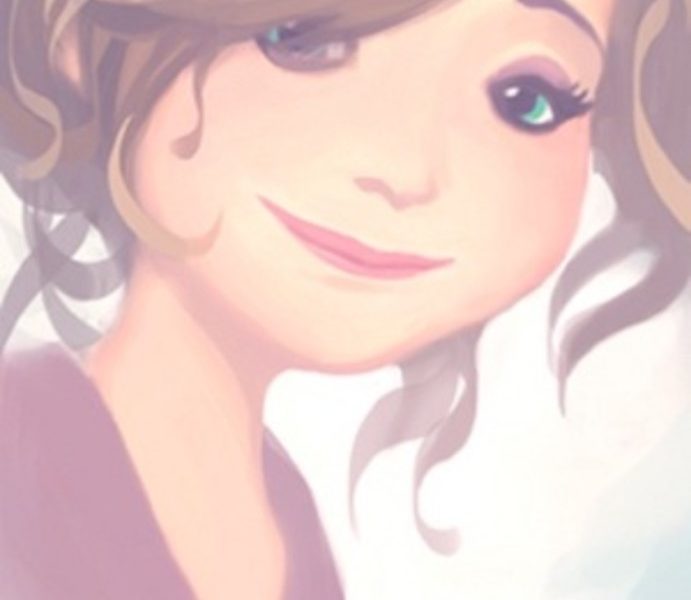 N. Griffin: On Connecting Truth and Fiction
N. Griffin is the author of The Whole Stupid Way We Are, for which she was named one of Publishers Weekly's Flying Start Authors of 2013, as well as Just Wreck It All, Smashie McPerter and The Mystery of Room 11, Smashie McPerter and the Mystery of the Missing Goop, and most recently, Trigger. She received her MFA from the Vermont College of Fine Arts. Find her on Twitter, Facebook, and Instagram.
In this post, N. Griffin discusses merging her life experiences with fiction in her new young adult novel, Trigger, what surprised her most in the writing process, and more!
Name: N. Griffin
Literary agent: Linda Pratt at Wernick & Pratt Agency
Book title: Trigger
Publisher: Atheneum/Caitlyn Dlouhy Books
Expected release date: March 29, 2022
Previous titles: The Whole Stupid Way We Are; Just Wreck It All; The Smashie McPerter Investigates series including Smashie McPerter and the Mystery of Room 11, Smashie McPerter and the Mystery of the Missing Goop
Elevator pitch for the book: The Queen's Gambit meets The Hunger Games in this harrowing young adult thriller about a teen girl whose abusive father teaches her the finer points of chess and hunting for his own sinister ends.
IndieBound | Bookshop | Amazon
[WD uses affiliate links.]
What prompted you to write this book?
Trigger and its protagonist, 15-year-old Didi Riev, came from a whirlwind of truth and feeling that demanded that I make them into a story. I knew my childhood experiences were not unique and wanted to make a story that could not only express how I felt, but that could maybe reach out a hand to any kid who needed it to show there is freedom at the end of intense pain.
How long did it take to go from idea to publication? And did the idea change during the process?
I wrote the book in a spurty but hyper-focused burst one particular summer and sent it to my editor with a lot of staggery and emotional caveats. Then I waited. And waited. And then she called and it became a Real Thing. A book that was going to exist with paper and words and everything.
It took about another six months or so after that (I think? Time, she slips away from me) to revise it some more and mash it into what I felt was the right shape for the story. So maybe 1.5 years? Two years? Somewhere in there.
Were there any surprises or learning moments in the publishing process for this title?
I learned an enormous ton from writing this book! Character is always what comes most naturally to me and then I work out the plot from what I believe my characters would do and how they would interact. But because I was drawing some of the personal psychologies of people from life, I thought I already knew them inside and out. But nope.
There were surprises about their motivations and actions that came from my adult perspective, looking back and putting pieces together. I'm so grateful for that, because I think that makes the characters truer than they ever could have been just drawing from static memory and experience alone.
Were there any surprises in the writing process for this book?
The surprise was that I could do it at all. This was by far the hardest book I've ever written because it was so tied emotionally to my own experience. It involved a lot of painful revisiting of things and that was not always delicious. But I knew I had to write this book and I am so glad and proud that I did.
I thought I had already learned that to speak is to free yourself. But not only did I have to learn that anew, this time it came with the assurance that the freedom I gain from speaking is one that I must use to help someone else be free as well.
What do you hope readers will get out of your book?
I hope that kids who are living in a tough situation the way Didi is feel seen and heard and take in that hope and a way out are real and possible things. And I hope readers who don't share Didi's experience take hers in and thus broaden their understanding of people and possible ways to be.
If you could share one piece of advice with other writers, what would it be?
Write the truth. The deeper you go, the more words want to be with you.