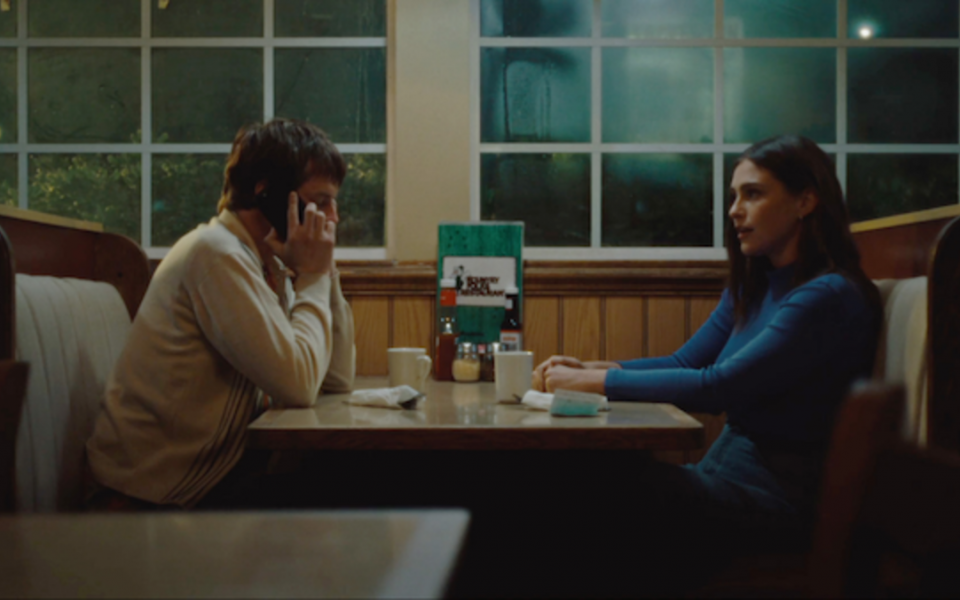 Navigating Indie Filmmaking and Storytelling (From Script)
In this week's round up brought to us by Script magazine, interviews with independent filmmakers whose short films and features have premiered at Sundance and SXSW. Plus, a new Reckless Creatives Podcast episode with Watcher screenwriter and producer Zack Ford.
INDIE SPOTLIGHT: An Interview with SXSW Short Film Radical Honesty Screenwriter Allison Goldfarb and Director Bianca Poletti
Radical Honesty screenwriter Allison Goldfarb and director Bianca Poletti share with Script their personal connection to the film's subject matter, their collaborative partnership, and what's next in development from the short film.
Interview with Sundance Short Film You Go Girl Cinematographer Tyler Maddox
You Go Girl cinematographer Tyler Maddox shares Script about his collaborative process with the film's director Shariffa Ali, what personally draws him to material, and about his go to camera the Canon C500ii, and more!
INDIE SPOTLIGHT: An Interview with SXSW Feature Film Pretty Problems Filmmakers Michael Tennant, Britt Rentschler and Kestrin Pantera
Pretty Problems filmmakers Michael Tennant, Britt Rentschler and Kestrin Pantera share with Script how this story idea came to fruition, the writing and collaborative process between the writers and director, the importance of table reads and more!
Reckless Creatives Podcast – EP 14 – Zack Ford Hijacked Hollywood
Screenwriter and producer Zack Ford is one cool dude. It's the unbelievably ballsy thing he did when his back was against the wall and quitting was not an option.