NFTs.

Collectibles.

Invest.
Invest in NFTs from our collections...


Why Do We Create So Many NFTs?
Capturing a connection to top social and human interest topics with combined art, photos and storylines gives you an opportunity to be part of something bigger than yourself. We create value so you can own a piece of history.
Capturing the ethereal influence of mermaids to emphasize ocean and river conservation
Calling attention to warriors from all races to help address Native issues in today's economy
Modern day Western heroes supporting freedom and the wrangler lifestyle
Representing for Day of the Dead and other classic Mexican beauty social and lifestyle issues
Using
Today's NFT Technology
These Collections Were Created For You


Wranglers and Warriors Collections
Have Tons of Intrinsic Value!
A few of our best NFTs listed for you below. Click the image to go directly to current listing and auction site for each NFT.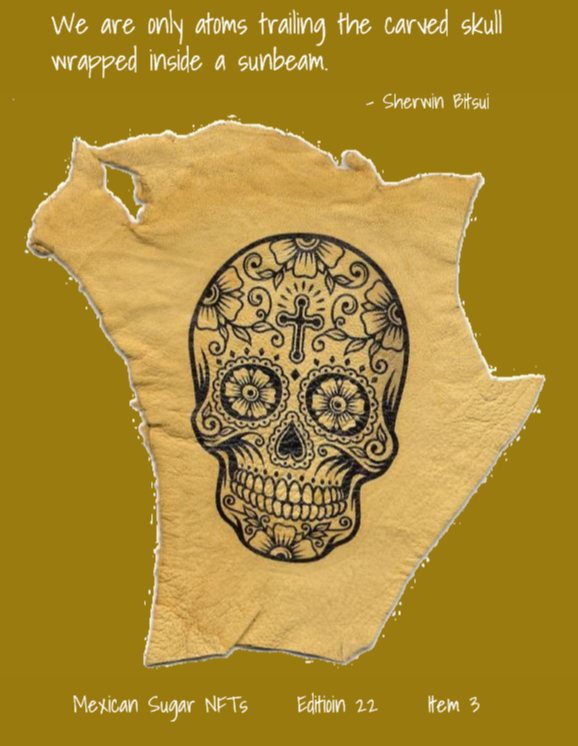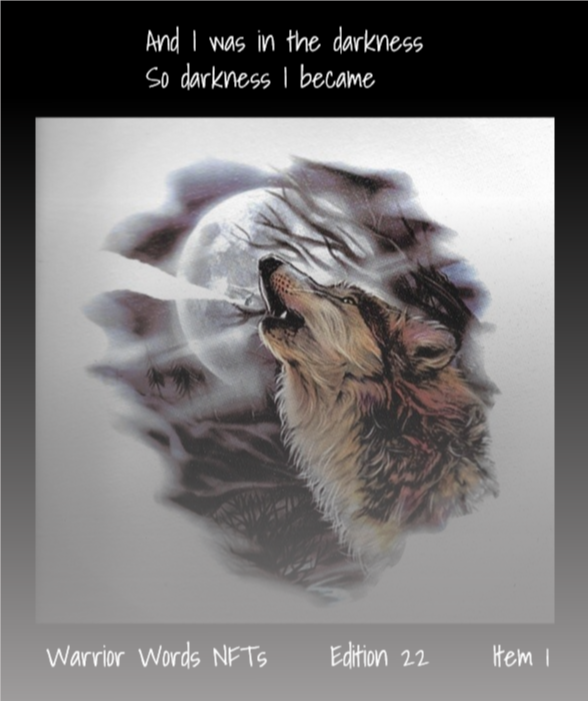 We contribute a portion of each sale's revenue to worthy causes.
Til Valhalla Project | Native Hope | Dakota Boys and Girls Ranch | MMIWG | Mermaid Society SMTX
© 2022 - CarpeDigitas.com - All Rights Reserved