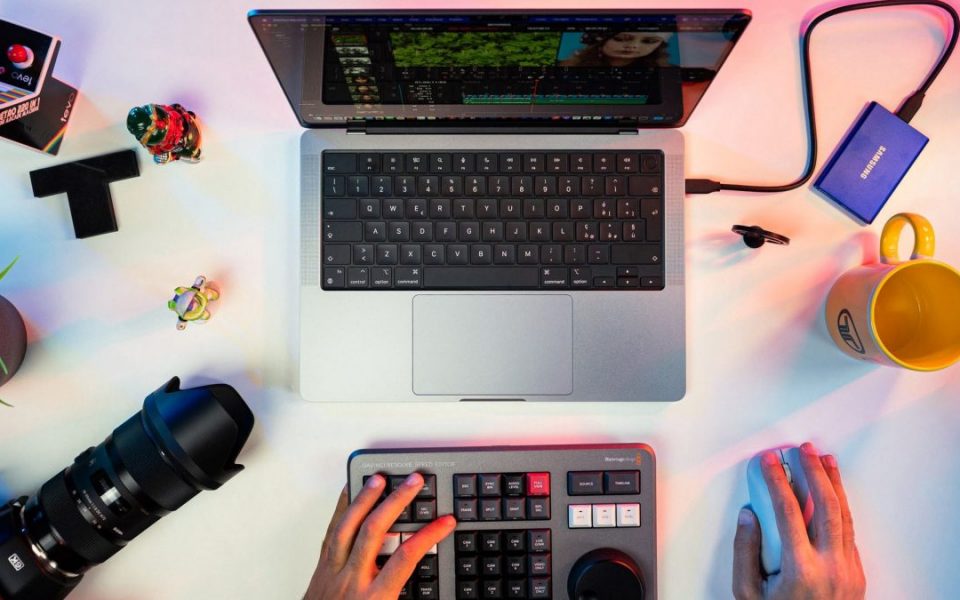 TikTok Meets NFTs? What User-Generated Content Might Look Like in Web3
We were all sufficiently surprised back in Sept. 2021 when TikTok announced the release of its very own NFT project. While the endeavor seemed to crash and burn only a few months later, short-form content (like Vines and TikToks) is starting to become a hot topic in Web3.
Of course, this is almost surely due to the fact that during a global pandemic, digestible content became king. So much so that ByteDance, TikTok's parent company reported a 45 percent increase in growth only about a year after COVID-19 forced the world indoors.
Now it seems user-generated content (UGC) is on its way to the metaverse at lightning speed. But it's not only NFTs leading the charge. Let's take a look at what short-form video and other independent content creation might look like in Web3.
The state of user-generated content
UGC, which is any content — text, videos, images, reviews, etc. — created by people, rather than brands, has come to rule the internet. From the first days of YouTube all the way up to the most recent TikTok trends, UGC such as memes, funny tweets, Vines, and more seem to have become the standard form of entertainment in a digitally-native era.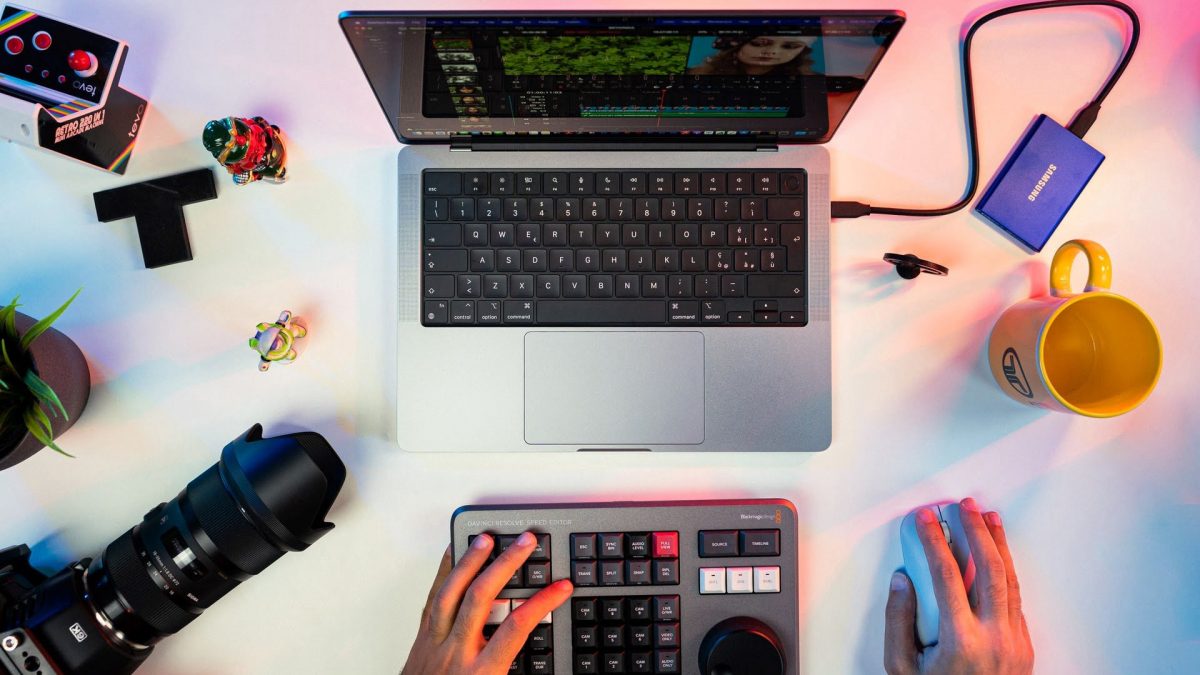 As UGC has continued to gain popularity over the past two decades, brands, influencers and celebrities have all found it exceedingly important to create and post regular content to update their audiences and keep up with trends. And of course, with NFTs becoming a hot topic in the last year, it was only a matter of time until crypto-focused content started cropping up all over the place.
In 2022, we now have numerous different types of influencers covering the NFT space. Whether it's established personalities like Logan and Jake Paul becoming interested in digital collectibles, TikTok influencers delivering condensed stories about large NFT sales, or crypto-rich anons leaving their Twitter followers hanging off their every word, UGC seems to be at an all-time high in the NFT space.
Yet, these are NFT enthusiasts that are posting content on legacy platforms, right? So where does the overlap happen? Who is making Web3 content for Web3?
Mixing Web2 with Web3
In terms of content, Web3 doesn't seem all that different from Web2…yet. Text, videos, and images still all originate from one of the major social media platforms and are then disseminated peer to peer across the internet. Even the content of the most popular NFT projects out there relies on established file formats to utilize as the voice or visual representation of their tokens.
In Web3, it can seem like everyone is out to reinvent the wheel. This isn't necessarily a bad thing, but that doesn't have to always be the case. It's highly unlikely that any next-generation social media platform is going to pop up and dethrone Twitter, Instagram, or TikTok in the near future. So the next best thing to flipping the script completely might very well be to edit it.
This seems to be the exact goal of immi, a new real-time animation platform making full-body, 3D, cinema-quality characters and facial tracking technology accessible to anyone. With immi, creators can pilot one-of-a-kind characters that convey emotion, tell stories, and more.
With a team comprised of tech veterans and former entertainment executives, the company has created a way to bring 3D characters to life in a way that is blockchain-friendly, allowing users to even pilot 3D renditions of NFTs. While the platform is still in its infancy, immi's co-founder and CEO Josh Jenkins-Robbins says that the company is already working on unique solutions to allow NFT collectors to connect their wallets and pilot their owned NFTs in the near future.
Of course, the dissemination of immi content still relies on creators to post their creations on Web2 social media platforms, but at its core, the platform is offering a Web3 way to create unique video content. And it seems that people are quite interested in a crossover of this nature, as immi recently announced strategic investments from Paris Hilton, Mark Cuban, Steve Aoki, GMoney, and others.
Reinventing video content in Web3
Although reinventing the wheel doesn't always have to be the case in Web3, as previously mentioned, it isn't always a bad thing. Recently we witnessed the launch of a new endeavor from none other than music giant John Legend that is reimagining the way that content, like music and videos, is created and shared.
With OurSong, Legend has created a mobile NFT platform designed to give creators, including musicians and artists, an equitable way to generate digital creations, monetize their work, and build communities around them. Although OurSong will surely be seen as another entrant into the NFT marketplace race, it may be one of the first platforms where a diverse range of content creators, not just artists, and developers, will be able to create an ecosystem of UGC NFTs.
Similar to immi, OurSong is relatively new to the NFT ecosystem, only recently closing a $7.5 million funding round which even saw investment from Yuga Labs' metaverse gaming partner, Animoca Brands. And as promising as both immi and OurSong are, the bottom line is that Web3 UGC is a vastly unexplored and unpopulated sector of the NFT creative economy and it will take time
Just as was the case with music or photography, it will take more than just a few efforts to build out the future of Web3 UGC. Till then, it's anyone's guess as to when viral, short-form content might hit the blockchain.
The post TikTok Meets NFTs? What User-Generated Content Might Look Like in Web3 appeared first on nft now.