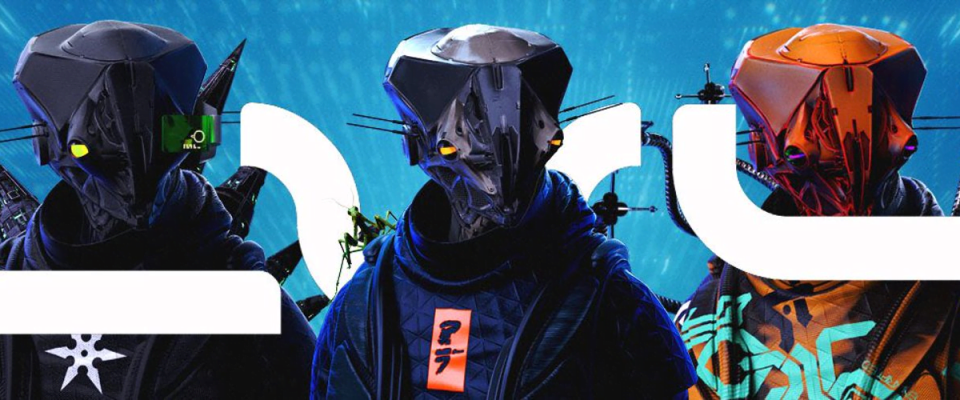 Upcoming Drops: June 13-19
Let's face it: The NFT space moves really fast. Considering how quickly things can change in the metaverse, a week in NFTs might as well be a month IRL.
Don't get us wrong — the more people onboarded into the space, the merrier. But because of the constant influx of great art and ideas, it's becoming increasingly difficult to keep up with all the news, launches, and general happenings.
Well, you can put the days of endless Twitter and Discord scrolling behind you, as we put together a weekly list of upcoming NFT drops you definitely don't want to miss. Here's what to look out for this week.
Theft
Who: Andrea Bruce, Olga Kravets and Francesco Zizola
What: 1/1 photo NFTs
When: June 13 @ 12 p.m. EDT
Where: Pix. T
Why: Several photographers from leading photojournalism studio NOOR Images, with assistance from Google's Digital News Innovation fund, are launching photo NFT marketplace "Pix. T" with the Theft collection. This collection consists of an image from each of the three photographers of works stolen from them throughout their careers. With the launch of Pix. T, the founders are hoping to help build a safer landscape for creators online free from thieves and plagiarists.
LV4

Who: Spirit Bomb
What: 444 avatar collectibles
When: June 13 @ 1 p.m. EDT
Where: SpiritBomb.ai
Why: Spirit Bomb — a virtual artist collective and record label from Strangeloop Studios that has designed original content for the stage shows of Kendrick Lamar, The Weeknd, Flying Lotus, Pharrell, SZA, Bonobo, and more — is set to launch a collection of NFTs celebrating its most popular virtual being: LV4. With this inaugural NFT project, holders will get to have a say in the creative direction LV4 takes as well as a stake in the future success of the artist.
Bubblegoose Ballers
Who: Carl Jones
What: 10,000 geese
When: June 13 @ 1 p.m. EDT
Where: MagicEden
Why: Carl Jones — best known for his work as a writer, director, and producer on cult-classic TV series The Boondocks — is using the upcoming launch of the Bubblegoose Ballers collection to help spearhead the next generation of top-tier creative talent into Web3. OG collectors of these geese will have the opportunity to help Jones and the rest of the Bubblegoose Ballers team build a new type of multimedia company that allows community-wide creative participation in projects.
Krause House NFT Basketball Court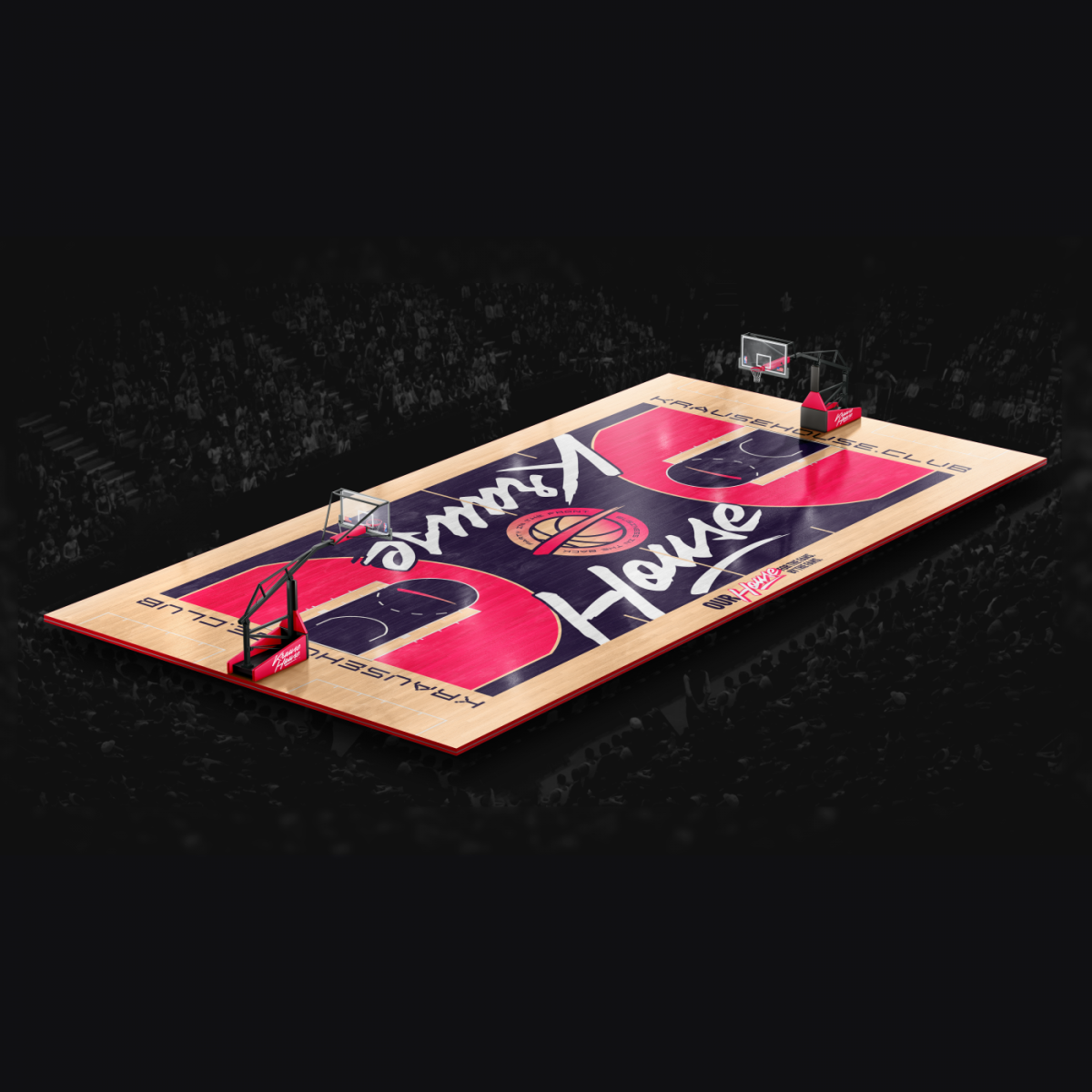 Who: Krause House DAO
What: 1,000 pieces of a physical NFT basketball court
When: June 15 @ 12 p.m. EDT
Where: Krause House via public mint
Why: As part of NFT NYC's festivities, Krause House is hosting a 3v3 basketball tournament on a custom-built and designed court — a physical NFT basketball court, to be precise. Each piece of this court will be up for grabs as an NFT following its public mint, with part of the mint's proceeds going towards a basketball-focused charity of the community's choosing. Ownership of this NFT is slated to grant holders Krause House membership, which entails part ownership of the "Ball Hogs" BIG3 basketball team.
Facets
Who: Justin Maller
What: 365 tokenized one-of-one pieces from Maller's 2013 collection
When: June 15 @ 4 p.m. EDT
Where: Facets
Why: In preparation for Facets II, Maller's next year-long collection of daily artwork, he's putting the pieces from Facets I up for sale as NFTs. With this launch, he "is inviting collectors to enjoy a unique interactive experience as they accompany him on a true journey of creativity," as per the project's website.
Monstercat x Raf Grassetti
Who: Monstercat x Raf Grassetti
What: Collection mechanics TBA
When: June 16 @ 12 p.m. EDT
Where: Relics
Why: Monstercat is launching its second IDOL drop on its music NFT marketplace Relics.xyz, in collaboration with video game industry veteran Raf Grassetti. As promised by Monstercat, holders of IDOL NFTs will be able to use them in conjunction with RELICS on Decentraland, with more virtual platform integration planned moving forward.
Drip Drop
Who: Dave Krugman
What: 1,011 1/1 photo NFTs
When: June 16 @ 12 p.m. EDT
Where: Drip Drop
Why: With this collection, Krugman hopes to portray how each action we take produces an untold amount of ripples in reality — like a drop of water falling into a perfectly still lake. Each photograph in the collection depicts drops of torrential rain falling into puddles scattered throughout New York City, with colors present in the images coming from light reflecting on flashing billboards overhead.
The post Upcoming Drops: June 13-19 appeared first on nft now.