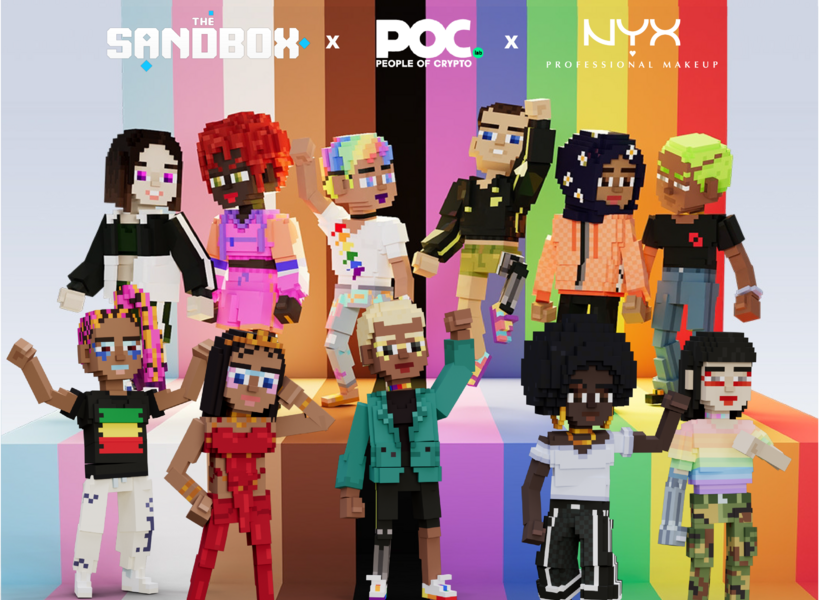 Upcoming Drops: June 20-26
Let's face it: The NFT space moves really fast. Considering how quickly things can change in the metaverse, a week in NFTs might as well be a month IRL.
Don't get us wrong — the more people onboarded into the space, the merrier. But because of the constant influx of great art and ideas, it's becoming increasingly difficult to keep up with all the news, launches, and general happenings.
Well, you can put the days of endless Twitter and Discord scrolling behind you, as we put together a weekly list of upcoming NFT drops you definitely don't want to miss. Here's what to look out for this week.
Three Steps Forward
Who: Brendan Dawes x Emmet Cohen
What: Three one-of-one NFTs
When: June 20 @ 9 a.m. EDT
Where: https://brendandawes.com/
Why: When Brendan Dawes and Emmet Cohen met last fall at Art Basel Miami Beach, they immediately bonded over their shared love for John Coltrane. Today, they're taking giant steps of their own in the NFT space with the release of their collaborative work Three Steps Forward. With Dawes' expertise in creating vibrant generative art, as well as Emmet Cohen's jazz piano prowess, the two have crafted three one-of-one audiovisual experiences aiming to capture the magic of jazz on the blockchain.
NYX Professional Makeup x People of Crypto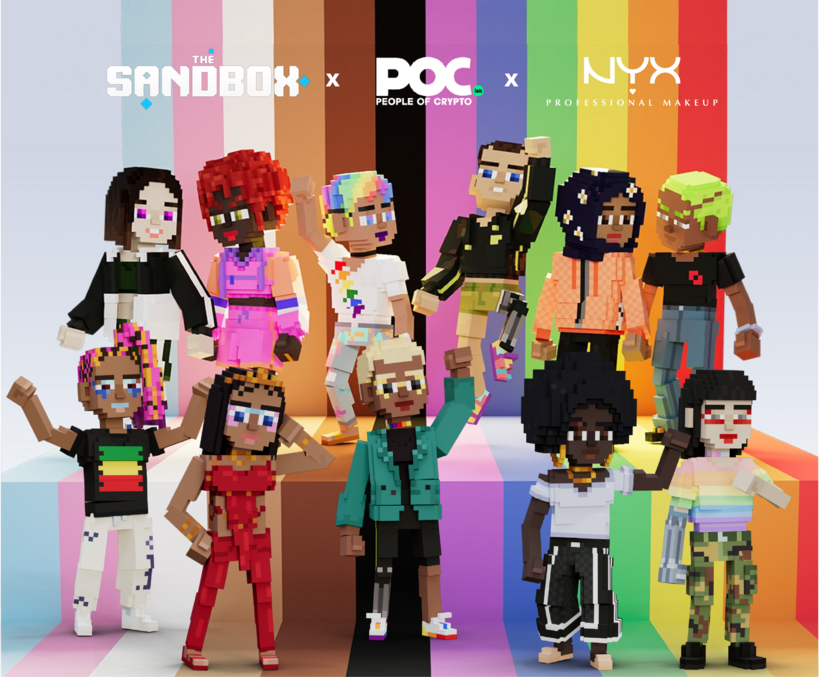 Who: NYX Professional Makeup x People of Crypto
What: 8,430 unique playable avatars in The Sandbox
When: June 21 @ 9 a.m. EDT
Where: https://www.sandbox.game/en/people-of-crypto/
Why: People of Crypto has linked up with NYX Professional Makeup — a subsidiary of L'Oréal — for the launch of an 8,430-piece collection of avatars. NYX has pledged to donate 100 percent of its proceeds from this upcoming avatar sale to the Los Angeles LGBT Center. This project is being done in conjunction with Sandbox's #MetaPride initiative, which is aimed at onboarding and educating new consumers on Web3. These avatars are set to be fully playable in The Sandbox by June 24, 9 a.m. EDT.
Basketball Headz
Who: Curry Brand, in partnership with Cyber Kongz, Hape, Smilesss, and Chibi Dinos
What: Four IP serums that can transform users' existing NF3s into Basketball Headz
When: June 22 time TBA
Where: https://lab.currybrand.com/currycounter
Why: Fans still riding the high from the Warriors' championship run can do so via Curry Brand's upcoming Basketball Headz NFT project. The new collection of NFTs is only acquirable by injecting a Curry NF3 with one of four IP serums released to the wider public on June 22. NF3 holders will be able to inject their NF3s with IP serums starting July 1, via Curry Brand's Mixology Lab, which is set to debut in a host of metaverse games like Decentraland, Sandbox, and Gala Games.
Photographing Other Worlds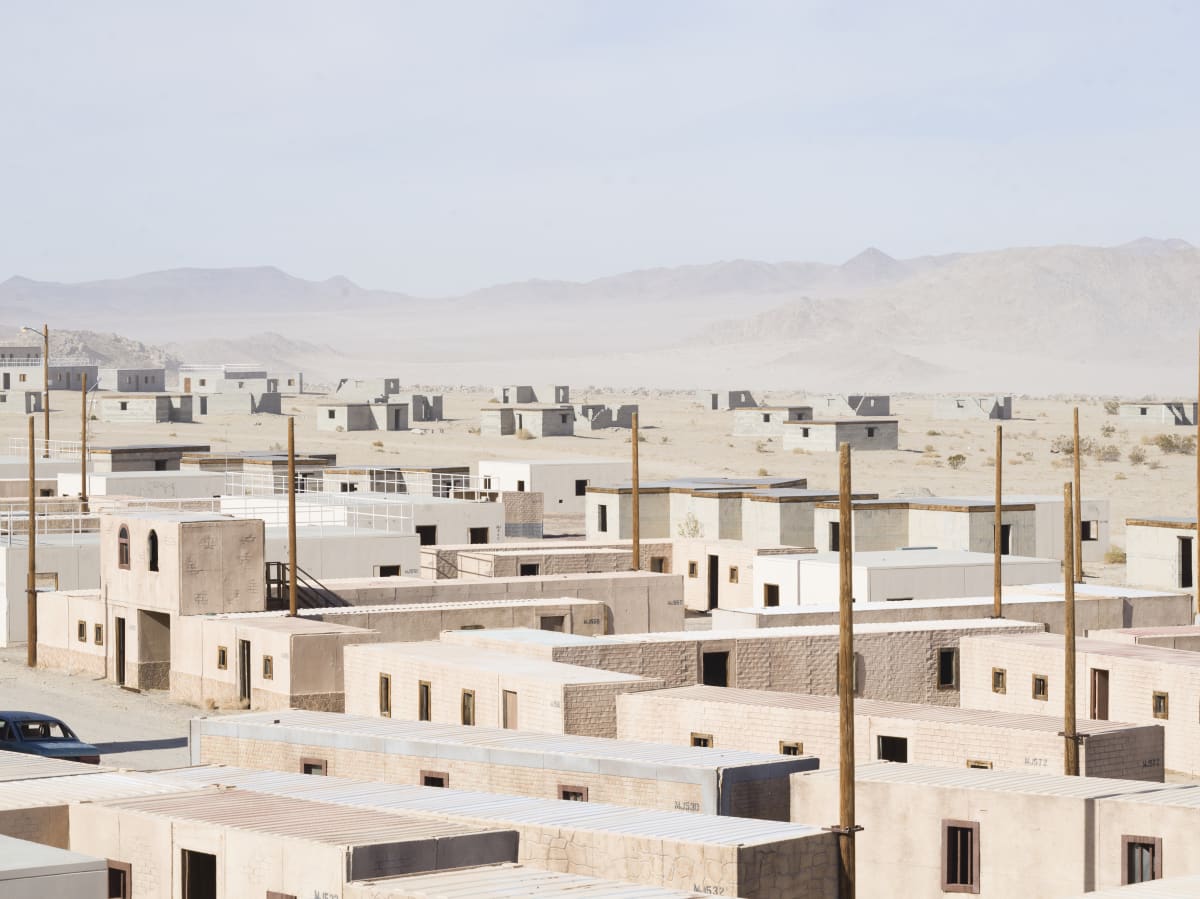 Who: Jeff Frost, Johan Lolos, Orejarena & Stein, Briscoe Park
What: Eight 10-edition pieces
When: June 22 6:30 p.m. EDT
Where: https://niftygateway.com/collections/nifty-photography
Why: This collection is slated to kick off this week's Nifty Gateway's NFT photography spotlight. Featuring the work of renowned landscape photographers from all over the world, this collection offers viewers the unique perspectives of these photographers, as they "abstract the world around us into something surreal, imaginative, and sometimes dark."
Seek Your Own Vision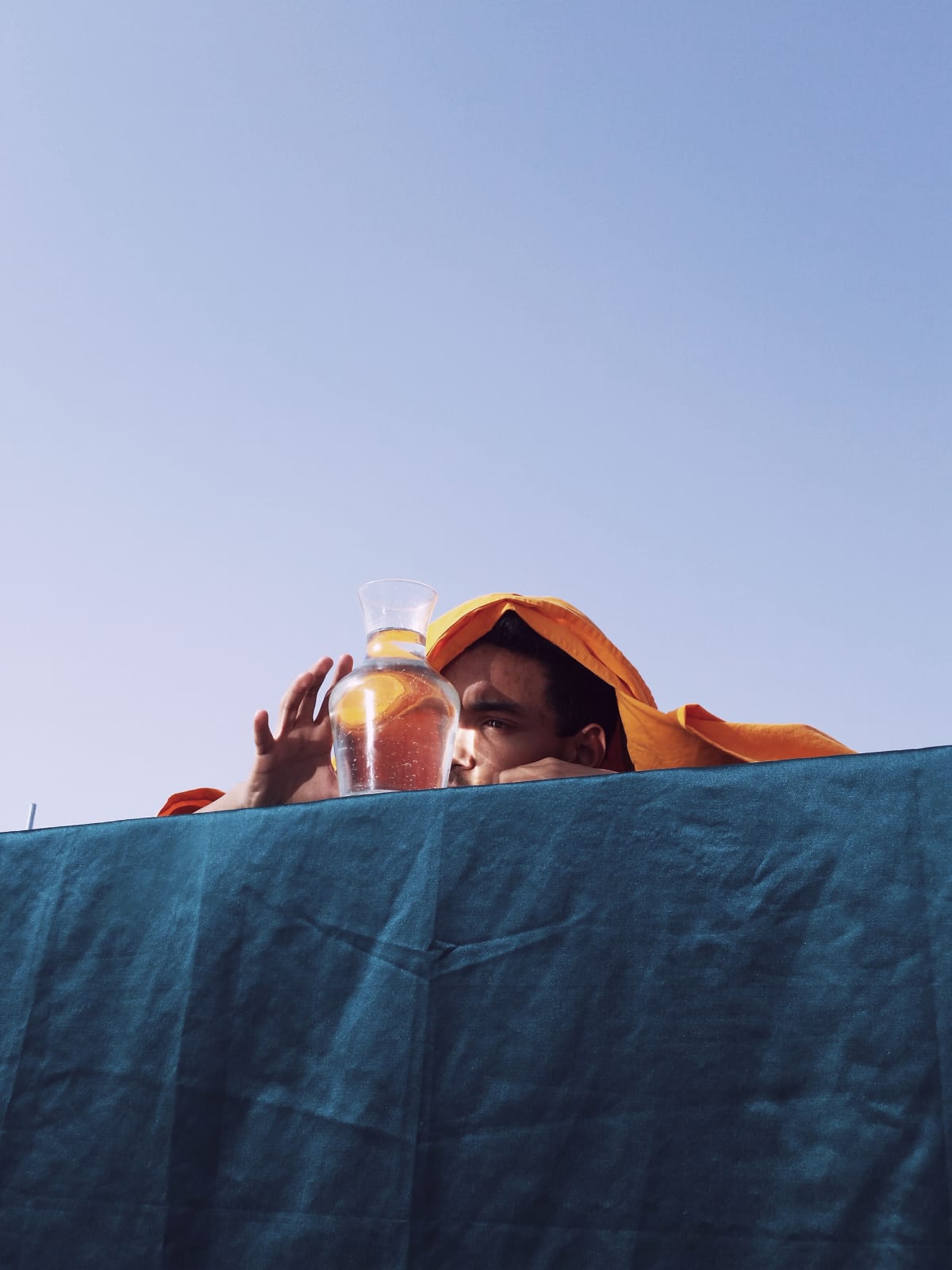 Who: Ismail Zaidy
What: One 25-edition piece
When: June 23 6:30 p.m. EDT
Where: https://niftygateway.com/collections/seekyourownvision
Why: Another featured photographer in Nifty Gateway's NFT photography spotlight, Zaidy's work belies his relatively brief five years of experience. Through photography, he's managed to offer others a glimpse of his inner perspective, often featuring his family in his work. Unlike most other photographers, Zaidy doesn't sport a state-of-the-art mirrorless camera either: he gets the job just fine with a Samsung S5 — an eight-year-old phone at this point.
Andy Warhol Eyes Wide Closed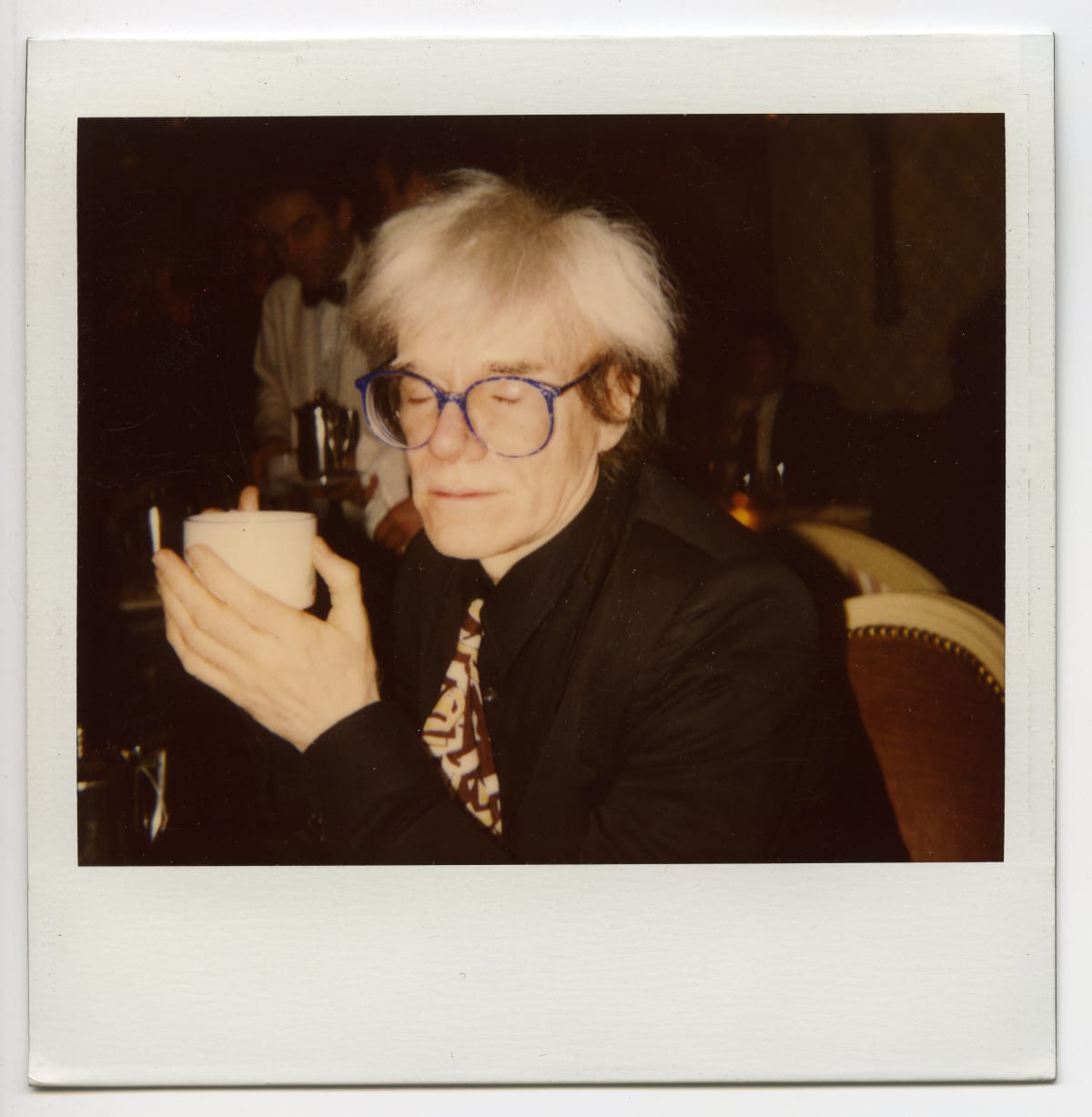 Who: Paige Powell
What: One one-of-one piece
When: June 23 6:30 p.m. EDT
Where: https://niftygateway.com/collections/andywarholeyeswideclosed
Why: A true veteran of the art world, as part of Nifty Gateway's NFT photography spotlight, Powell is offering viewers a truly rare — and candid — Polaroid photograph of art legend Andy Warhol. Should the winning bid for the NFT reach $75,000, the bidder will also receive the physical Polaroid.
Positive Disintegration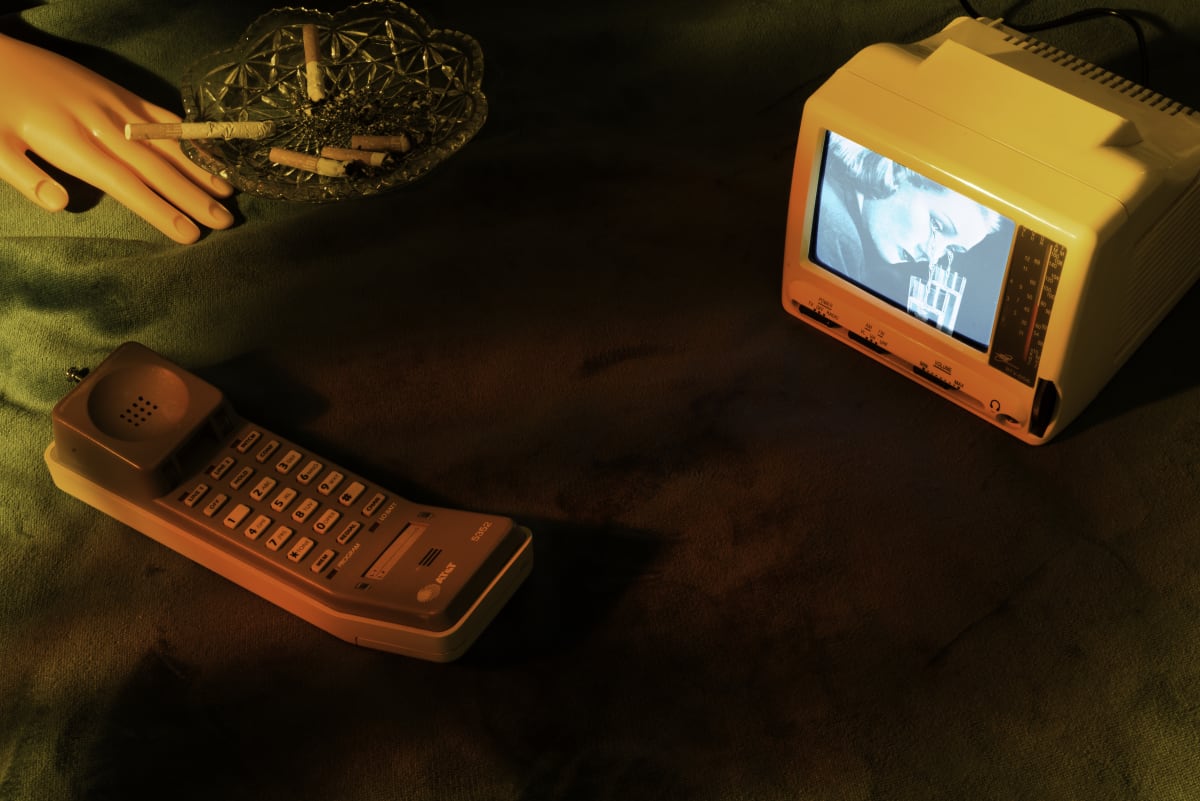 What: Two open-edition pieces
When: June 23 6:30 p.m. EDT
Where: https://niftygateway.com/collections/positivedisintegration
Why: Tania Franco Klein is joining Nifty Gateway's spotlight on NFT photography with Positive Disintegration. This work hopes to "evoke a mood of isolation, desperation, vanishing, and anxiety," influenced by the darkness behind the American Dream and the overstimulation we're all susceptible to in this increasingly digital world.
The post Upcoming Drops: June 20-26 appeared first on nft now.