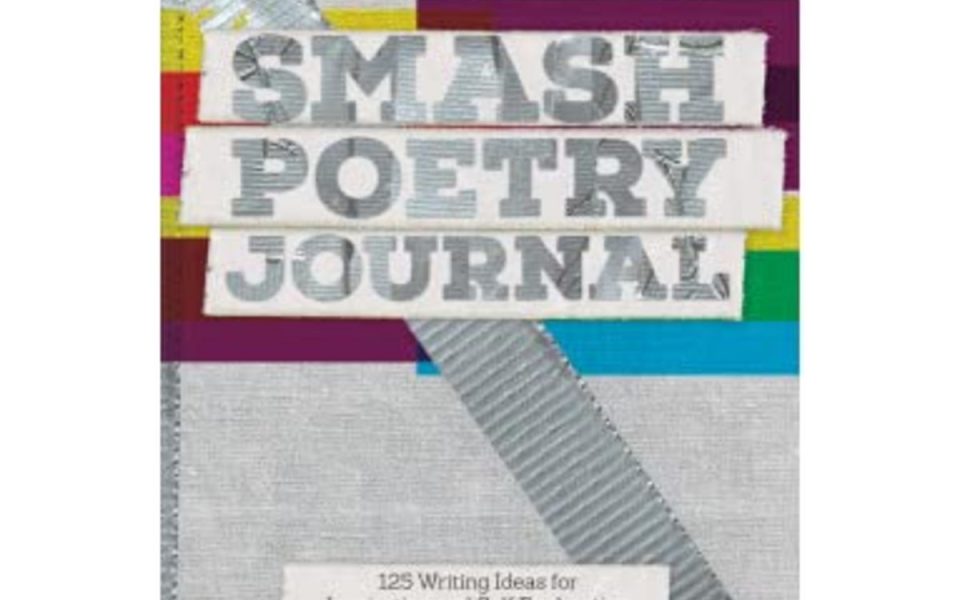 Wednesday Poetry Prompts: 598
Quick note: Moriah Richard began her second annual February Flash Fiction Challenge yesterday on February 1. Here's the prompt for Day 1 (yesterday), AND here's the prompt for Day 2 (today). I wrote and posted a short short yesterday, and I'm thinking of one for today. In a way, flash fiction is a sort of prose poetry.
Happy Groundhog Day!
For today's prompt, write a deja vu poem. Many people have those moments of experiencing something in a way that it feels like it was previously lived exactly the same way. I know I experience it more the older I get. So explore that feeling in today's poem.
Remember: These prompts are springboards to creativity. Use them to expand your possibilities, not limit them.
Note on commenting: If you wish to comment on the site, go to Disqus to create a free new account, verify your account on this site below (one-time thing), and then comment away. It's free, easy, and the comments (for the most part) don't require manual approval like on the old site.
*****
Poem your days away with Robert Lee Brewer's Smash Poetry Journal. This fun poetic guide is loaded with 125 poetry prompts, space to place your poems, and plenty of fun poetic asides.
(Writer's Digest uses affiliate links)
*****
Here's my attempt at a Deja Vu Poem:
"moment," by Robert Lee Brewer
is this a good or bad feeling
feeling i've been through this
this moment before exactly
exactly saying the same words
words that are a reaction
reacting to the same words
words that i've heard before
before this moment that feels
feels neither good or bad or
or anything and just is