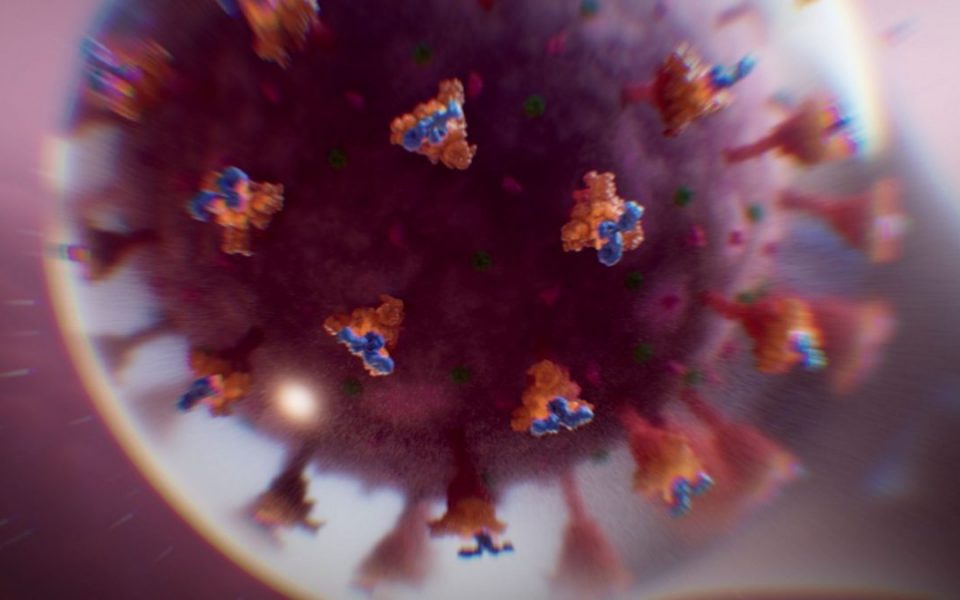 You Can Help Fight COVID by Buying These NFTs
NFTs have proven to be an effective method of fundraising for social good. With the purchase of an NFT, you can help all sorts of causes ranging from medical debt forgiveness to bringing a species back from extinction. Joining the ranks of these 'NFTs for good' is a project set to go on auction at Christie's on July 15; The University of Pennsylvania mRNA NFT: Vaccines for a New Era.
What's in the digital box
The renderings — a collaboration between The University of Pennsylvania and Dr. Drew Weissman — are also set to include "a storyboard that explains what the NFT depicts, [UPenn]-owned mRNA patent documents, and an original letter from Dr. Weissman, whose researched produced key innovations that made mRNA vaccines safer and more effective," as per the project's press release.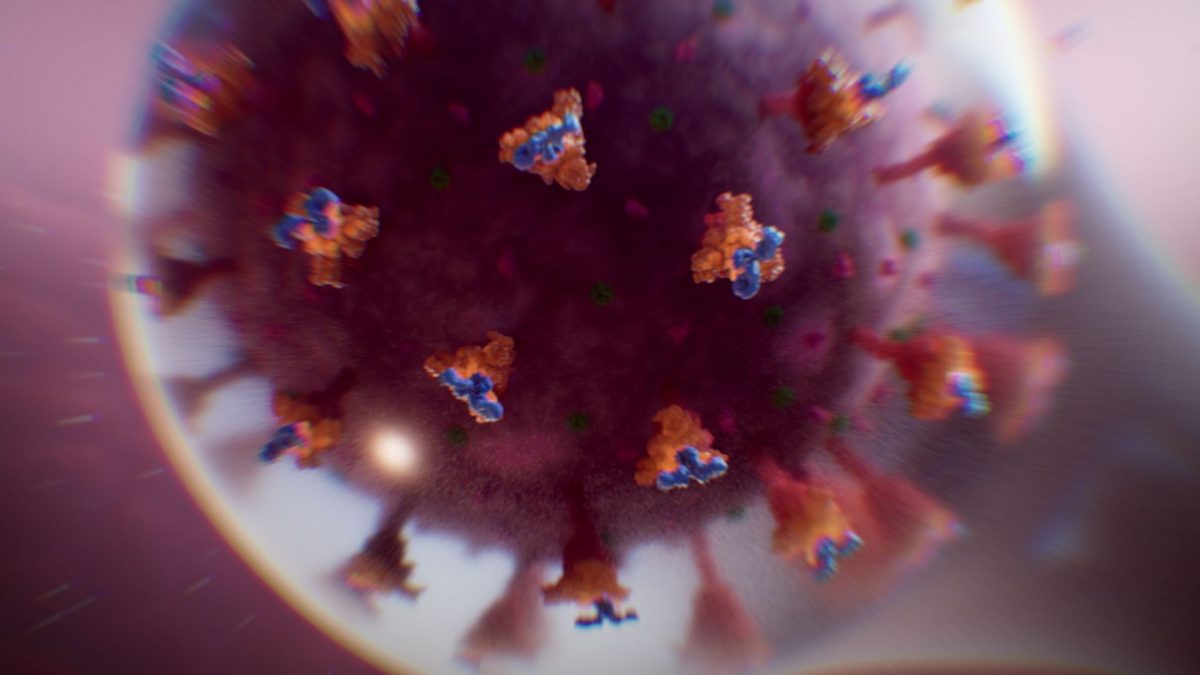 But what exactly makes funding this research effort so important? Odds are, you've already gotten an mRNA vaccine for COVID-19 by the time you've read this. At the time of writing, the only available vector-based (non-mRNA) vaccine distributed in the US is from Johnson & Johnson, which is only available upon request.
In the future, Dr. Weissman hopes to use mRNA vaccines "to treat or prevent flu, herpes, malaria, certain forms of cancer, and genetic disorders including sickle cell anemia," according to the project's press release. Meaning, that helping fund Weissman and the rest of UPenn's research efforts won't just go towards fighting COVID — it'll be an investment towards fighting illness and disease in general.
Commitment to the cause
Despite the world (seemingly) returning to how it was in the before times, the COVID pandemic is still very much a reality. Looking at COVID cases in the U.S. alone, the largest spike in new cases was relatively recent with over 800,000 new reported cases of COVID coming in during January of this year. And those are just the ones that are being reported.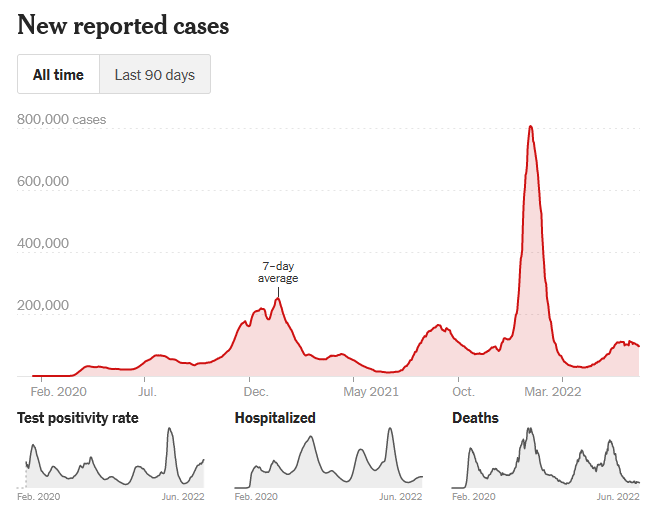 It goes without saying that putting an end to this pandemic once and for all will entail far more than just buying an NFT. Still, supporting the auction is a worthy cause. But if you're unable to purchase an NFT, know that there are still many ways you can combat COVID — from wearing your mask and practicing proper hand washing, to getting the vaccine if you're able. Let's keep each other safe.
The post You Can Help Fight COVID by Buying These NFTs appeared first on nft now.