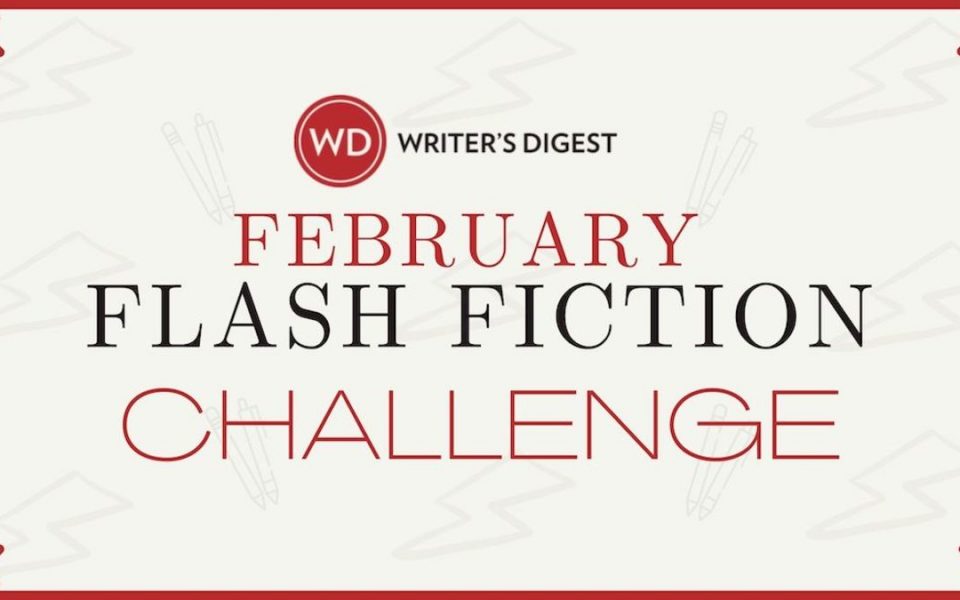 2022 February Flash Fiction Challenge: Day 15
Recently, a few of my friends and I were discussing how we'd neglected to pick up new hobbies during the initial 2020 lockdown. It got me thinking about all the new skills people threw themselves into; my dad put together a new building on his property large enough to house several cars from the 1920s and '30s and has been hard at work restoring them since then. But are all hobbies ones that people keep up with? Can a hobby become dangerous or all-consuming? Does a hobby even have to be a skill, or can it just be something you use to occupy your time, offer an escape from the everyday?
For today's prompt, write about a hobby.
Remember: As mentioned yesterday, these prompts are just starting points; you have the freedom to go wherever your flash of inspiration takes you.
(Note: If you happen to run into any issues posting, please just send me an e-mail at mrichard@aimmedia.com with the subject line: Flash Fiction Challenge Commenting Issue.)
Here's my attempt at writing about a hobby:
Escape
"Look at this one."
Fran swiveled her laptop so Cady could see the screen. It took her a moment to peel her eyes off the television where she was doing her millionth play-through of Halo 2.
"Two mil?" Cady whistled.
"But it's waterfront and has an indoor pool, so I think that's kind of a steal for the area."
The kettle started screaming on the stove. Fran tucked her feet under her and hopped off the bed and into the kitchen. She poured the boiling water over two tea bags and then placed Cady's on the plastic storage tub serving as her bedside table.
"I'm thinking about taping a garbage bag to that window over there," Cady said absently. "Maybe it'll stop the draft."
"Good idea." Fran snuggled back into the bed with her laptop, scrolling further down the Zillow list. She stopped on one before snorting. "Six million? With those appliances? Oh, they're crazy."
---