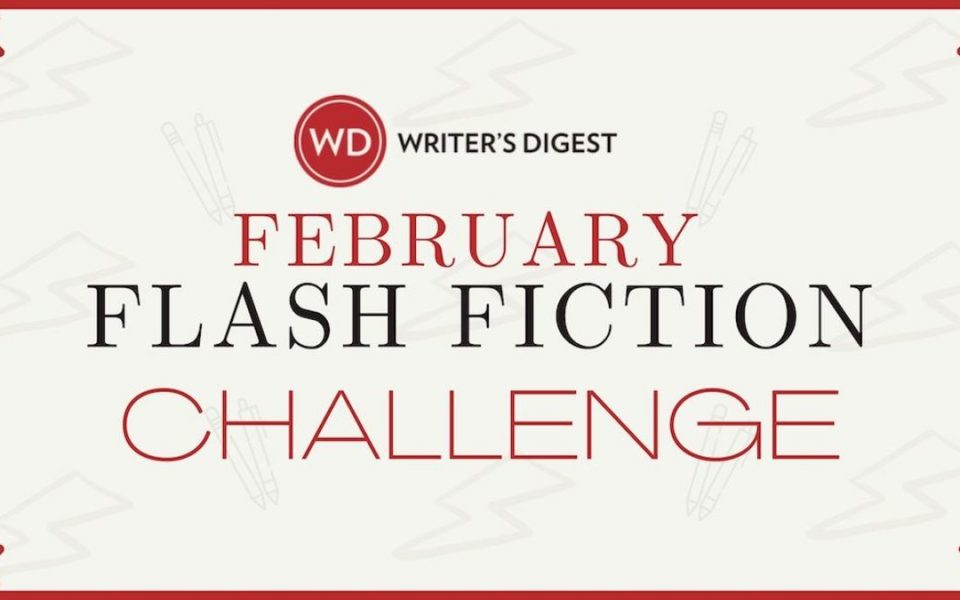 2022 February Flash Fiction Challenge: Day 16
Earlier in the month, we talked a bit about character motivations. I want to revisit that subject from a new angle today.
For today's prompt, write about a hoarder.
Remember: As mentioned yesterday, these prompts are just starting points; you have the freedom to go wherever your flash of inspiration takes you.
(Note: If you happen to run into any issues posting, please just send me an e-mail at mrichard@aimmedia.com with the subject line: Flash Fiction Challenge Commenting Issue.)
Here's my attempt at writing about hoarding:
Hoarder
They're coming, Arthur.
It's not like I haven't thought about this, because I have, you know I have. Every single day since I found you on the kitchen floor. A clock started, then, the countdown. Tick. They want me to throw out your things. Tick. My sister takes the kids. Tick. They say my house is no longer safe to live in.
But the clock only exists outside; here, in our home, it is still 1998. We're getting ready for Christmas; the kids are making a mess of the tinsel in the living room, and your hands are so warm where they rest on my hips.
What our kids and the HOA and fucking APS don't understand is that no one, not any of us, really leaves the past behind. The best we do is bury it.
---