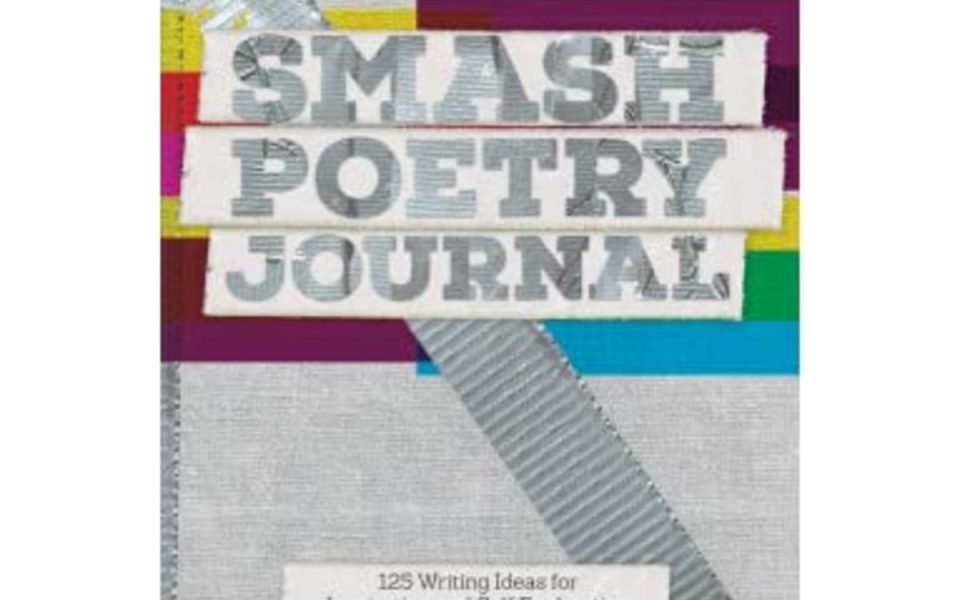 Wednesday Poetry Prompts: 600
Wow! Today marks 600 Wednesday Poetry Prompts! Good stuff.
For today's prompt, write an occasion poem. The occasion might be doing something for the first time, the 50th time, or 600th time. Or it might be a big event like watching the Super Bowl or giving heart-shaped cards to each other (with some kind of flowers and/or candy and/or use your imagination). Or the occasion could be something much more low key, though maybe just as important, like writing a poem.
Remember: These prompts are springboards to creativity. Use them to expand your possibilities, not limit them.
Note on commenting: If you wish to comment on the site, go to Disqus to create a free new account, verify your account on this site below (one-time thing), and then comment away. It's free, easy, and the comments (for the most part) don't require manual approval like on the old site.
*****
Poem your days away with Robert Lee Brewer's Smash Poetry Journal. This fun poetic guide is loaded with 125 poetry prompts, space to place your poems, and plenty of fun poetic asides.
(Writer's Digest uses affiliate links)
*****
Here's my attempt at an Occasion Poem:
"valentines," by Robert Lee Brewer
the cards have been exchanged
& the poems written & read
so that all that still remains
are a few chocolates on the bed