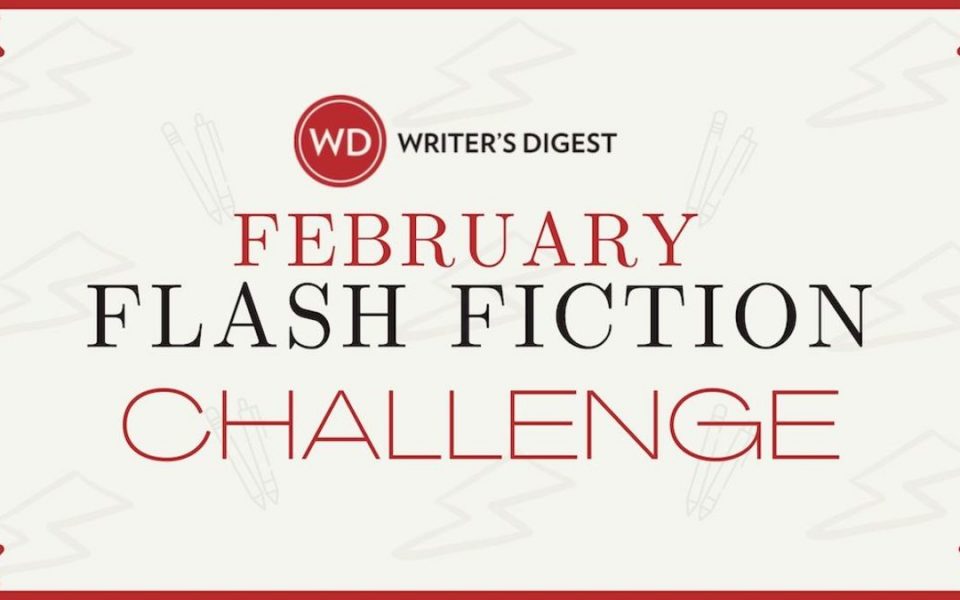 2022 February Flash Fiction Challenge: Day 8
For today's prompt, let's write about the grim reaper.
Remember: As mentioned yesterday, these prompts are just starting points; you have the freedom to go wherever your flash of inspiration takes you.
(Note: If you happen to run into any issues posting, please just send me an e-mail at mrichard@aimmedia.com with the subject line: Flash Fiction Challenge Commenting Issue.)
Here's my attempt at writing about the grim reaper:
Not Today
She's laying on the couch tonight. It's late. Dark. The reflection of the TV makes her eyes look wet, though they're blank.
I take my usual spot on the floor next to her head. The volume is low, but I think she's watching MasterChef today. It's hard to tell; all those shows look the same after a while.
"Is it today?" she whispers.
"No," I say.
A sigh. On days like these, she's impatient. She doesn't understand oblivion, but she can see the shape of it. If her brain allowed her to be, she would be greedy for it.
After a while, her fingers brush my arm. A request. I wrap my fingers around hers, lightly. Her bones feel fragile; her skin like paper.
I know not what she sees when she looks at me. I haven't had the courage to ask. But in all my years of service, she is the only one who has sought comfort by holding Death's hand.