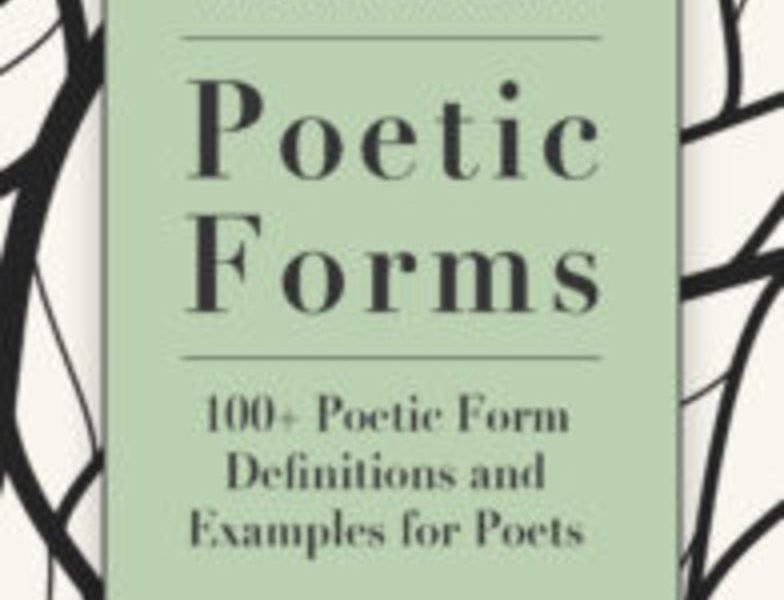 Englyn Unodl Union: Poetic Forms
I thought I was done with the englyn, and it's various variations, but alas, here's one more. The englyn unodl union is like the englyn unodl crwca, except it flips the first two lines with the second two lines.
As such, here are the guidelines for the englyn unodl union:
Poem comprised of quatrains (or four-line stanzas)
First two lines have seven syllables
First line has 10 syllables
Second line has six syllables
Last two lines have seven syllables
All lines share the same rhyme at the end, except for the first line which features the rhyme near the end
The syllables after the rhyme near the end of the first line should be echoed at the beginning of the second line
*****
Play with poetic forms!
Poetic forms are fun poetic games, and this digital guide collects more than 100 poetic forms, including more established poetic forms (like sestinas and sonnets) and newer invented forms (like golden shovels and fibs).
*****
Here's my attempt at an Englyn Unodl Union poem:
"Waiting," by Robert Lee Brewer
Most times, we might wait for war, but it's here,
and it's clear we are far
from understanding how far
we are from ending this war.