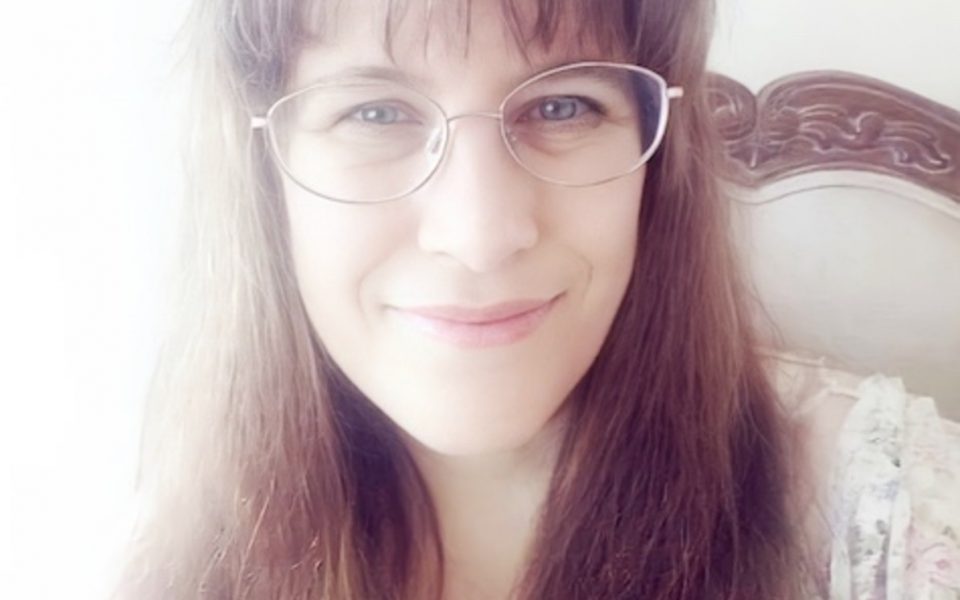 India Holton: On Unexpected Magic in the Drafting Process
India Holton lives in New Zealand, where she's enjoyed the typical Kiwi lifestyle of wandering around forests, living barefoot on islands, and messing about in boats. Now she lives in a cottage near the sea, writing books about uppity women and charming rogues, and drinking too much tea. Find her on Twitter, Facebook, and Instagram.
In this post, India discusses the surprises she experienced in writing her new fantasy romance novel, The League of Gentlewomen Witches, what she hopes readers take away from the experience, and more!
Name: India Holton
Literary agent: Taylor Haggerty of Root Literary
Book title: The League of Gentlewomen Witches
Publisher: Berkley Romance
Expected release date: March 15, 2022
Genre/category: Fantasy/Romance
Previous titles: The Wisteria Society of Lady Scoundrels
Elevator pitch for the book: A witch who is as proper as a Jane Austen heroine and a pirate who is no Mr. Darcy race across Victorian England in a flying house, pursuing an enchanted amulet, while being chased by people determined to stop them.
IndieBound | Bookshop | Amazon
[WD uses affiliate links.]
What prompted you to write this book?
I wanted to create something with the exuberant, madcap energy of an old-time romantic comedy, while at the same time exploring how two highly defended characters could learn to trust themselves through the experience of love.
How long did it take to go from idea to publication? And did the idea change during the process?
My first glimpse of the story was one particular scene in which the main characters fought with each other. Using that vision, I wrote a full synopsis in very quick order, and that remained foundational throughout the process. We took some things out, added some things, but the essential concept and the relationship of the characters stayed the same. It was altogether a fairly straightforward process over about a year.
Were there any surprises or learning moments in the publishing process for this title?
This is my second book with Berkley, so I experienced few surprises. But there are always learning moments in writing—as there should be. An author's craft is hopefully never stagnant. I'm lucky to have a fabulous editor who helps me delve deep into what I really hope to achieve with a story.
Were there any surprises in the writing process for this book?
I'm constantly surprised by my characters, especially the background cast. They take my ideas and absolutely run with them in fascinating ways. I'm also surprised by the moments of unexpected magic that occur in drafting, when something you never thought of happens, and it fits so perfectly you couldn't have designed it better. Or when you go to research some small, random thing and discover it speaks uncannily well to the deepest theme of the story.
What do you hope readers will get out of your book?
I'd love for them to have fun reading it! But I also hope they'll come away thinking about how society's attitudes impact their relationship with themselves, and how fear of being considered "wrong" in some way might prevent them from not only embracing their own true self but really engaging with the truth of others.
If you could share one piece of advice with other writers, what would it be?
Study your craft with all due seriousness and respect, for example by mindfully reading the masters in several genres, then absolutely throw yourself wholeheartedly, without a single safety net, into writing the story you want to tell.