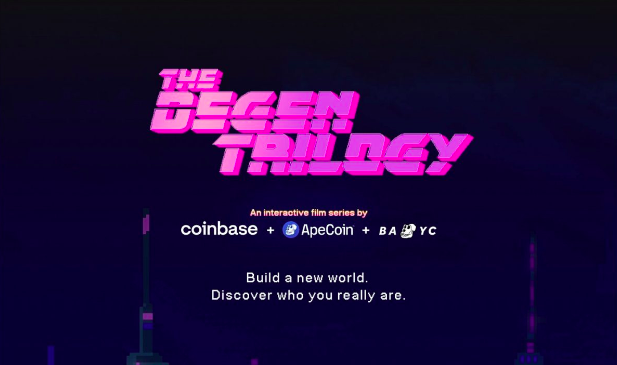 Movies and Projects Inspired By NFT Collections
Recently, we've seen stage and screen greats like Reese Witherspoon, Paris Hilton, and Madonna invest in NFTs and the Web3 space. While these stars flock to NFTs, a parallel trend is also happening – NFTs are making their way to Hollywood. That's right – just a year into the NFT boom, we're already seeing multiple reports of characters transitioning from the blockchain to the big screen.
From Bored Apes to Zombie Zookeeper creations, let's take a look at some of the most exciting projects in the works.
Bored Ape trilogy in the works
In early April, Coinbase announced they were creating The Degen Trilogy: a three-part interactive film series featuring the Bored Ape Yacht Club and ApeCoin communities. The first installment is slated to premiere in June 2022 at NFT.NYC.
The BAYC has always been about more than just PFP NFTs, and this film endeavor just further proves its dynamic utility.
"We're seeing how NFTs are evolving to be vehicles of access and participation in networks, games, merchandise, and now interactive entertainment. This is a breakthrough project and we're excited to see how this shapes the future of Web3 for all communities," said Yuga Labs CEO Nicole Muniz in a statement to CoinDesk.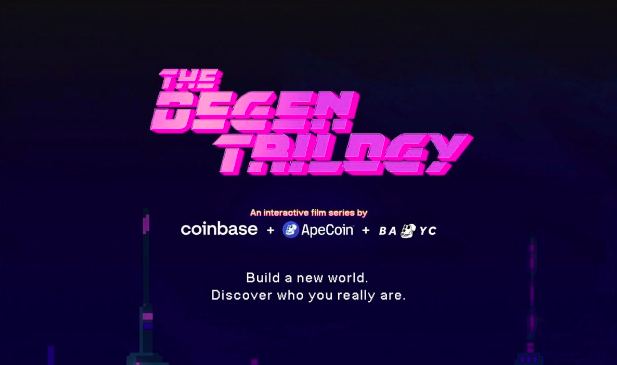 A casting call went out for any BAYC holders interested in submitting their unique NFTs for consideration to be included in the first of three films. If you want to be part of the Hollywood action, there's still time to Ape in.
NFT comic book gets film deal just months after release
Avi Arad, best known for producing Sam Raimi's beloved Spider-Man trilogy, is setting his sights on a story spun from a different kind of web. His production company, Arad Productions, recently announced that they're adopting an NFT comic book into a feature-length film.
The source material, Ben Mauro's Huxley, is video game and film industry veteran Ben Mauro's first foray into telling his own story. After more than a decade of working on projects ranging from Call of Duty: Black Ops 3 and 4, and coincidentally, The Amazing Spider-Man 2, Mauro started releasing NFTs in March of 2021. Later in the year, he eventually released Huxley's first of six issues in October of 2021.
Although there's no solid release date for the film, the team unveiled plans to host Huxley-themed Metaverse events leading up to the film's eventual release to help promote it.
9-year-old's collection receives anime adaptation
Perhaps one of the best things about the NFT community is its equal-opportunity nature. You don't have to be a seasoned artist like Mauro to garner attention to your work.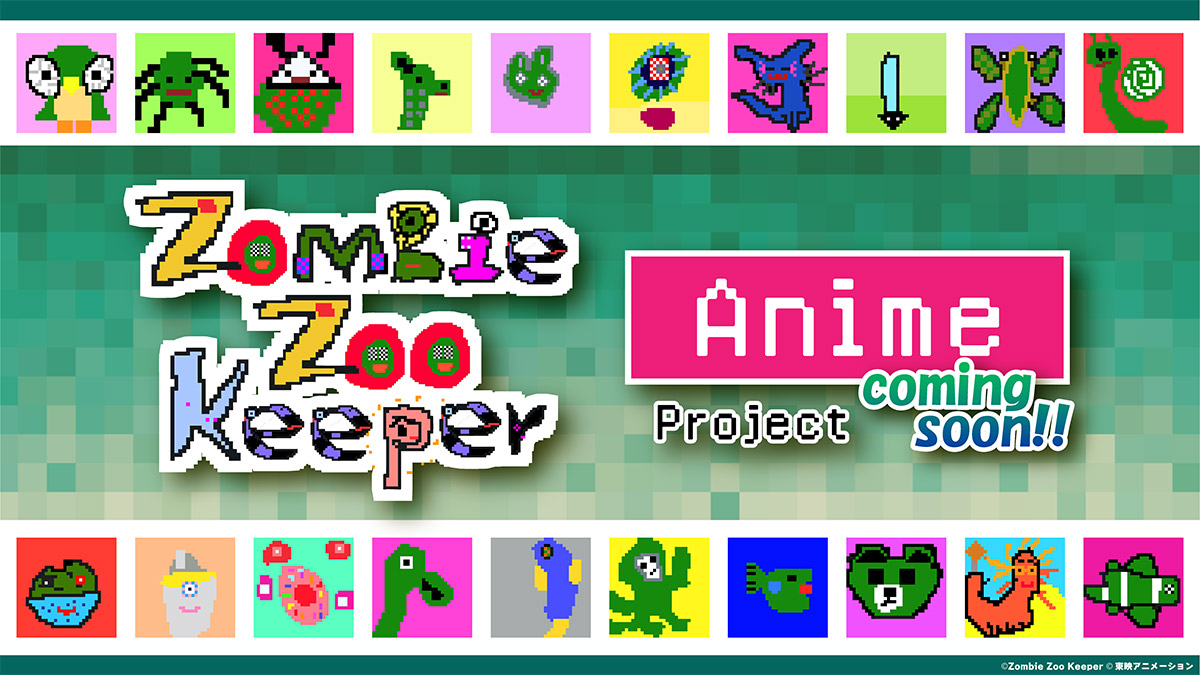 In September of 2021, an anonymous 9-year-old started sharing his Minecraft-inspired pixel art on OpenSea with the help of their mother. After getting a signal boost from DJ Trevor McFedries', the young boy now finds himself a major figure in Japan's burgeoning NFT scene.
Today, he's working with anime giant Toei to bring his characters to a TV near you. This is all part of Toei's initiative "to support and create animations that reflect children's creativity as it is."
Perhaps once it airs, more children around the world may be spurred on to share their work online just like Zombie Zookeeper.
The post Movies and Projects Inspired By NFT Collections appeared first on nft now.