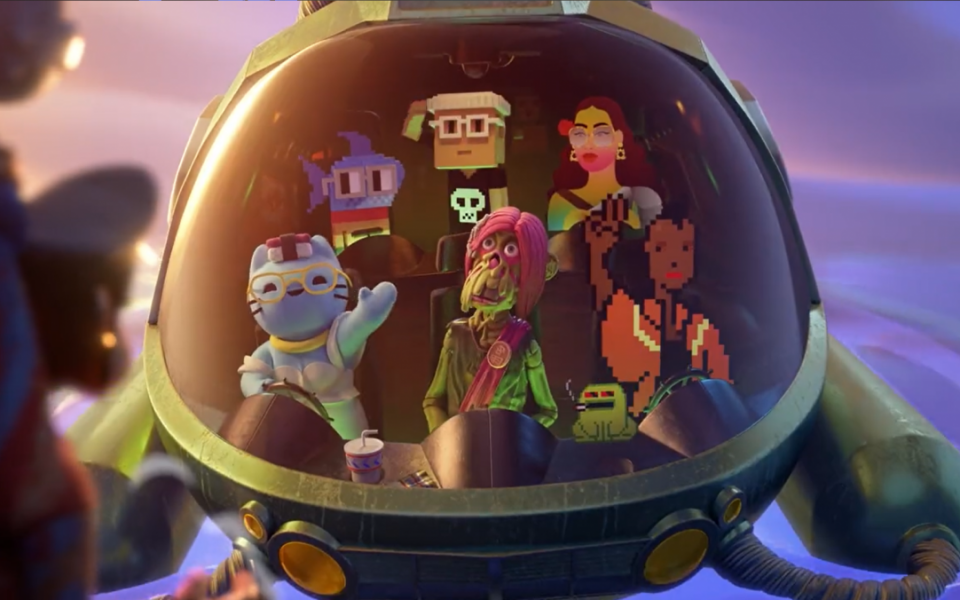 Otherside: Everything to Know About the New Bored Apes Project
It has already been a truly wild year for the Bored Ape Yacht Club (BAYC), and 2022 isn't even half over. With new and exciting happenings being announced on a near-monthly basis, Yuga Labs — the company behind BAYC — has finally initiated the first phase of their massive metaverse endeavor. It's a new project called Otherside.
The forthcoming collection was announced back in March. And speculation and unconfirmed information in circulation have made details pertaining to the April 30 launch a bit fuzzy. Don't be fooled though, this isn't at all comparable to secondary projects like the Bored Ape Kennel Club. This new endeavor is a whole new ballgame.
To clear up all the misconceptions surrounding what could be the next big thing in NFTs, we're covering everything you need to know about Otherside.
What is Otherside?
The NFT space first got a first glimpse into what Yuga Labs was trying to build with Otherside from their leaked pitch deck. In the deck, the company expressed a desire to "build something that expands the universe of the BAYC, but also invites the larger NFT community (and those priced out of BAYC membership) to join."
And it seems this is exactly what Yuga Labs is doing with this project.
Otherside is set to be the largest expansion of the Bored Apes universe that we have ever seen. Otherside is a MMORPG (Massively Multiplayer Online Role-Playing Game) connected to the BAYC ecosystem. From what we can surmise from the updates made by the Yuga Labs and Otherside Twitter accounts, the forthcoming game will also offer an interoperable experience that also includes prominent NFT collections like Cool Cats, World of Women, CrypToadz, and more.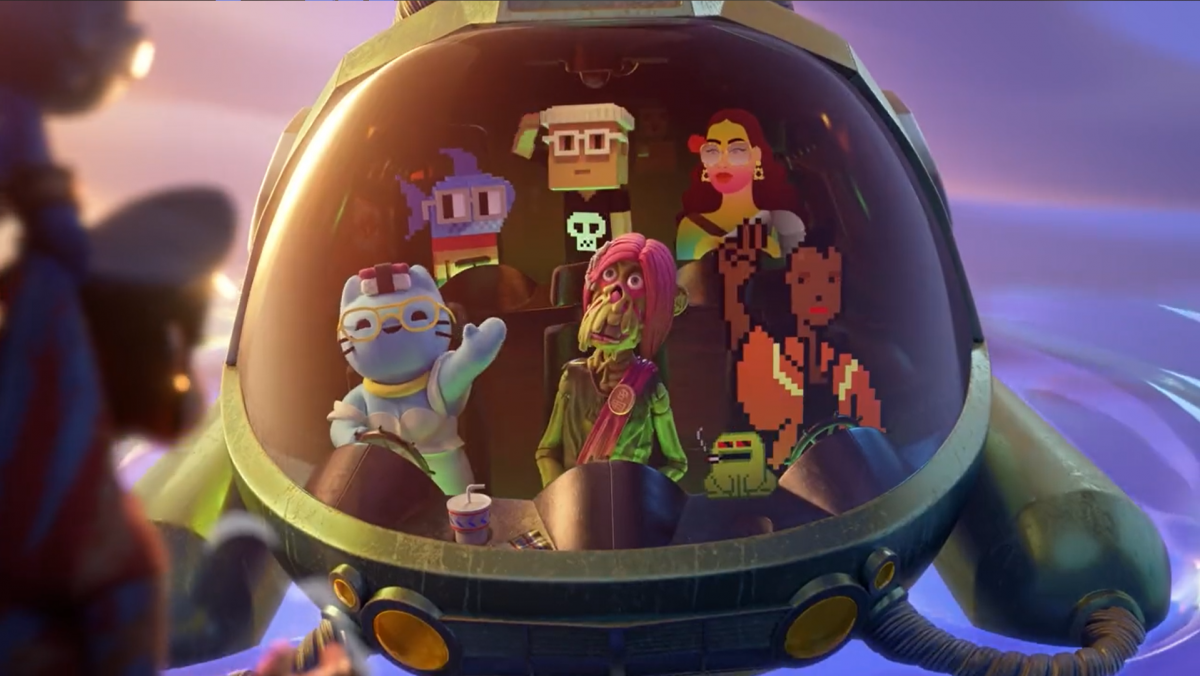 Furthermore, the project will tie directly into the ApeCoin ecosystem. The only way to participate in the Otherside drop is to purchase an NFT using $APE tokens. But what exactly will be on sale when Otherside goes live?
What are the Otherside launch details?
On April 30 at 9 p.m. ET, 55,000 parcels of Otherside land, called "Otherdeeds," will be made available for purchase. The cost of each Otherdeed will be 305 $APE. With $APE currently valued at around $20 – $24, each Otherdeed will likely cost somewhere between $6,000 and $7,300 at the time of mint.
12 hours prior to launch, at 9 a.m. ET, users will be able to visit the minting website, Otherside.xyz, and set pre-approval for their owned ApeCoin. It is in your best interest to set up this pre-approval, so that funds can be confirmed and minting can go smoothly.
It's important to note that Otherdeeds will only be available for purchase by wallets that have completed and been confirmed by the Yuga Labs KYC (Know Your Customer) process that happened back in March. To check eligibility status, visit SomethingIsBrewing.xyz.
Originally, Otherside was slated to release in a Dutch Auction format (where a sale starts at a set amount and then drops over time to the final sale amount). The crew behind Yuga Labs has since pivoted and decided on a different mechanism for the drop. Full details surrounding the reason for the switch can be found here.
In order to ensure a wide distribution of NFTs, and to hopefully mitigate massively high gas fees, there will be a limit of 2 NFTs per wallet at the start of the sale, which again is at 9 p.m. ET. As the public sale continues, the number of NFTs that can be minted per wallet will increase.
Each increase will be announced via either the Otherside Twitter account or Otherside Discord server. Make sure to follow these sources closely and to triple-check that any information you've received is accurate and originates from these official channels.
The post Otherside: Everything to Know About the New Bored Apes Project appeared first on nft now.