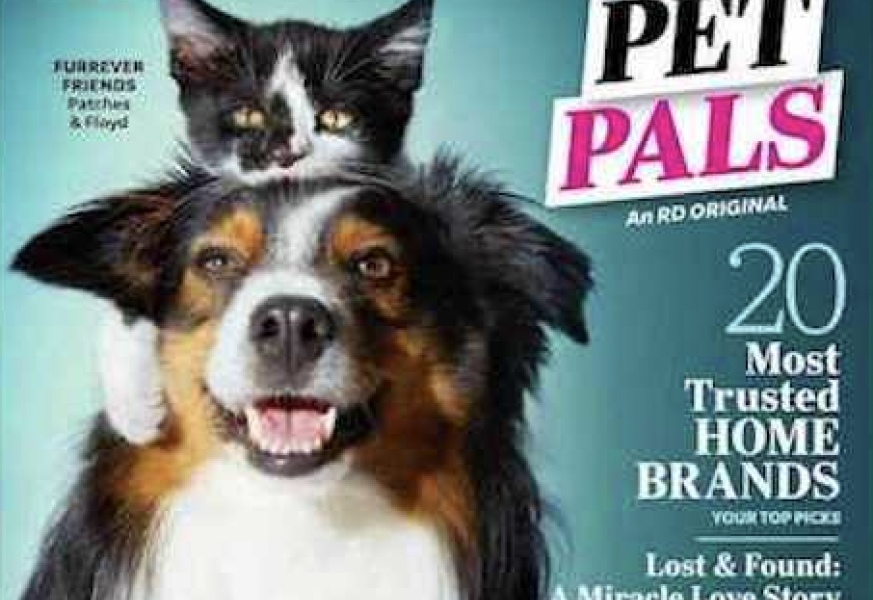 Reader's Digest: Market Spotlight
Established in 1922, Reader's Digest began with a simple, yet powerful, mission: to collect condensed versions of the most important stories found in other magazines each month. In other words, it was a magazine built around curating content.
(The Iowa Review: Market Spotlight.)
The editors say, "Reader's Digest unites its readers and their families like no other brand through the simplest of acts: sharing stories, laughs, and great advice. Heading into its 100th anniversary, Reader's Digest is America's fourth largest-circulation magazine brand, standing out more than ever in today's cultural landscape due to its themes of optimism, faith, heroism, trust, humor, and wellness. … In all its work, Reader's Digest carries on its singular, historic vision: to bring out the good in people and families everywhere."
What They're Looking For
It's very difficult for writers to break into Reader's Digest, especially if you're trying to submit as a freelancer. In fact, they don't accept traditional pitches. Instead, writers have the opportunity to send jokes, gags, funny quotes, and humorous 100-word true stories.
The editors say, "Our editorial team is made up of writers, editors, and contributors with extensive professional experience in their fields of expertise."
Of course, the competition is high for these slots, but they pay $100 (or $1 per word) for the true stories and $25 for the jokes, gags, and funny quotes that they use in the magazine.
Writers and editors are also encouraged to check out their Careers page listings for staff writers, editors, and other positions.
How to Submit
Potential writers can submit their jokes, gags, humorous quotes, and humorous 100-word true stories on their submission page here.
Click here to learn more and submit.
*****
This course guides beginning and intermediate writers through elements of how to write a personal essay, helping them identify values expressed in their stories and bring readers into the experiences described. Writers learn how to avoid the dreaded responses of "so what?" and "I guess you had to be there" by utilizing sensory details, learning to trust their writing intuitions, and developing a skilled internal editor to help with revision.