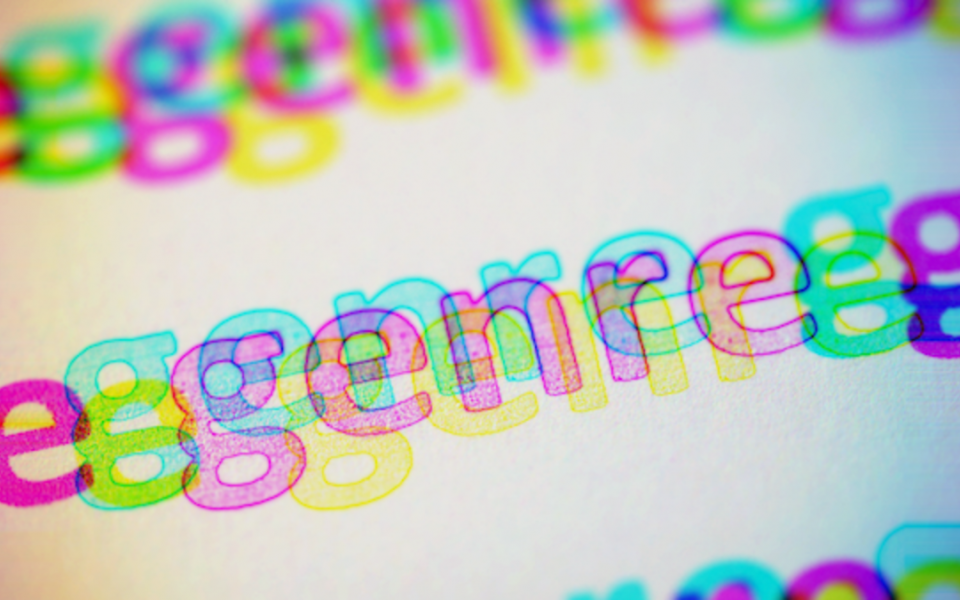 Simple Themes and Important Conversations About Representation (From Script)
In this week's round up brought to us by Script magazine, an exclusive interview with actor turned screenwriter Neal McDonough, meet-up-and coming screenwriter Jordan Simon, read about why the 2021 musical film Annette didn't hit the right notes in storytelling, and more!
Where Genre Has No Limits: Spotlight on Screenwriter Jordan Simon
Screenwriter Jordan Simon shares with Script his ambitions to shake up the industry as a Black sci-fi writer and overall creative, his love for storytelling in specific worlds and time periods, and more.
Review of Annette—Just Because Something Is Happening Doesn't Mean It's Compelling
Script contributor Joy Cheriel Brown reviews 2021 musical Annette and why the film didn't hit the right notes in a fully formed and warranted storyline.
INDIE SPOTLIGHT: An Interview with SXSW Short Film Roommates Filmmakers Ashley Eakin, Kelsey Johnson and Actress Kiera Allen
Roommates director and co-writer Ashley Eakin, co-writer and actress Kelsey Johnson, and actress Kiera Allen talk about their creative collaboration and journey, why it's important to them to tell their stories and have these important conversations and representation about disability, and more!
Thematic Simplicity: An Interview with Boon Co-Writer and Actor Neal McDonough
Neal McDonough speaks with Script about stepping back into Nick Boon's shoes, this time from a writer's perspective, creating films he's excited about with a nod to old-school filmmaking and storytelling from films like Rocky and Unforgiven, and what's next for him in his career as a screenwriter.