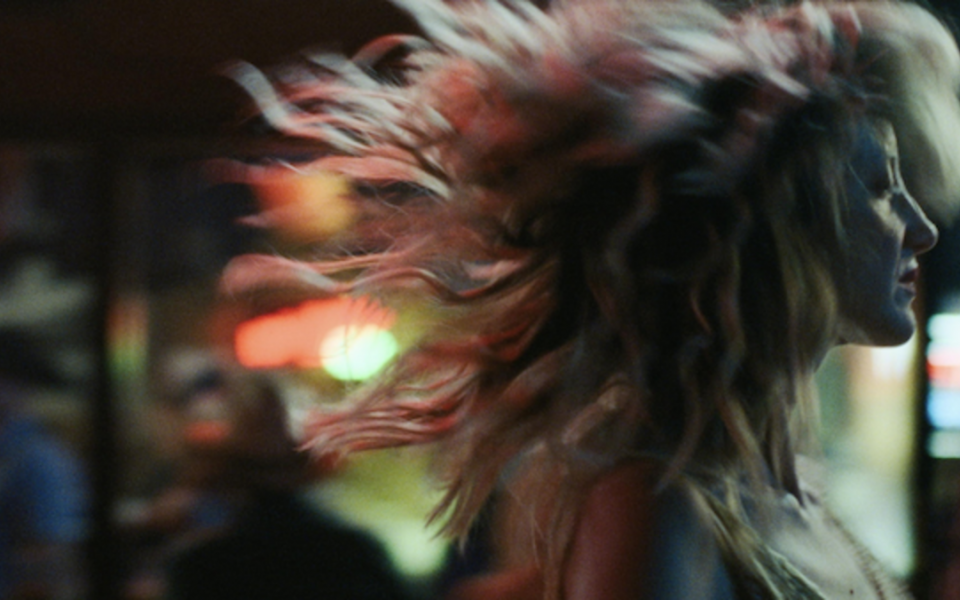 SXSW Film Festival and Female Screenwriters and Directors (From Script)
In this week's round up brought to us by Script magazine, Script's editor attends the SXSW Film Festival in person; learn about screenwriting trailblazer Hope Loring whose film Wings won the first Academy Award; learn about different perspectives, tools, to keep your writing moving forward. Plus, exclusive interviews with "Minx" TV writer and creator Ellen Rapoport and Alice writer-director Krystin Ver Linden.
SXSW Film Festival 2022 – Storytelling and Networking Meets Big Tech
A brief recap on the first two days at the SXSW Film Festival – live and in person!
Hope Loring – Winging Her Way to the First Oscar Win
Script contributor Dr. Rosanne Welch celebrates the female screenwriters who came before us with this month's spotlight on prolific screenwriter and trailblazer Hope Loring.
The Power of the Written Word – An Interview with "Minx" Writer and Creator Ellen Rapoport
"Minx" writer and creator Ellen Rapoport shares with Script about what initially drew her to this specific world of erotic magazines, the character development between the lead characters through the season one arc, and how her brief career as a lawyer made her the writer she is today.
Ask the Coach: Odds & Ends — Finding Your Voice, Getting Unstuck, and Abandoning Scripts for Books
Script contributor Jenna Avery shares different perspectives, tools, and questions to help you keep moving forward as a writer.
Embracing Individuality with Alice Writer-Director Krystin Ver Linden
Alice writer-director Krystin Ver Linden speaks with Script about how she created this world and characters based on true events, character development, and world-building through the eye of the lens, her filmmaking influences, and why she writes to direct.