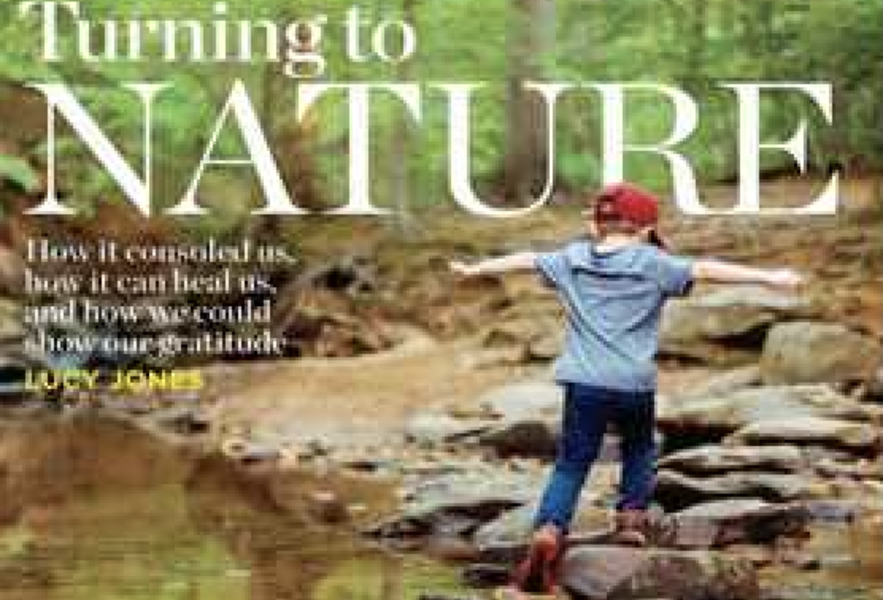 The American Scholar: Market Spotlight
Published by the Phi Beta Kappa Society since 1932, The American Scholar is a quarterly magazine covering public affairs, literature, science, history, and culture. The magazine itself and many of its essays and articles have been nominated for and won several awards over the years.
(The Iowa Review: Market Spotlight.)
The editors say, "Inspired by Ralph Waldo Emerson's famous speech, 'The American Scholar,' delivered to the Phi Beta Kappa Society at Harvard College in 1837, the magazine aspires to Emerson's ideals of independent thinking, self-knowledge, and a commitment to the affairs of the world as well as to books, history, and science."
The magazine pays up to $500 for accepted pieces in the print magazine and up to $250 for pieces taken only for their website.
What They're Looking For
While The American Scholar publishes fiction and poetry, the magazine only considers unsolicited submissions for nonfiction. The editors consider work by known and unknown writers but warn they accept fewer than two percent of all unsolicited manuscripts.
The editors say, "Please send only one submission at a time. Cover letters should provide contact information and state the genre and title of the submission. Feel free to provide any other information you would like the editors to know about your work. The best way to know what kinds of pieces we are likely to accept is to read the magazine."
Submissions should be no longer than 6,000 words.
How to Submit
Potential writers can submit their manuscripts on spec via their Submittable account.
Click here to learn more and submit.
*****
This course guides beginning and intermediate writers through elements of how to write a personal essay, helping them identify values expressed in their stories and bring readers into the experiences described. Writers learn how to avoid the dreaded responses of "so what?" and "I guess you had to be there" by utilizing sensory details, learning to trust their writing intuitions, and developing a skilled internal editor to help with revision.