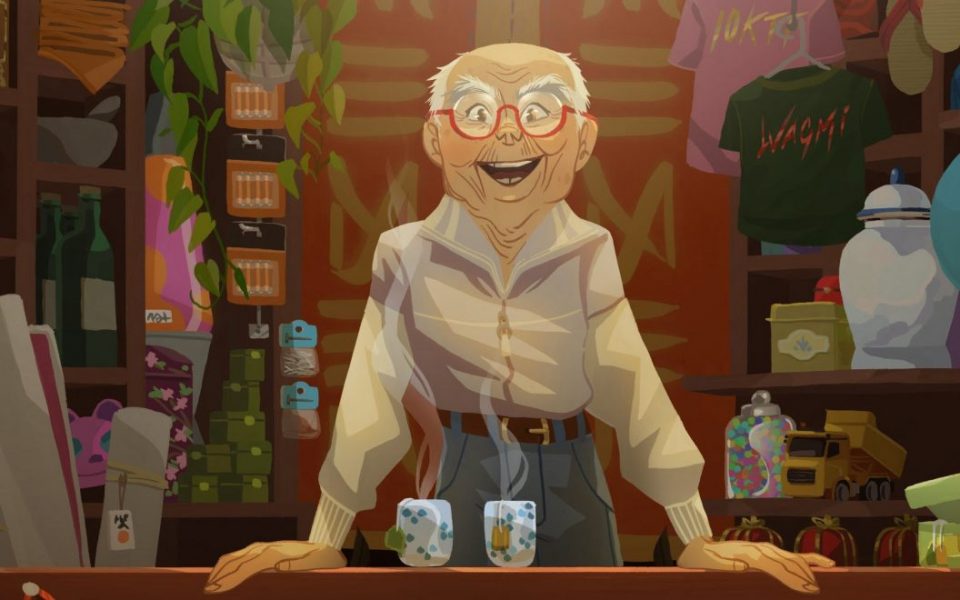 Undervalued: 10KTF, Meta Key, The Free NFTs, and More
Traversing the world of non-fungibles is a daunting task. With so many new NFT projects, artists, and large-scale collections cropping up weekly, it has become nearly impossible to keep up with all the new and exciting happenings.
Previously, all that was needed to find the latest NFT craze was a simple browse through OpenSea. But things have changed drastically since the 2021 NFT boom. Now, NFT enthusiasts have to be really mindful of what and where they collect.
To aid in the unearthing of awe-inspiring NFT endeavors both new and old, nft now presents Undervalued: a weekly column highlighting innovative projects, collections, and artists pushing the NFT space forward.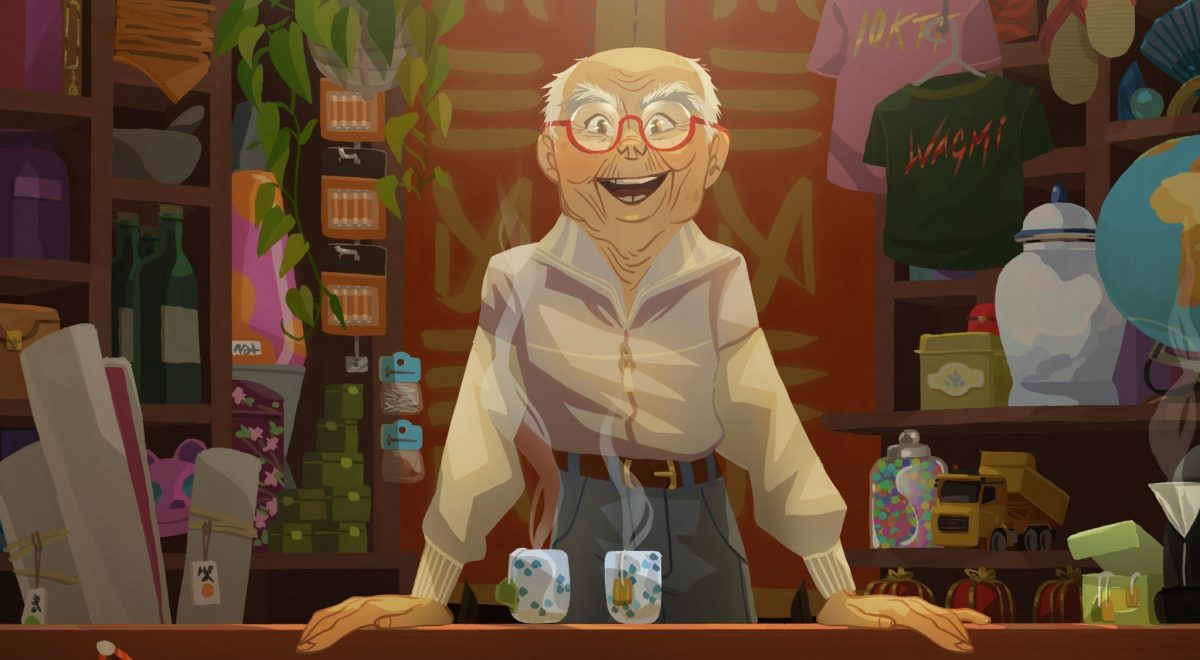 10KTF, launched on September 17, 2021, is an NFT project that offers unique metaverse wearables for holders of specific NFT projects. The collection, which currently features more than 18,000 NFTs was created by an enigmatic digital craftsman called Wagmi-san.
Originally, 10KTF offered owners of popular PFP projects like Bored Apes, Cool Cats, World of Women, and more a unique way to create digital garments featuring the likeness and colorway of their owned NFT. Collectors were able to mint NFTs that featured high-top sneakers, backpacks, socks, and even items from a collaboration with Gucci.
The project has now grown to encompass an in-depth storyline that features Wagmi-san as a lone shop owner, fighting to keep his shop from being shut down by a mafia of frogs called Boss Toadz. With a direct affiliation with Beeple and a variety of new metaverse-leaning projects on the horizon, 10KTF remains a unique and at times mysterious facet of the NFT ecosystem.
The Meta Key, launched in May 2021, is a comprehensive metaverse membership project. With the goal of spearheading interoperability within the NFT ecosystem, Meta Key offers its community members a wide variety of innovative Web3 incentives.
By owning a single Meta Key NFT, collectors are granted access to virtual events, game integrations, exclusive academic courses for NFT enthusiasts, and even whitelist access to notable projects like Clone X. There are currently four unique edition versions of The Meta Key which each yield different rewards.
As The Meta Key ecosystem has evolved, the project's developers seem to have begun to focus more on gaming and community events. It remains one of the first NFT projects to implement a membership-style community model, with new and unique additions to its core product being rolled out on a near-monthly basis.

The Free NFTs is a public domain project created by influential crypto-artist and developer Compusohpy that incentivizes enthusiasts to collect a full set of NFTs to be eligible for a free airdrop of the forthcoming tokens in the series. Although the full collection of The Free NFTs was released in March 2022, the project stems from the regular NFT giveaways that its creator began hosting via Twitter around March 2021.
Compusohpy is an enigmatic creator whose trajectory through the NFT space has been unconventional and controversial. Towards the start of 2021, they kicked off a series of giveaways in which participants were presented with a word such as "time," "energy," or "truth," and were prompted to define the term only using two words.
The mysterious artist ended up disappearing for an extended period of time, leading to many theories that they might've in fact been a moniker for leading crypto-artist Pak. Yet, these theories seem to be unfounded and Compusophy has been as active as ever in 2022.
Adidas Into The Metaverse, launched on December 17, 2021, is an undertaking created by Adidas Originals, the casual sportswear and creator-focused branch of the overarching Adidas brand.
With Into The Metaverse, Adidas Originals partnered with prominent NFT collector and ambassador GMoney as well as the popular Punks Comic NFT project. The collection features 30,000 digital collectibles that offer holders exclusive collaborative physical merchandise and ongoing digital utility.
After a few months of waiting, at the end of April 2022, Adidas opened a merchandise claim portal via their website that allows Into The Metaverse NFT holders to redeem, at no extra cost, a sweatshirt, tracksuit, and beanie stylized to coincide with the branding of both GMoney and Punks Comic. With supposedly more utility on the way, Adidas lives as a unique use case of a large-name brand achieving major success in joining the NFT space.

Cool Pets, launched on January 31, 2022, is the companion NFT series to the coveted Cool Cats collection. Featuring 20,000 NFTs, Cool Pets offered an economical way for NFT enthusiasts to join the Cool Cats community without having to shell out thousands of dollars in ETH to obtain one of the original 9,999 Cool Cats.
Although Cool Pets hit a myriad of snags on its road to launch, Cool Pets is still heralded as a unique endeavor among other companion series as it offers an innovative expansion to the Cool Cats universe, Cooltopia. As prices for original Cool Cats continue to drop, so too have the prices of Cool Pets, making this secondary collection an undervalued way to join the community surrounding a historical blue-chip (well-known and well-established) project.
The post Undervalued: 10KTF, Meta Key, The Free NFTs, and More appeared first on nft now.