Undervalued: White Rabbit, Citizenpx, Digital Animals, and More
Traversing the world of non-fungibles is a daunting task. With so many new NFT projects, artists, and large-scale collections cropping up weekly, it has become nearly impossible to keep up with all the new and exciting happenings.
Previously, all that was needed to find the latest NFT craze was a simple browse through OpenSea. But things have changed drastically since the 2021 NFT boom. Now, NFT enthusiasts have to be really mindful of what and where they collect.
To aid in the unearthing of awe-inspiring NFT endeavors both new and old nft now presents Undervalued: a weekly column highlighting innovative projects, collections, and artists pushing the NFT space forward.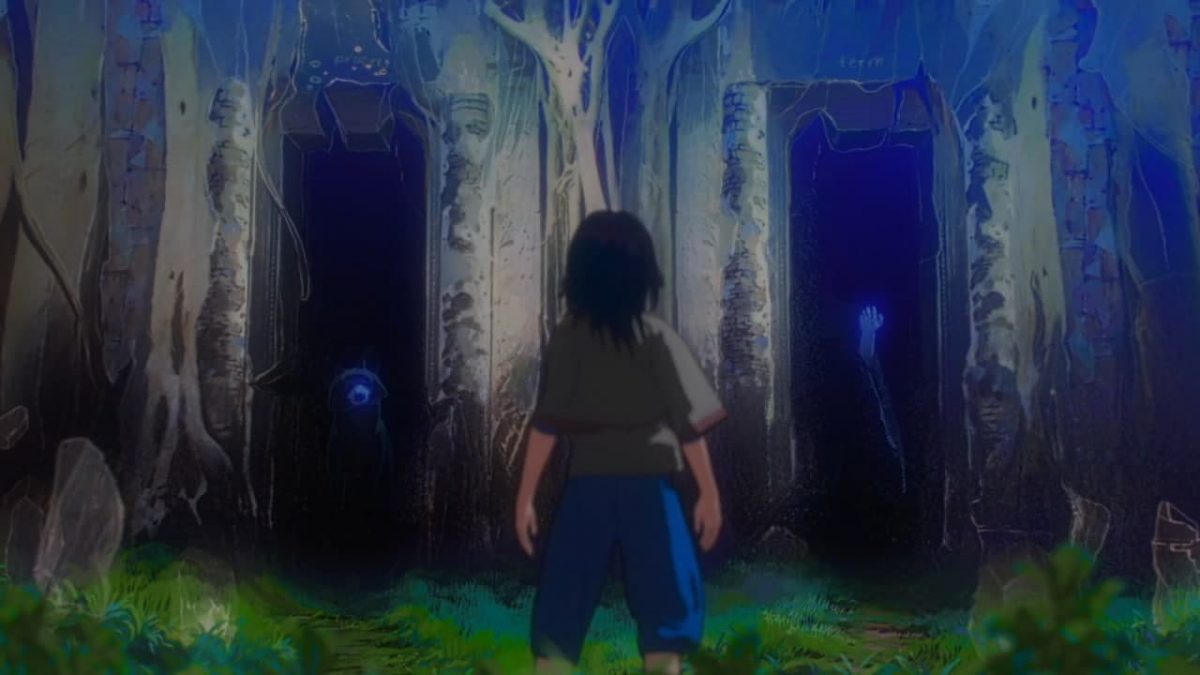 White Rabbit, launched on March 1, 2022, is the inaugural project of a new decentralized film distribution platform called Shibuya. Created by influential crypto-artists Pplpleasr and Maciej Kuciara, Shibuya allows its community to participate in the creation process of its animated films.
Currently, the White Rabbit Producer Pass is the center of the Shibuya ecosystem. By holding this pass, collectors were able to vote (by staking their NFT) on the ending of episode one of the White Rabbit film series. Shibuya offers an interesting use case for how future blockchain entertainment companies might incentivize a fan base to participate in content creation.
Citizenpx is a pixel-art PFP collection that was launched on November 20, 2021, by celebrated art collective eBoy. The collection itself consists of avatar-style edition NFTs selected from eBoy's many isometric and pixelated urban landscapes which they call Pixoramas.
Upon launch, Citizenpx accomplished two things: first, it served to expand eBoy's collector base, as their 1/1s continuously sell for incredibly high prices. Second, it offered collectors a way to flaunt their NFTs as their PFPs. Although this wasn't a full-fledged dive into the PFP market, the NFT space still appreciated it as such.

Digital Animals, launched on December 13, 2021, is a collection of 8,888 unique animal NFTs that turn data into "souls." Created as a joint venture between seasoned artists Igor and Icki, DI Animals — as it is often called — marries innovation with gamification and utility.
By way of a complex algorithm that examines sentimental data of a user's Twitter account and Ethereum Wallet, Digital Animals creates a "Digital Soul" that is 100 percent unique to each collector. That soul is then in-laid into a 3D piece of art.
Currently, the Digital Animals team is developing a game based on their overarching collection. Overall, DI Animals provides an interesting use case for NFT storytelling as it tests the boundaries of innovation and game theory.
Bktr.io is a collection of generative geometric creatures created by Siggi Eggertsson. Launched in March 2021, this collection of microbe-inspired NFTs was designed as a set of distributed organisms that interact with each other in a decentralized ecosystem.
Although Bktr.io itself isn't marketed as a PFP (as it was created even prior to the Bored Apes era of generative avatars) it has remained a unique facet of the avatar NFT market. Created as a small-batch collection, the Bktr.io project is valuable in terms of originality and historic achievement.

Okay Bears is a PFP collection launched on April 26, 2022, that has quickly become one of the most successful NFT projects on the Solana blockchain. It's even found its way into the top 50 most valuable NFT collections on OpenSea.
As many collectors transition away from the Ethereum blockchain in search of more affordable NFT trading, Okay Bears has provided a collection similar to BAYC for those enthusiasts to identify with. The project has shown that Solana PFP endeavors have the potential to be just as big as those minted on Ethereum — something that anecdotally has not been the case within the NFT ecosystem.
The post Undervalued: White Rabbit, Citizenpx, Digital Animals, and More appeared first on nft now.