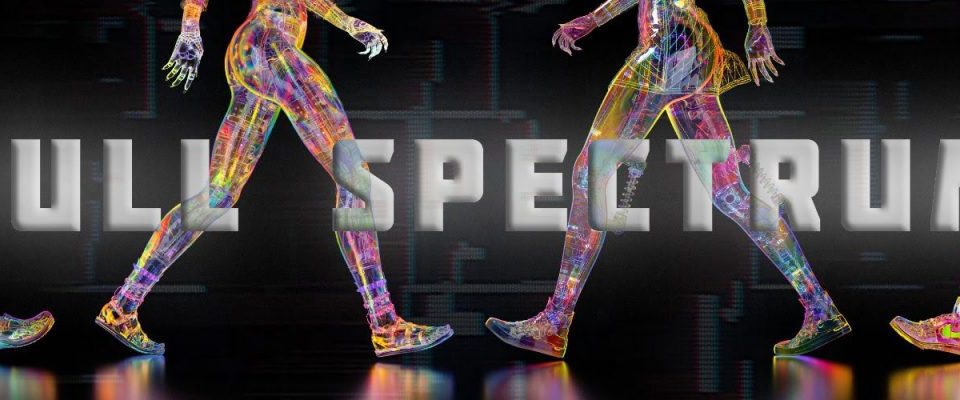 Upcoming Drops: April 11-17
Let's face it: The NFT space moves really fast. Considering how quickly things can change in the metaverse, a week in NFTs might as well be a month IRL.
Don't get us wrong — the more people onboarded into the space, the merrier. But because of the constant influx of great art and ideas, it's becoming increasingly difficult to keep up with all the news, launches, and general happenings.
Well, you can put the days of endless Twitter and Discord scrolling behind you, as we'll be coming up with a weekly list of upcoming NFT drops you definitely don't want to miss.
Adoration
Who: Miriam Persand
What: Editions and drawings
When: April 11 @ 6:30 p.m. EDT
Where: Nifty Gateway
Why: Graphic designer, illustrator, and cartoonist Miriam Persand has earned accolades in the NFT space for her unique, whimsical, animal-themed works. Having worked with the likes of The New York Times, OPEL, and Adidas, the Madrid-based artist is now set to expand her colorful universe with her first-ever drop on Nifty Gateway.
Full Spectrum Bipeds

Who: Lightnightrenders (Reed Zimmerman)
What: Four biped-themed NFTs
When: April 12 @ 6:30 p.m. EDT
Where: MakersPlace
Why: Lightnightrenders is the creative moniker of Reed Zimmerman — a self-taught 3D artist who creates highly-detailed looping animations. With Full Spectrum Bipeds, Zimmerman's first drop on MakersPlace, the Colorado-based artist focuses on four robotic humanoid bipeds from the distant future that he was inspired to create to convey "what the Metaverse/future has in store for us."
Ghxst Comic Chapter 1
Who: GxngYxng
What: Comic bok NFTs
When: April 13 @ Time TBA
Where: TBA via Ghxsts Twitter
Why: Since launching in May of 2021, Ghxsts has become one of the most beloved and successful NFT projects on the market. Created in its entirety by independent artist GxngYxng, the Ghxsts ecosystem is now set for yet another expansion with the release of the first edition of the Ghxsts Comic. Although little is currently known about the release, more information will be made available via the Ghxsts Twitter account and Discord server.
365 Party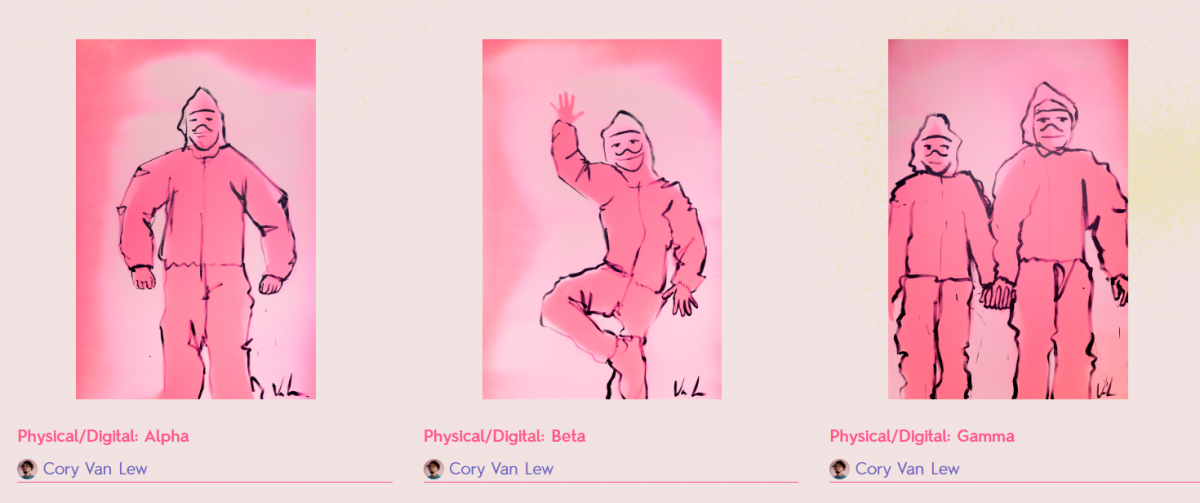 Who: Cory Van Lew & ICA Miami
What: 3 NFT Auctions
When: Ending April 13 @ 4 p.m. EDT
Where: ICAMiami.org
Why: Prominent crypto-artist Cory Van Lew has joined forces with the Miami Institute of Contemporary Art for their first-ever NFT auction. The auction will feature three NFTs inspired by the ongoing collective pandemic experience. The winners of each auction will also receive a physical painting created on-site during the ICA Miami's 365 Gala on April 9, 2022.
An Anthem For Uncertain Times
Who: Amir H. Fallah
What: Collection mechanics TBA
When: April 13 @ 6:30 p.m. EDT
Where: MakersPlace
Why: For the past two years, Amir H. Fallah has created intricate and autobiographical paintings by mining the archives of universities, libraries, museums, and public collections. With his latest drop on MakersPlace, Fallah offers up his personal history as an entry point to discuss race, representation, and the memories of cultures and countries left behind.
Patchwork Metropoles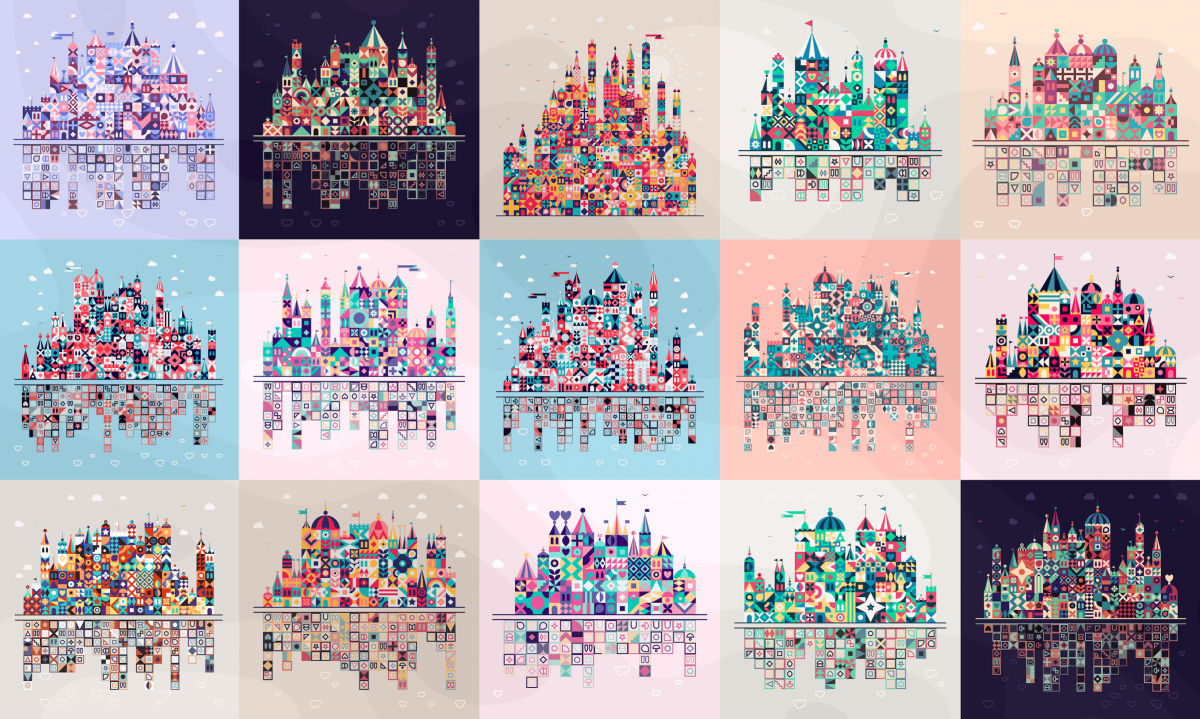 Who: Nadieh Bremer
What: Five data visualization NFTs
When: April 14 @ 6:30 p.m. EDT
Where: MakersPlace
Why: Nadieh Bremer is an astronomer turned data visualization artist living in Amsterdam. Through data visualization and generative art, Bremer has created a new collection of five pieces based on connectivity data from ~280,000 schools around the world. The collection was created to support UNICEF's Giga Project which aims to bring internet connection to every school throughout the world.
Justice Day
Who: Confront Art
What: 9,000 avatar collectibles
When: April 15 @ 3 p.m. EDT
Where: MintNFT.com
Why: Confront Art, an organization that produces social justice art installations, has rallied a diverse group of artists, designers, and activists to create a charity NFT campaign launching to honor Justice Day. The collection features sculptural images of Breonna Taylor, George Floyd, and John Lewis with two different creative options each, for a total of six portraits.
Moonbirds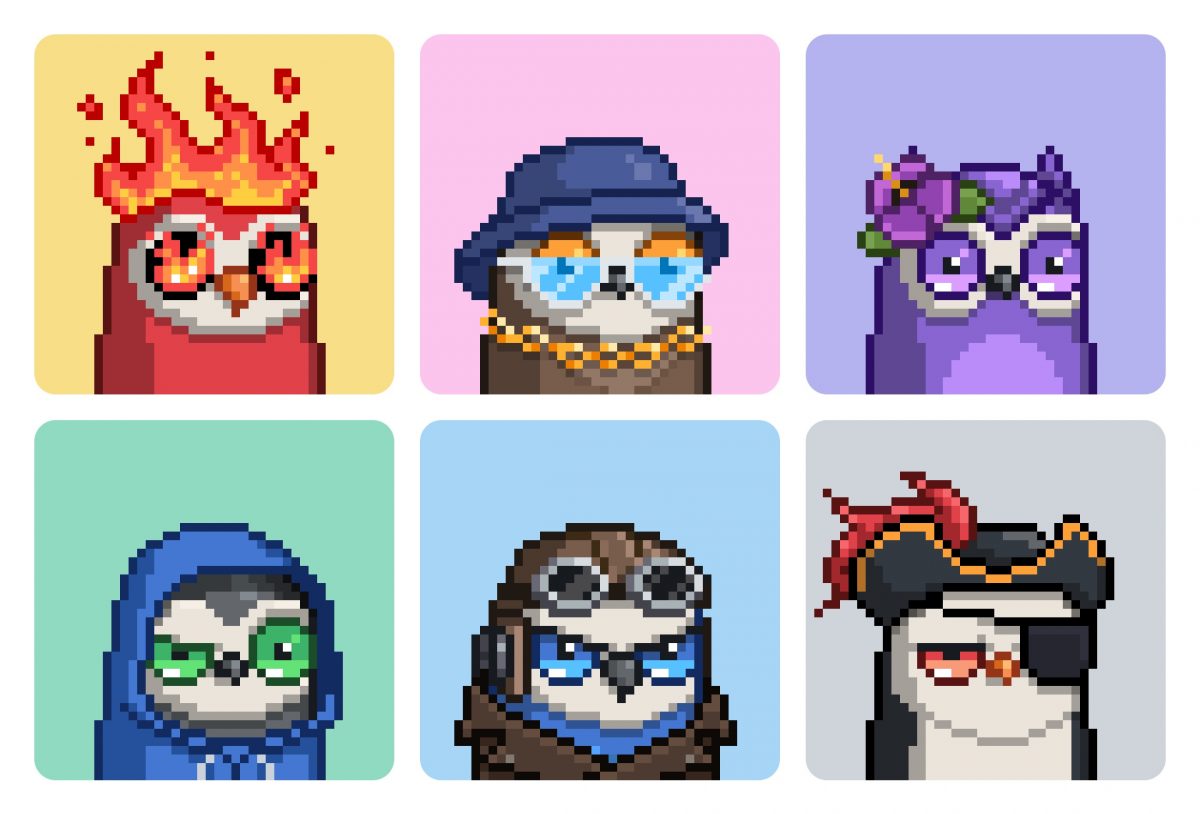 Who: PROOF Collective
What: 10,000 avatar collectibles
When: April 16 @ 12 p.m. EDT
Where: Moonbirds.xyz
Why: Moonbirds is a new, large-scale PFP NFT endeavor created by PROOF Collective — a private members-only collective of 1,000 NFT collectors and artists created by crypto superstar Kevin Rose. Moonbirds will act as an expansion to the PROOF ecosystem, onboarding each new owner into the collective and incentivizing them to keep their NFTs with unique staking mechanics and ownership rewards.
The post Upcoming Drops: April 11-17 appeared first on nft now.