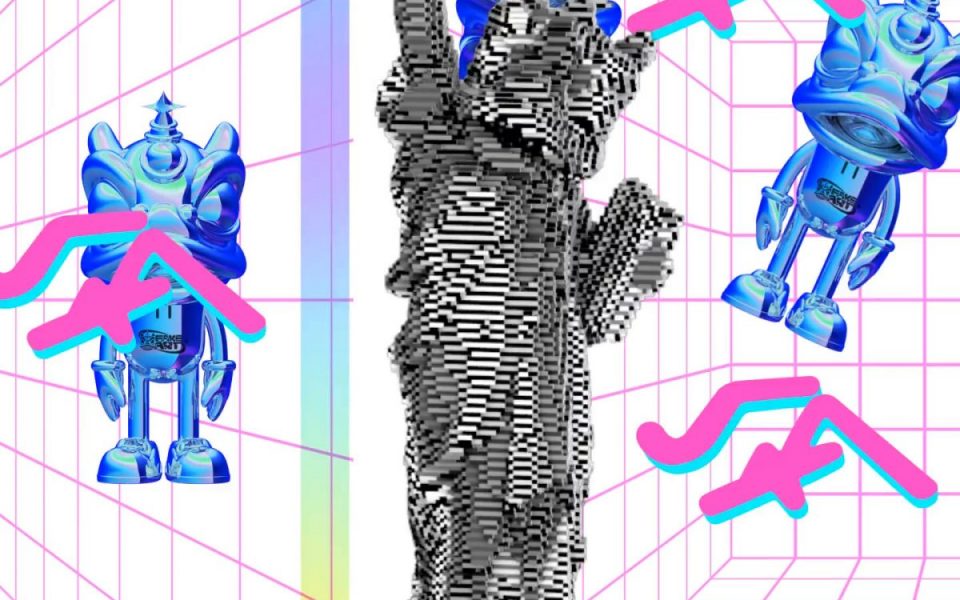 Upcoming Drops: June 27 – July 3
Let's face it: The NFT space moves really fast. Considering how quickly things can change in the metaverse, a week in NFTs might as well be a month IRL.
Don't get us wrong — the more people onboarded into the space, the merrier. But because of the constant influx of great art and ideas, it's becoming increasingly difficult to keep up with all the news, launches, and general happenings.
Well, you can put the days of endless Twitter and Discord scrolling behind you, as we put together a weekly list of upcoming NFT drops you definitely don't want to miss. Here's what to look out for this week.
Ferragamo Soho Concept Store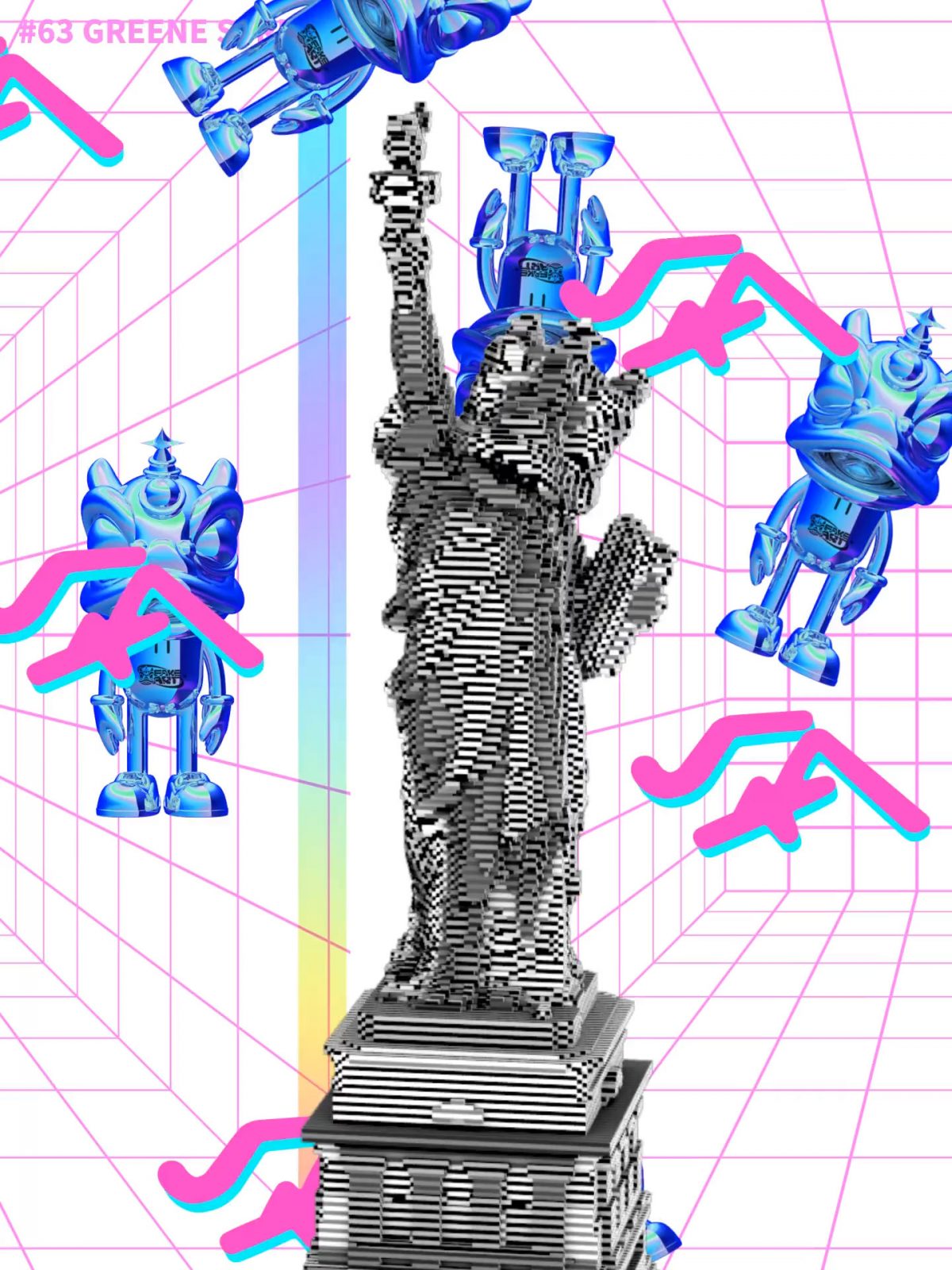 Who: Salvatore Ferragamo, in collaboration with DE-YAN and Shxpir
What: 256 in-person minting opportunities
When: June 24, 11 a.m. EDT
Where: 63 Greene Street, NYC at the Ferragamo Soho Concept Store
Why: Luxury goods retailer Salvatore is entering the Web3 sphere with their new Ferragamo Soho Concept store in NYC. Visitors will get the chance to mint one of 256 NFTs by setting foot inside a mirrored installation located within the 2,600-square-foot capsule. Once inside, what Ferragamo dubs a "high-spec black magic camera" will take a photo of whatever's present in the installation, which visitors will be able to mint into an NFT as long as supplies last.
xSublimatio
Who: Pierre Pauze
What: 3,480 molecules that can be combined into one of 1,134 digital drugs
When: June 28 @ time TBA
Where: Faction
Why: Together with his six-person team, Pierre Pauze hopes to deliver one of the most intriguing and community-driven NFT minting processes yet. Interested parties can purchase one of 3,480 NFT molecules and combine them with other molecules to mint one of 1,134 different types of digital drugs. Should you wish to mint a specific xSublimatio drug, you're free to collect and trade the molecules you need on secondary markets.
The Laws of Adrenaline – III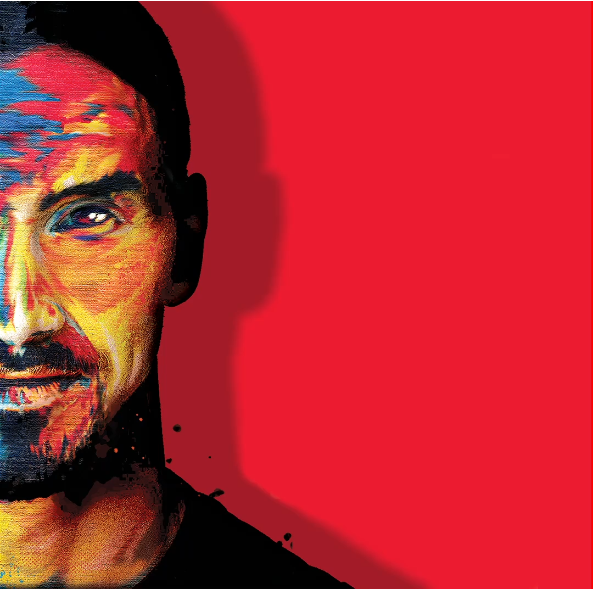 Who: Giuseppe Veneziano, Federico Guida, Giovanni Frangi, PAO, and M.Arm
What: Collection mechanics TBA
When: June 28 @ 12 p.m. EDT
Where: MakersPlace
Why: AC Milan striker Zlatan Ibrahimović has curated works from these four acclaimed Italian artists to launch the final installment of his three-part The Laws of Adrenaline NFT collection. These works of art are set to take great inspiration from Ibrahimović's latest autobiography, Adrenaline: My Untold Stories, depicting the football great as he is today and throughout his prime.
Club Ruin
Who: marubu
What: Six eccentric night birds
When: June 29 @ 6:30 p.m. EDT
Where: MakersPlace
Why: Crypto artist marubu's latest venture draws inspiration from a very specific place: the club scene of his current base of operations, Berlin. This animated collection of "six eccentric night birds" done in marubu's signature frenetic visual style hopes to capture the "raw energy [and] otherworldly escapism" emblematic of Berlin's club scene.
Holding On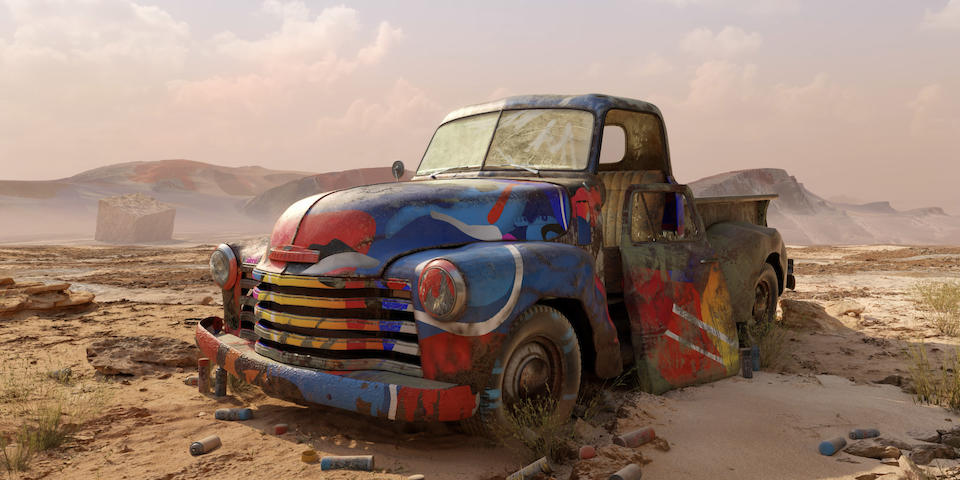 Who: ThankYouX
What: One ten-edition piece, one twenty-edition piece
When: June 29 @ 6:30 p.m. EDT
Where: Nifty Gateway
Why: Acclaimed NFT artist ThankYouX is set to drop his latest work later this week: Holding On. Through this exhibition, the artist aimed to "[reimagine] the mundane with expressions in both the physical and digital space," supposedly drawing inspiration from the concept of restored memories. Aside from dropping on Nifty Gateway, the collection is also set to go up for auction at esteemed London auction house Bonhams. Notably, thanks to Web3 technology, ThankYouX was able to put this exhibition together in a fraction of the time that traditional infrastructures would have allowed him.
The post Upcoming Drops: June 27 – July 3 appeared first on nft now.