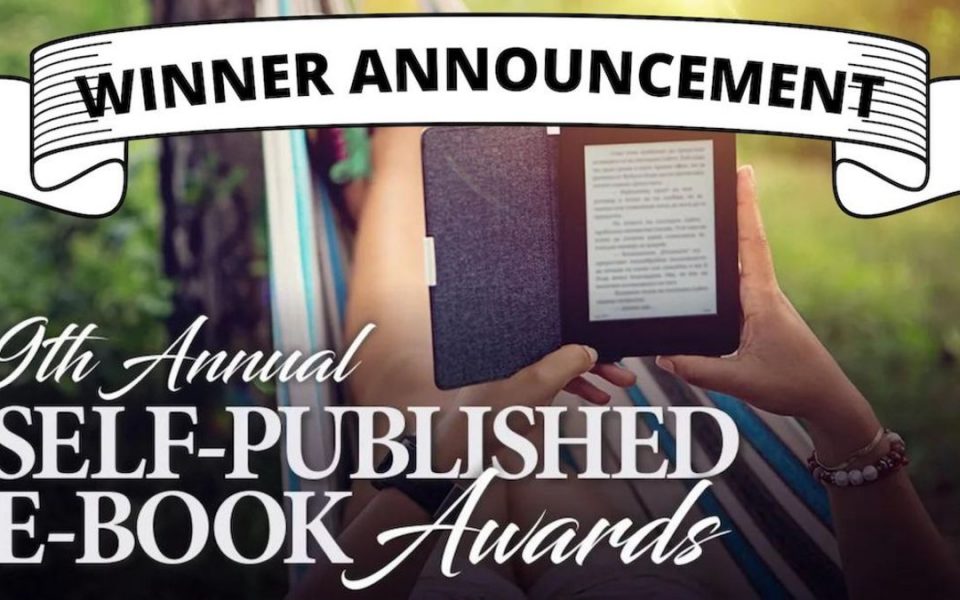 WD Presents: the 9th Annual Self-Published E-book Awards Winners, Your Story #116 Voting, and More!
There's always so much happening in the Writer's Digest universe that even staff members have trouble keeping up. As a result, we decided to start collecting what's on the horizon to make it easier for everyone to know what's happening and when.
This week, we're excited to announce the winners of the 9th Annual Self-Published E-book Awards, Your Story #116 voting, and more!
****
Presenting the 9th Annual Self-Published E-book Awards Winners!
Congratulations to the winners of the 9th Annual Self-Published E-book Awards!
****
Vote for Your Favorite "Your Story" Submission Now!
Out of almost 400 entries, WD editors chose 12 finalists.
Read the finalists and vote for your favorite entry using the poll at the bottom this page.
****
5 WDU Courses Start This Week!
Pitch an Article: Write for Today's Marketplace
No matter what kind of article you want to write, a good pitch letter will get you noticed by an assigning editor. This intensive two-week course will teach you how to craft a good pitch letter and do it well. Be ready to mine your life for ideas. Start thinking about a great spin on a topic or an unusual personal experience that you'd like to write about in class.
Travel Writing
When you take this six-week course, you'll discover how to become a travel writer by exploring the different types of articles you can write and developing your writing style. You'll learn travel writing tips such as how to take your own photographs. Use this course to draft an article that keeps readers captivated and garners interest from travel editors.
Grammer and Mechanics
Do you remember the difference between the 8 parts of speech and how to use them? Are you comfortable with punctuation and mechanics? No matter what type of writing you do, mastering the fundamentals of grammar and mechanics is an important first step to having a successful writing career.
Writing Nonfiction 101: Fundamentals
Throughout this 12-week course, you will get step-by-step instruction on how to write nonfiction, read Philip Gerard's Creative Nonfiction: Researching and Crafting Stories of Real Life, and write articles, essays, or a few chapters of your book. Register for this course and discover how fun writing nonfiction can be.
12 Weeks to a First Draft
Dive into the world of writing and learn all 12 steps needed to complete a first draft. In this writing course you will tackle the steps to writing a book, learn effective writing techniques along the way, and of course, begin writing your first draft.
****
Effective Book Marketing for Any Author Webinar!
In this live webinar taught by publishing industry expert Jane Friedman, you'll learn the key foundations of every book marketing campaign but also how to develop a personalized framework that's appropriate to your strengths and abilities. Fortunately, most book marketing isn't about having a big bankroll, but having sufficient time and energy to devote to it, consistently, over time. Few authors truly lack marketing opportunities; most lack sufficient focus and patience to pursue those opportunities, or feel overwhelmed by the task and end up doing nothing at all.
****
Subscribe to Our Newsletter!
Subscribe to Writer's Digest emails and get free writing tips, publishing insights, and expert writing advice delivered straight to your email inbox.
Click here to subscribe.