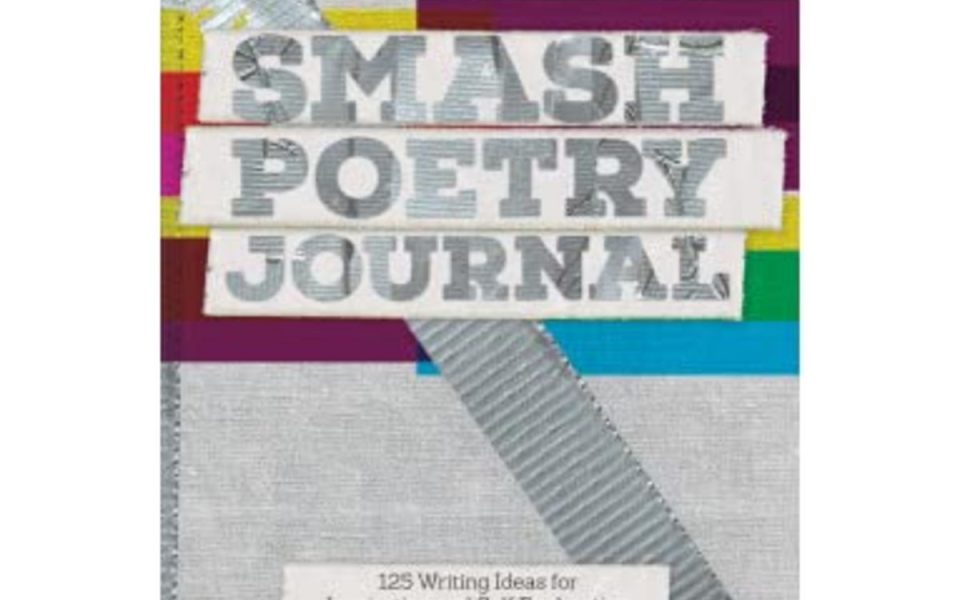 Wednesday Poetry Prompts: 602
For today's prompt, take the phrase "Happy (blank)," replace the blank with a word or phrase, make the new phrase the title of your poem, and then, write your poem. Possible titles might include: "Happy to See You," "Happy Birthday," "Happy You're Happy," and/or "Happy Now?" Also, feel free to replace "happy" with "happiness."
Remember: These prompts are springboards to creativity. Use them to expand your possibilities, not limit them.
Note on commenting: If you wish to comment on the site, go to Disqus to create a free new account, verify your account on this site below (one-time thing), and then comment away. It's free, easy, and the comments (for the most part) don't require manual approval like on the old site.
*****
Poem your days away with Robert Lee Brewer's Smash Poetry Journal. This fun poetic guide is loaded with 125 poetry prompts, space to place your poems, and plenty of fun poetic asides.
(Writer's Digest uses affiliate links)
*****
Here's my attempt at a Happy Blank Poem:
"happy whatever," by Robert Lee Brewer
sometimes i want to be happy
when i'm not & i will just say
"happy whatever" & that doesn't
usually work the first time
but if i keep at it & think about
the birds chirping & ants marching
& water moving over & under &
through everything then i start
to feel like maybe i will like
the seasons someday be
happy again