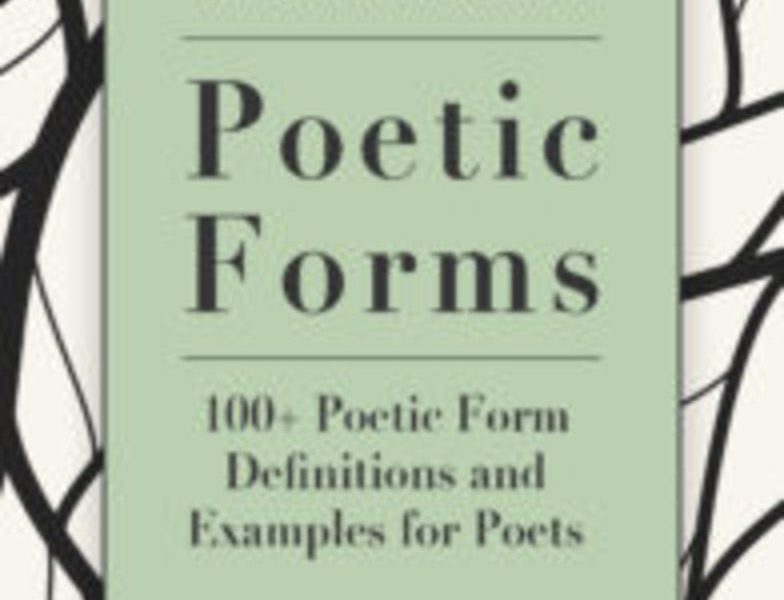 Wordy 30: Poetic Games
I'm going to be honest; I'm between poetic forms at the moment, and I'm getting ready for this year's April Poem-A-Day Challenge. But I want to try playing a little poetic game this week.
You see, I've been playing Wordle the past couple months, trying to guess a five-letter word in 6 guesses (or 30 letters). So I thought it might be fun to try writing a poem in 30 letters. Here's how it would work:
Write a poem using exactly 30 letters
Each line should have the same number of letters
Each line should use one word
As such, poems should have one of the following combinations of lines x letters: 6 lines x 5 letters each line (like Wordle); 5 lines x 6 letters each line; 3 x 10; 10 x 3; 15 x 2; 2 x 15; 30 x 1; and I don't know if there are any 30-letter words, but I suppose such a word could be a one-liner
So let's see what we get; I hope you'll poem along.
*****
Play with poetic forms!
Poetic forms are fun poetic games, and this digital guide collects more than 100 poetic forms, including more established poetic forms (like sestinas and sonnets) and newer invented forms (like golden shovels and fibs).
*****
Here's my attempt at a Wordy 30 poem:
"QUEST," by Robert Lee Brewer
ENTER
BELOW
WHERE
STUMP
WITCH
SINGS