adidas /// Studio Presents Open Edition NFTs for RESIDENCY at The Gateway Korea
Last week, adidas announced the launch of their RESIDENCY program, a new digital art initiative offering a platform for emerging artists in the Web3 space. Activating globally on 7th September during Korean Blockchain Week in Seoul, and The Gateway Korea, the program presents adidas's first-ever Limited and Open Edition NFT sale.
Adidas /// Studio proudly introduced the first two artists gracing their initiative: the enigmatic MonkeeMoto and the illustrious Adra Kandil, known popularly as DearNostalgia. Both artists' newly created work is currently being showcased at The Gateway Korea and is now available to mint from September 6th to 11th.
The Limited Edition consists of 100 pieces for each artist and comes with a special hoodie, exclusively for event attendees. This package is priced at 0.15 ETH. The Open Edition is set at 0.03 ETH. Both will be open for purchase on September 6th, starting 9pm Korean Standard Time (2pm CET).
Adra Kandil aka Dear Nostalgia
Lebanese artist Adra Kandil melds modern truths and collective nostalgia through her unique blend of photography, collages, typography, and digital montages. Learn more about her story into the world of Web3 in our latest Next Up feature. The digital art collectible she created and is part of the limited edition open edition for RESIDENCY is "soles / souls / seoul."
A visual narrative that delves into the essence of youth, reminiscence, and the drive for innovation. Step into an immersive experience that blurs the lines between reality and fantasy. "To live, to feel alive, to forever."
The piece is currently minting on Manifold.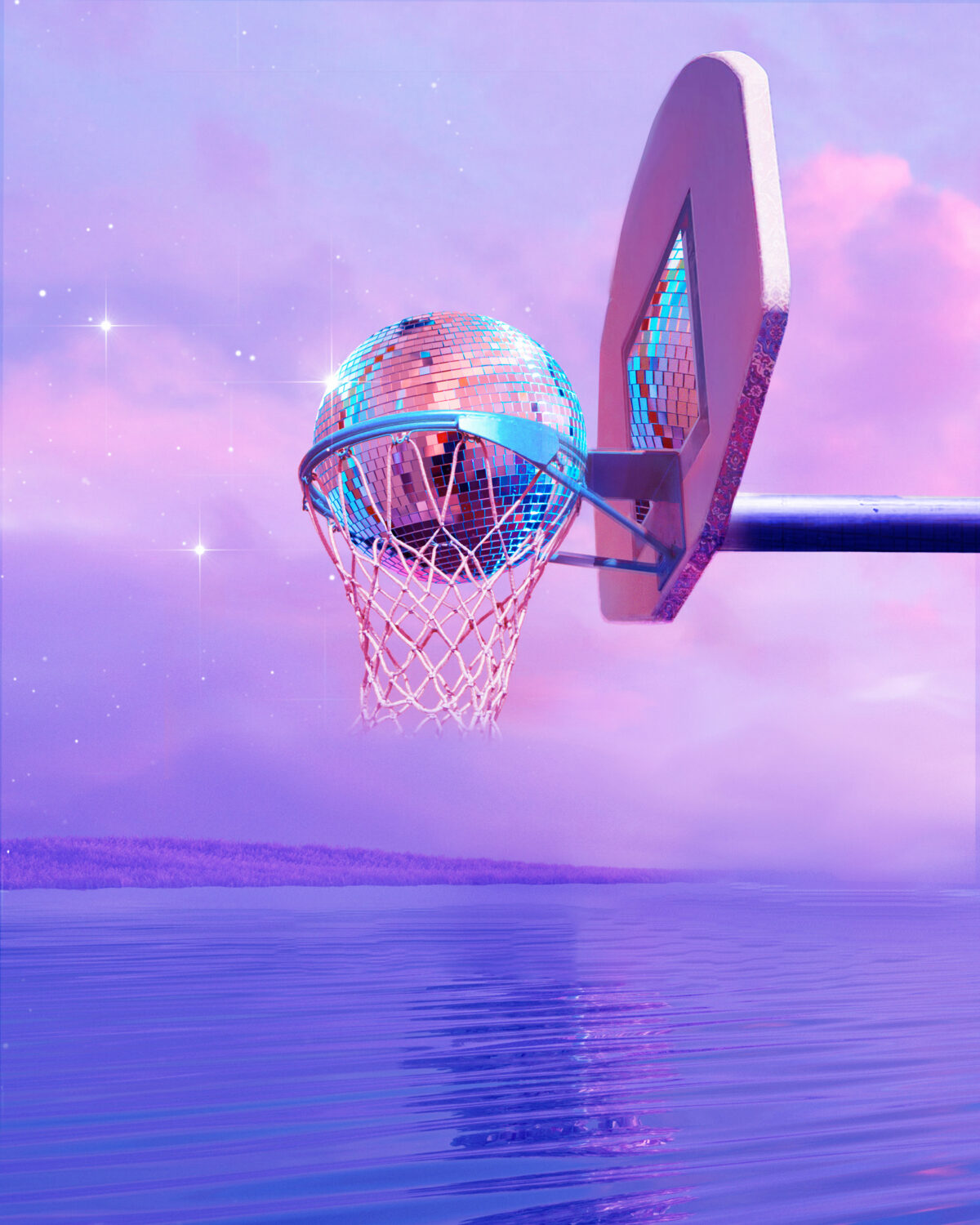 MONKEEMOTO
A visionary in the digital realm, MONKEEMOTO excels in digital artistry, web3 game development, and conceptual design. MonkeeMoto was also featured in last week's Next Up feature, as we dove into his artistic journey. His latest piece "MOTO – CREATIVES" was the second addition to the RESIDENCY open edition and is also available to mint on Manifold.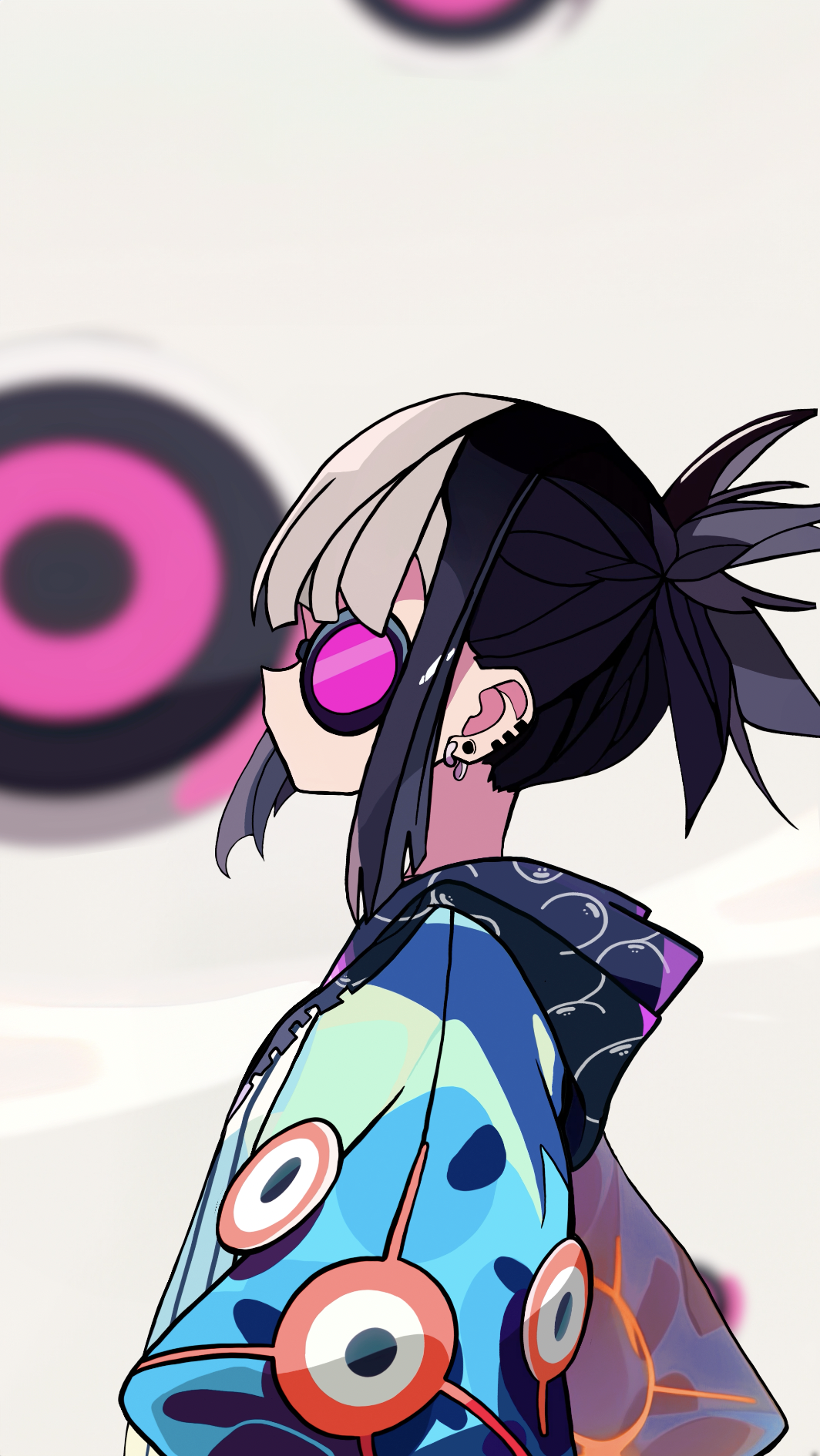 "A Sakura Dreamscape:" This art piece was inspired to capture the essence of "Japan's iconic & beautiful cherry blossom season and transform it into a vivid tapestry of imagination."
The Limited Edition offer will end either when 100 NFTs are sold or by September 8th, 8pm KST (1pm CET). The Open Edition sales conclude on September 11th at 7am KST (12am CET). Attendees of the Korean Blockchain Week at the adidas activation can also acquire a specific adidas hoodie featuring the /// Studio's distinct sideways trefoil along with the Limited Edition NFT. The mint is live until September 11, 12AM CET.
The post adidas /// Studio Presents Open Edition NFTs for RESIDENCY at The Gateway Korea appeared first on nft now.