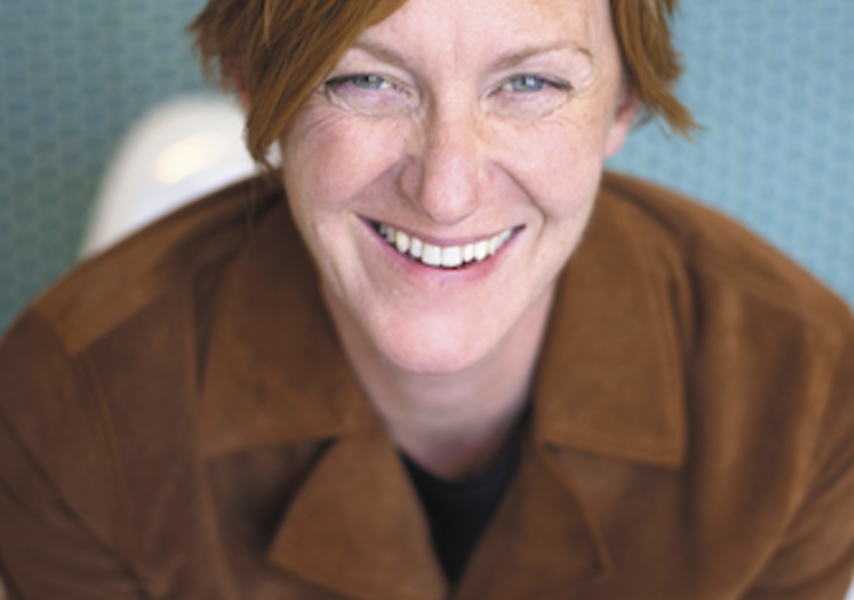 Gilly Macmillan: On the Thrill of Letter Writing
Gilly Macmillan is the internationally bestselling author of several critically acclaimed, fan favorites, including What She Knew, The Perfect Girl, The Nanny, To Tell You the Truth, and more. She lives in Bristol, England. Find her on Twitter, Facebook, and Instagram.
In this post, Gilly discusses how a movie from the 1940s inspired her new thriller novel, The Long Weekend, how she navigated writing and researching a novel during a pandemic, and more!
Name: Gilly Macmillan
Literary agent: Helen Heller
Book title: The Long Weekend
Publisher: William Morrow
Release date: March 29, 2022
Genre/category: Thriller
Previous titles: What She Knew; The Perfect Girl; Odd Child Out; I Know You Know; The Nanny; To Tell You the Truth
Elevator pitch for the book: Three women arrive at a remote weekend retreat, expecting their husbands to join them the following day, only to find a letter telling them that by the time they read it, one of their husbands will be dead.
IndieBound | Bookshop | Amazon
[WD uses affiliate links.]
What prompted you to write this book?
I watched a brilliant movie from the 1940s called A Letter to Three Wives. It's a romantic comedy, but the set-up using a letter as a plot device intrigued me, and I wondered if it would be possible to make a thriller out of it.
How long did it take to go from idea to publication? And did the idea change during the process?
I'm usually on a book-a-year schedule but the pandemic slowed me down by a few months, and as a result it will be just under two years between the conception of this novel and its publication. The idea remained the same through the process, but how I executed it was constantly under revision. I don't plot before I start to write, so the novel emerges from the writing process and surprises me continually throughout the drafts.
Were there any surprises or learning moments in the publishing process for this title?
Working through a pandemic has been an education. I've been amazed at how quickly and seamlessly my publishers around the world adapted and continued to support and publish my work in such creative and wonderful ways.
Were there any surprises in the writing process for this book?
Because the location is so key to this novel, I traveled to Northumbria in the far north of England, to research the remote situation I wanted for the book. On arrival, I found it was beautiful, wild, and difficult to reach. Everything I wanted.
I couldn't wait to spend days immersing myself in the place, taking photographs and notes, feeling it in my bones. But I fell ill on my first night there, spent the rest of my trip in hospital, and lockdowns meant that I couldn't return before finishing the book. It was so disappointing.
However, I learned that you can do a lot online in the way of research, and by talking to people who know a place better than you do. I really missed being able to immerse myself in the landscape, though.
What do you hope readers will get out of your book?
I hope it keeps them turning pages and gives them a thrill.
If you could share one piece of advice with other writers, what would it be?
Hold your nerve.