Writing A Thriller Novel

/ 2 posts found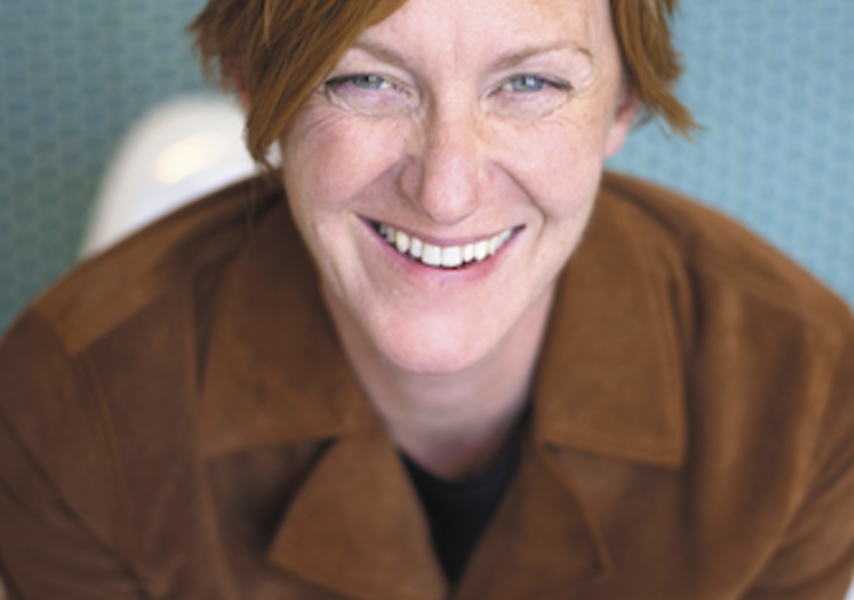 March 30, 2022 @ 4:17 am
in
Author Spotlight
,
Author Spotlights
,
Be Inspired
,
genre
,
Interviews
,
Mystery/Thriller
,
Novel In Letters
,
Publications
,
Thriller Novel
,
Thriller Writer
,
Write Better Fiction
,
Writer's Digest Author Spotlight
,
Writing A Thriller Novel
Comments are off for this post.
Gilly Macmillan is the internationally bestselling author of several critically acclaimed, fan favorites, including What She Knew, The Perfect Girl, The Nanny, To Tell You the Truth, and more. She lives in Bristol, England. Find her on Twitter, Facebook, and Instagram. Gilly Macmillan Photo by Celine Nieszawer Leextra In this post, Gilly discusses how a movie from the 1940s inspired her new thriller novel, The Long Weekend, how she navigated writing and researching a novel during a pandemic, and more! Name: Gilly MacmillanLiterary agent: Helen HellerBook title: The Long WeekendPublisher: William MorrowRelease date: March 29, 2022Genre/category: ThrillerPrevious titles: What She […]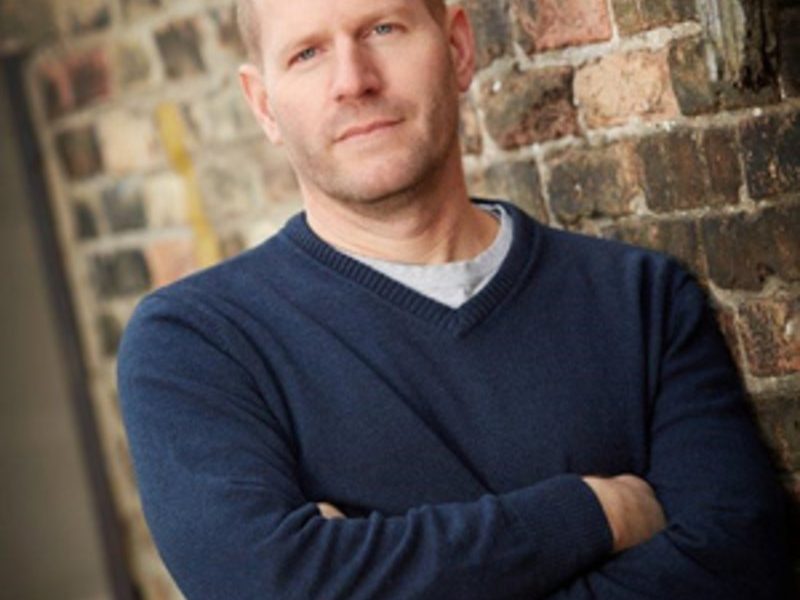 January 31, 2022 @ 2:18 pm
Comments are off for this post.
Nick Petrie is the author of seven novels in the Peter Ash series, most recently The Runaway. His debut, The Drifter, won both the ITW Thriller award and the Barry Award for Best First Novel, and was a finalist for the Edgar and the Hammett Awards. A husband and father, he lives in the Milwaukee area. Follow him on Twitter, Facebook, and Instagram. Nick Petrie © Troye Fox, 2016 In this post, Nick discusses how he listened to the story that wanted to be told in his new Peter Ash triller novel, The Runaway, what he hopes readers get out […]