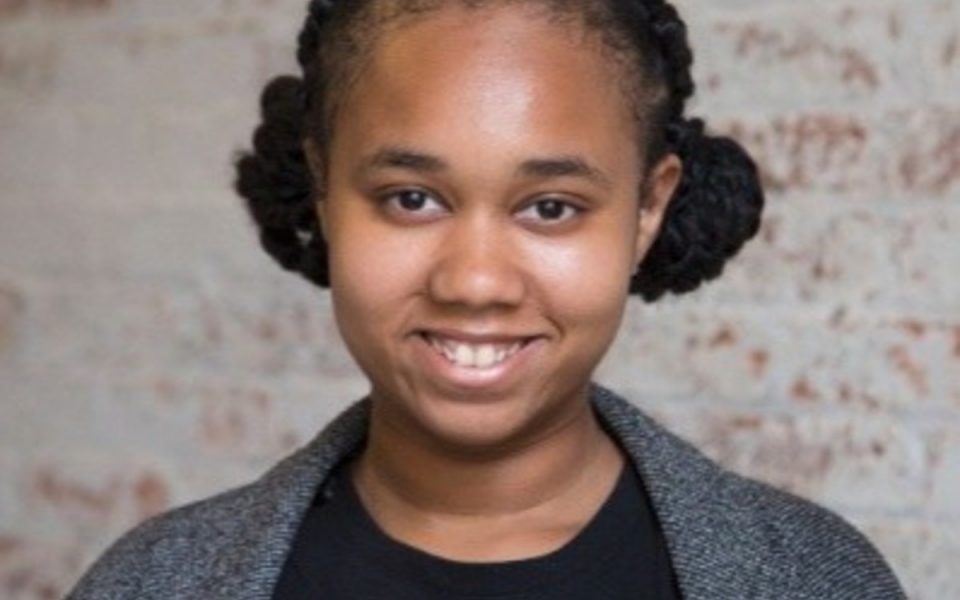 New Agent Alert: Jazmia K. Young of Curtis Brown Ltd.
Jazmia Young is an associate agent at Curtis Brown Ltd. She received her bachelor's degree in English with a concentration in Creative Writing at the City College of New York and was a graduate of the Publishing Certificate Program at CCNY.
(20 Literary Agents Actively Seeking Writers and Their Writing.)
She is interested in representing children's books, picture books through YA, focusing on middle-grade fiction/nonfiction with the goal of amplifying underrepresented voices and experiences. She particularly loves stories with friendship ties, complicated family dynamics, and grief or loss.
Being a New York native, anything based in the great NYC has her heart. Jazmia is also the Administrative Assistant of the Association of American Literary Agents.
Currently Seeking
Here is a breakdown of what I'm looking for by each category in the children's books genre:
PICTURE BOOKS
I'm looking for stories that are so well written, I automatically envision the illustrations. Exploring deep emotions like in Remembering Ethan, is important to me. But I do love and enjoy anything funny such as Don't Let the Pigeon Stay Up Late!, and I'm a sucker for dreamy lyrical prose.
MIDDLE GRADE
I am in love with middle grade and am very eager to build my list. I gravitate towards voice and the ability to capture the complexity of emotions of that age. I am in love with King and the Dragonflies! So, if your work is similar to that, I'd love to see it. I'm always interested in characters with unbeatable courage, anything filled with heart as in Front Desk or stories that make your heart clench like The Thing About Jellyfish. Most importantly, give me little black girls saving the world!
(7 Tips for Developing a Middle-Grade Premise.)
YOUNG ADULT
With YA, I'm looking for stories that attach themselves to you and don't let go. Books that amplify LGBTQ voices while exploring what it means to fall in love for the first time like Aristotle and Dante Discover the Secrets of the Universe, immigration stories that open your eyes as in The Book of Unknown Americans, and standout voices like You Should See Me in A Crown.
How to Submit
Please email queries to jky@cbltd.com with the first 10 pages of your manuscript in the body of the email with QUERY in the subject line.
*****
Jazmia K. Young plans to participate in the Pitch Slam event at the 2022 Writer's Digest Annual Conference in New York City. Learn how to pitch her in person this July.