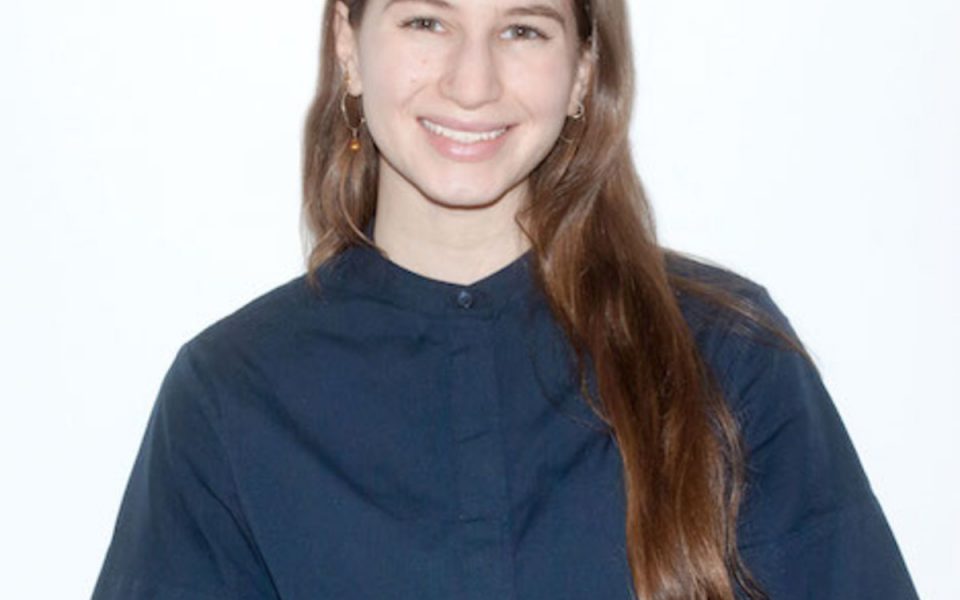 New Agent Alert: Tess Weitzner of Trident Media Group
Tess Weitzner graduated from Middlebury College with a B.A. in English and American Literature, concentrating in creative writing and minoring in Spanish. Previously, Tess interned at Henry Holt, The New England Review, Roaring Brook Press, and O/R Books, and was an archive research assistant for the author and journalist Charles Glass. At Trident Media Group, she assists CEO Dan Strone.
(20 Literary Agents Actively Seeking Writers and Their Writing.)
Currently Seeking
Tess is also excitedly building her own list of authors. She is primarily drawn to literary fiction, narrative nonfiction, horror, and middle grade, and especially that which is rooted in unreliable narrators, magical realism, interrogations of power and violence, reclamations of identity, and dark-as-night humor.
How to Submit
Submit via their online submission form (select Tess Weitzner in the "Send Email To" dropdown) at https://www.tridentmediagroup.com/submissions/.
*****
Tess Weitzner plans to participate in the Pitch Slam event at the 2022 Writer's Digest Annual Conference in New York City. Learn how to pitch her in person this July.