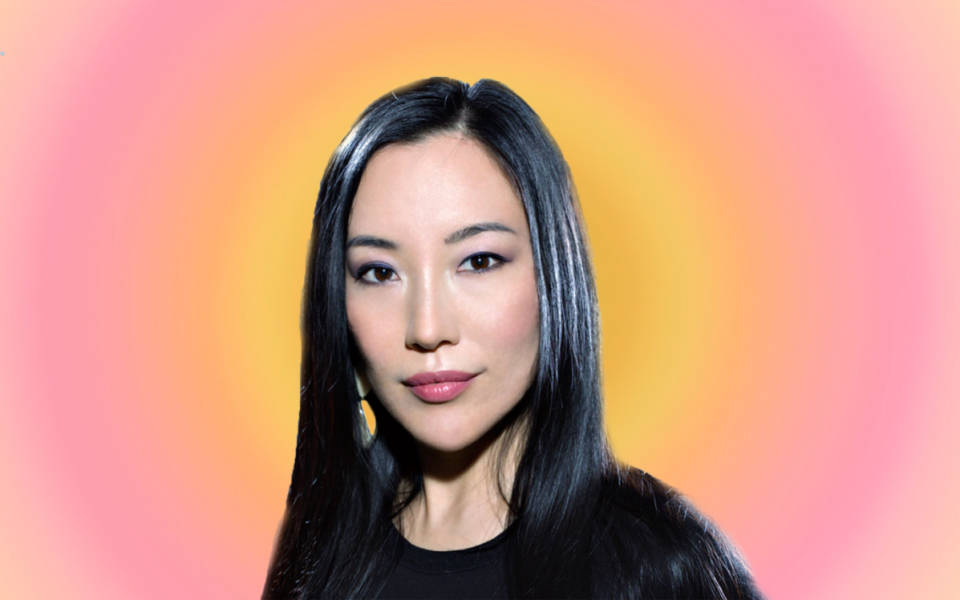 Road to The Gateway Korea: Krista Kim Bridges East and West Through Digital Artistry
As we eagerly await the arrival of The Gateway Korea, we invite you to join us on the journey to our flagship event going global. The Gateway will feature an audio-visual gallery where art, technology, and community unite. Attendees will also be able to engage in fireside chats with visionary creators worldwide, representing both Western and Eastern cultures.
As we are on the road to Korea, we've interviewed some of the biggest Korean creators in the Web3 space who will be exhibiting at the event, each pioneering their artistic journey in unique ways.
Krista Kim is a contemporary artist and the founder of the "Techism" movement — a philosophy that recognizes technological innovation as an artistic discipline, encouraging artists to promote digital humanism for our digital culture. This unique philosophy perceives technological innovation not just as a tool but as an artistic discipline in its own right.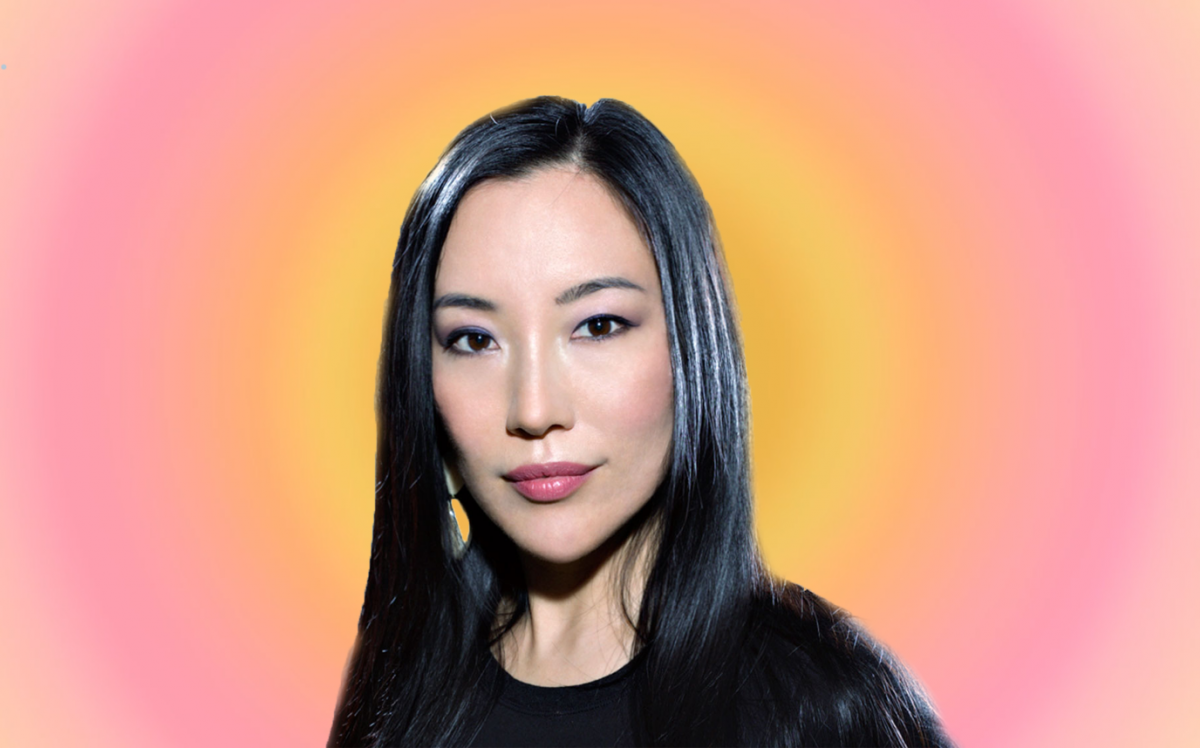 According to Kim, Techism pushes for the marriage of art and technology in ways that champion digital humanism, emphasizing the need for a more interconnected and humane digital culture. This ethos aligns with The Gateway's mission: to spotlight and elevate the revolutionary and boundary-pushing facets of art.
Kim is also the creator of Mars House, one of the first-ever Metaverse homes for sale as an NFT. The piece received global acclaim, and in March 2021, it was the highest-grossing sale of an NFT on SuperRare. She's since then collaborated with brands such as Mercedes Benz EQS and Louis Vuitton and has been featured in auctions at both Sotheby's and Christie's. She's also partnered with Emmy award-winning immersive director Peter Martin to co-found [0], an innovation lab and creative studio.
Her artistic expression delves into meditative painting in the digital age, where she skillfully merges technology as a mechanism for wellness, bringing harmony and serenity to the ever-evolving digital landscape. Krista opened up to nft now about her international childhood, how the fusion of Eastern and Western influences is reflected through her art, and how Asia's cultural ascendancy is molding the next generation.
Coming full circle
Krista Kim is a Canadian Korean who grew up in Toronto and also spent 13 years living in Seoul and other parts of Asia.
Drawing on her heritage and early experiences, she said her upbringing has had a big impact on her art.
She credits her father, who is a Supreme Grandmaster of Taekwondo (and pioneered Taekwondo in Canada), as an influence for learning about Korean culture.
"My father introduced martial arts to me and my two younger sisters. The lessons of meditation, ethics, and discipline profoundly shaped our childhood," Kim recalled. "In my artistry, I'm channeling my experiences as a meditator, intertwining Eastern philosophy in a tapestry of East meets West. It's a reinterpretation of my upbringing."
Yet, during her university years, she drifted from this path. It was only after she spent time in Japan and Korea, immersing herself in the culture, that she rekindled her connection. For Kim, understanding the origins of the practice was vital. She came to see wellness and mindfulness as continuous journeys, echoing sentiments passed down by her father.
Battling personal challenges of depression and anxiety, Kim sought solace in a known sanctuary. "I returned to meditation because I knew that would help me," she confided. "It was the right call. And then, it was when I was enrolled in my art school that I started to meditate again. And then I just went full deep into creating art that healed me. and that's where my art comes from." This therapeutic journey through art not only served as a healing mechanism for Kim but also shaped her unique artistic identity.
Since then, Kim has remained steadfast in her passion, using her artwork as a bridge to communicate her emotions and experiences.
Featured work at The Gateway: Korea
Kim's digital art, inspired by diverse cultures, has achieved international acclaim. She's set to showcase some of her most cherished pieces at Korea Blockchain Week and The Gateway Korea.
"I'm showing 'Continuum,' which is currently touring the world. I initiated it back in 2017, originally known as '8 by 8.' My vision was to conceive this large screen activation as a public art installation promoting meditation and healing," Kim said. "It has been showcased in Gateway and Seoul and recently in Tianjin, China, at Summer Davos for the World Economic Forum."
Continuum's next stop is Davos, Switzerland. Its global journey is a testament to its message of uniting people in the digital space.
Kim also announced that she will be sharing "Resonance," a digital video that guides viewers on an 8-minute journey of self-discovery, inviting them to tap into their inner light and peace in spite of any challenges they may face.
"Its soothing gradients offer a visual escape from the tumult our minds can experience, beckoning one to find refuge within themselves through releasing thoughts and sensing viscerally instead," Kim shared.
Reflecting on the present digital age and Korea's cultural impact on the younger generation, Kim observes, "It's truly heartwarming to see my children adapting so well, making friends with ease in this multicultural, global world. With the advent of digital technology, these connections are deepening"
She adds that she's honored to be part of nft now's first global event. "I envision a future with more fluidity, particularly cultural fluidity." Kim believes that the digital art space, especially through platforms like nft now, has the power to break down cultural barriers. This global connectivity allows artists like her to share diverse stories and bridge understanding across borders.
The post Road to The Gateway Korea: Krista Kim Bridges East and West Through Digital Artistry appeared first on nft now.