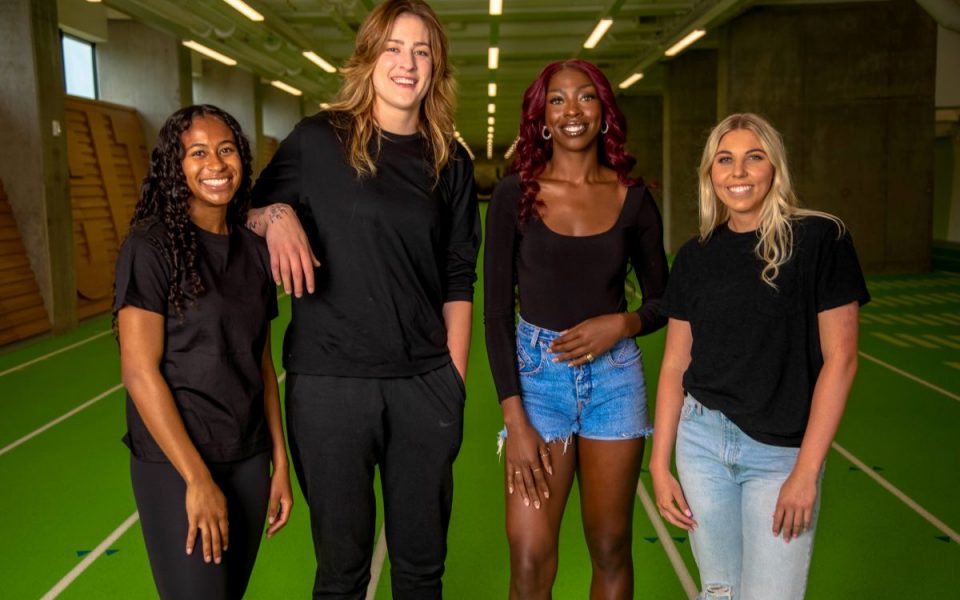 The University of Oregon Is Using NFTs to Support Women in Student Athletics
Crypto and NFTs have been leveraged for some incredibly good causes — from supporting Ukrainian citizens affected by war to funding scientific research. Now universities are taking advantage of the technology to help students raise money.
Division Street, a sports venture company that helps create marketing programs to maximize revenue opportunities for University of Oregon student-athletes, recently announced the upcoming launch of an NFT collection that will benefit participating Oregon Ducks women student-athletes. 
The collection, entitled Visions of Flight, will honor the upcoming 50th anniversary of Title IX of the Education Amendments of 1972, the comprehensive federal law that made it illegal to exclude or deny anyone on the basis of sex from participating in any school or educational program that receives funding from the U.S. government.
Co-designed by Oregon Ducks basketball player Sedona Prince, illustrator and graphic designer Lili Tae, and fellow student-athletes Briana Chacon, Jadyn Mays, Harper McClain, Terra McGowan, Blessyn McMorris, Allison Mulville, Gloria Mutiri, Brooke Nunerviller, Te-Hina Paopao, Croix Soto, and Alyssa Wright, Vision of Flight will consist of 12 unique NFTs based around the personalities of the athletes themselves.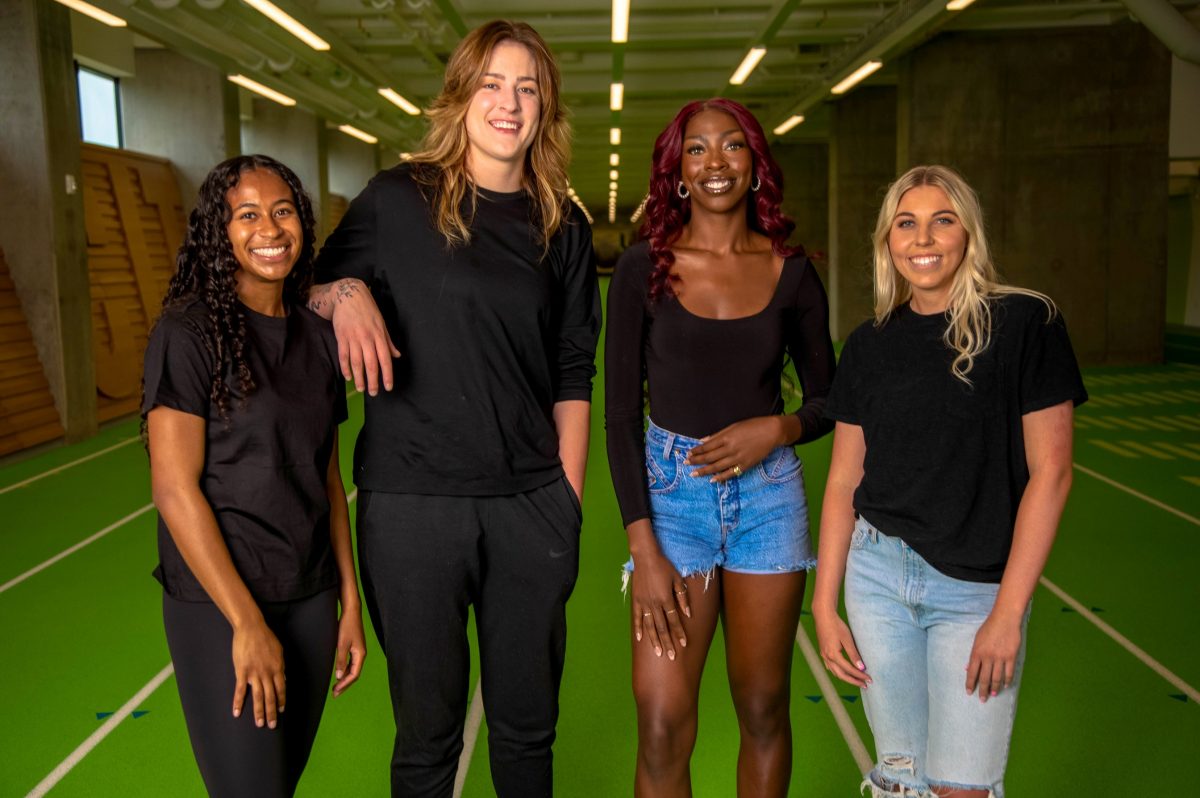 In designing the collection, Tae gave the group of athletes a series of attributes to choose from to express themselves, utilizing their individual personalities to create 1 of 1 NFTs specific to each of them.
In a press release, Division Street CEO Rosemary St. Clair commented on the significance of the collection, saying, "As the 50th anniversary of Title IX draws near, we were inspired by two trailblazing University of Oregon women — Sabrina Ionescu and Sedona Prince — who regularly use their voices and platforms to shift the landscape of women's sports. Visions of Flight will enable U of O women student-athletes to express their voices through creative NFT design in partnership with Lili Tae, who is a trailblazer in her own right as an artist. We believe the innovation and community of Web3 will benefit the next generation of women student-athletes."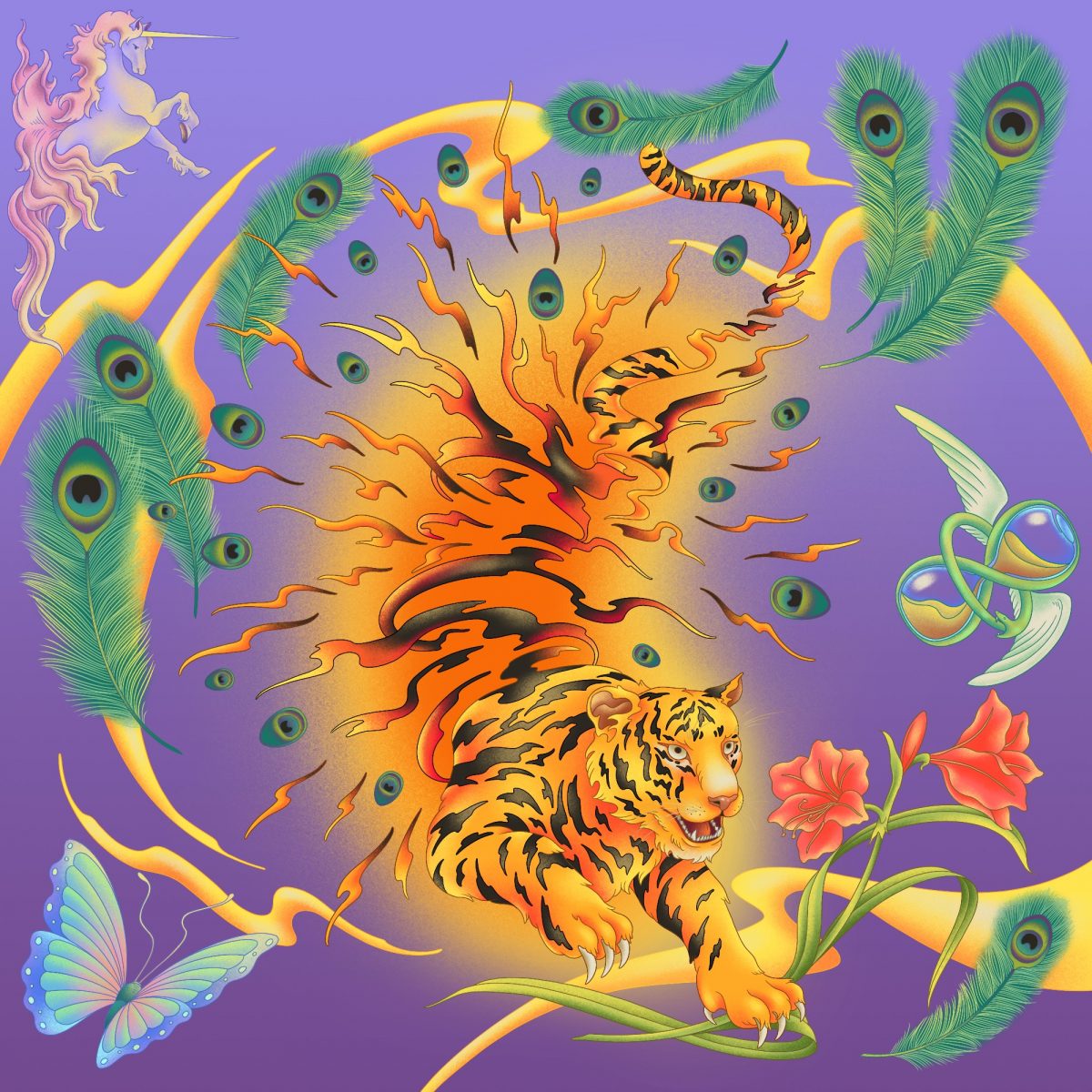 The project allows buyers to own one-of-a-kind art while supporting the equitable futures of student-athletes at the University of Oregon.
"It's incredibly important to me to use my platform to empower women student-athletes — now and for the next generation," Prince said in the press release. "Being able to collaborate with Lili Tae to bring our voices to life in such an innovative way and benefit all participating women Ducks athletes is an absolute win-win. We couldn't be more excited about this project."
Proceeds from the NFT sales will be divided along the following lines: 75 percent will be shared equally by participating athletes and 25 percent will be retained by Division Street to offset the expenses of the project.
A 10 percent royalty will be included for any secondary sales, with funds directed to a wallet created by Division Street that will be used to further benefit University of Oregon student-athletes.
The NFT collection goes on sale June 30 at 12:00 p.m. PST.
The post The University of Oregon Is Using NFTs to Support Women in Student Athletics appeared first on nft now.